10 Places to Volunteer in Fort Bend County
If you're in need of community service hours for NHS, service cord, or maybe you just want to volunteer out of the goodness of your heart, here are some amazing organizations that welcome volunteers.
 Helping hands: http://www.roserichhelpinghands.org/
Pennywise Resale Center: http://www.fortbendwomenscenter.org/get-involved/pennywise/pennywise-events/
Richmond SPCA: http://www.richmondspca.org/
Common Threads: http://www.lcisd.org/community/common-threads
Lunches of Love: http://lunchesoflove.net/
Fort Bend Cares: http://www.fortbendcares.org/
Reigning Strength Therapeutic Horsemanship: http://www.reiningstrength.org/
Attack Poverty- Friends of North Richmond: https://attackpoverty.org/initiatives/friendsofnorthrichmond/
Texana Center: http://www.texanacenter.com/
Habitat for Humanity: http://www.fortbendhabitat.org/volunteer
For a list of more activities or organizations to volunteer at, check out http://www.sugarlandtx.gov/index.aspx?NID=703 for some opportunities in Sugar Land.
About the Writer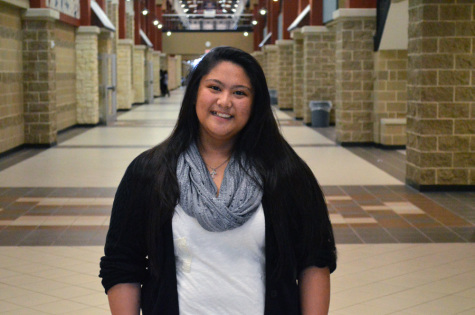 Jessica Amores, Online Editor
Jessica Amores is currently a senior at George Ranch High School and is very excited to graduate. She enjoys coffee, good books, even better music, and...