Fun Facts of the Week 4/26-5/1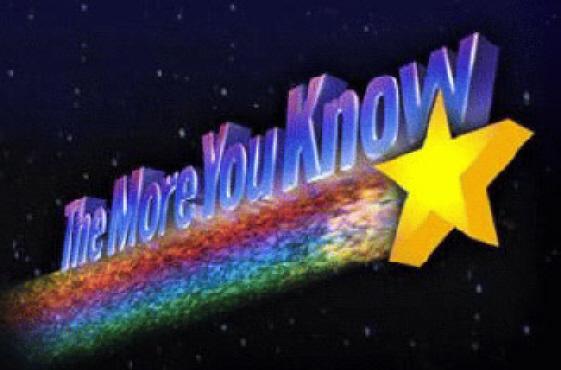 1. It's possible to lead a cow upstairs…but not downstairs.
2. Human thighbones are stronger than concrete.
3. A group of hares is called a Husk.
4. There are more than 10 million bricks in the Empire State Building.
5. Dreamt is the only English word that ends in the letters "MT".
About the Writer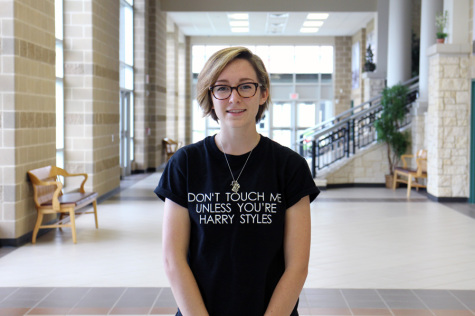 Marissa Vrba, Staff Writer
Marissa Vrba is a senior at George Ranch. This will be her second year on The Wrangler and she loves to write and learn about many new things. Marissa...