Hurricane: A Playlist
I do not own any of these.
*-May include explicit content. Viewer discretion is advised.
-Feature Image by Hiba Khan
1. Hurricane (TJANI Remix) – Halsey
2. Someone Else – LANY*
3. Taste The Sky Remix (ft. Olivver the Kid) – verre
4. If You Say So – Vinyl Theatre
5. Over & Over – Smallpools*
6. Teeth – The Japanese House*
7. ILYSB – LANY*
8. Shutters – Hayden Calnin
9. Rain Smell – Andrea
10. Still – The Japanese House*
About the Writer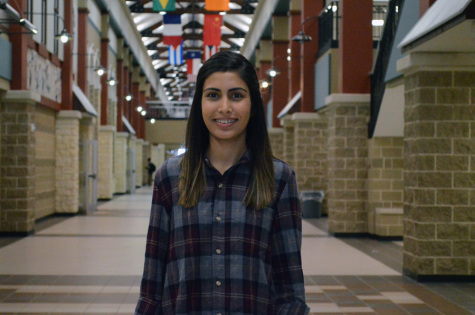 Michelle Chagani, Staff Writer
Michelle Chagani is currently a senior at George Ranch High School. Along with being a member of The Wrangler Staff, she runs the Wish Factory Club at...