20 Reasons Why Preparing for College is Stressful
The most obvious has to be college applications.
Then come the scholarship applications.
You have to worry about getting into the college you want.
Next you have to worry about if you will get into ANY colleges.
Once you finally get into college, you worry about how you're supposed to pay for said college.
What will you do about housing?
Food?
TEXTBOOKS?
What about all the cute dorm décor that you want?!
When you graduate, you leave most (if not all) of your friends.
You'll have to find all new people to talk to!
I won't even mention actually learning from the classes.
Or passing the exams.
Or the class. What if you fail all of your classes?!
How are you supposed to get advice from your parents?
How are you supposed to get money from your parents?
Great, we're back to money again…
How am I supposed to do this?
Why am I expected to be a fully functioning adult?!
WHY? WHY? WHY?
About the Writer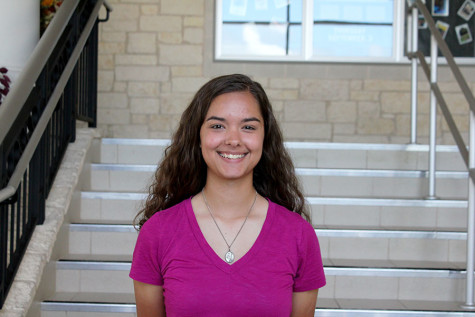 Sara Vivas, Staff Writer
Sara is a funny, light hearted person. She is a senior here at George Ranch; this is her third year on the Wrangler and she loves writing for the school...