Fun Facts of the Week 2/1-2/5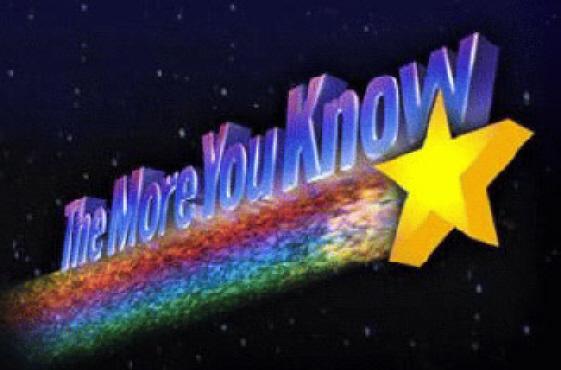 Architect Paul Williams mastered the art of drawing upside down so that he could sit across from — not next to — white clients who didn't want to sit side-by-side with a black person.
The hair brush, lawn mower, cellphone, refrigerator, and — thank heavens — the air conditioner were all the fruits of African-American inventors' creative laboring.
In 2008, Jamaican sprinter Usain Bolt became the first man to ever set three world records in a single Olympic games.
Cathay Williams was the one and only female Buffalo Soldier, posing as a man named William Cathay to enlist in the 38th infantry in 1866. She served for two years before a doctor discovered that she was a woman, leading to her discharge.
Before he was a blockbuster actor, Will Smith was The Fresh Prince and, along with partner Jazzy Jeff, won the first-ever Grammy for Best Rap Performance. They boycotted the awards because the category was barred from television.