"Year of Yes: How to Dance it out, Stand in the Sun and Be Your Own Person" by Shonda Rhimes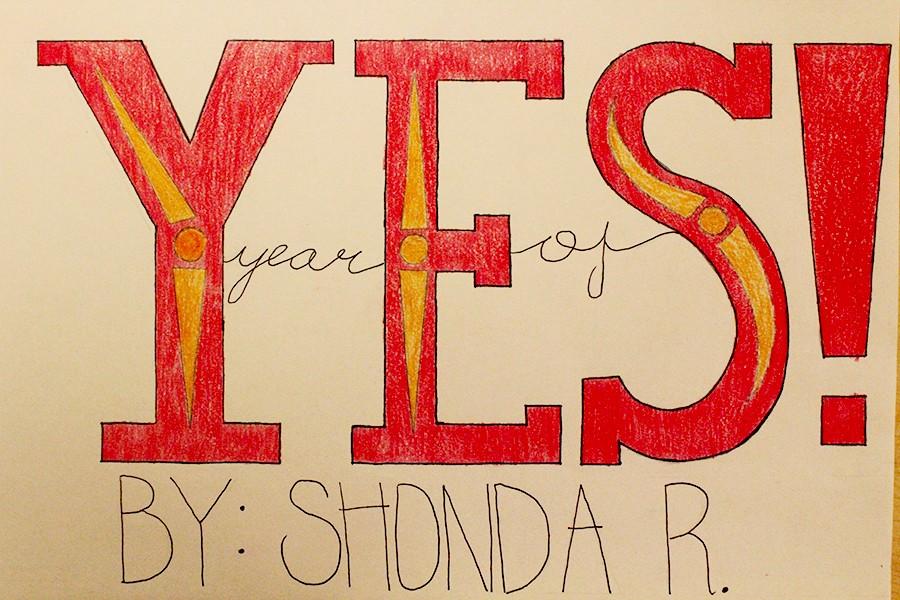 Shonda Rhimes is phenomenal in her book Year of Yes: How to Dance it out, Stand in the Sun and Be Your Own Person. The creator of beloved shows Grey's Anatomy, Scandal and Executive Producer of How to Get Away with Murder connects with her viewers even deeper with this book. Inside, Rhimes discloses how blinded she was to the unhappiness she'd obtained within her own life, though how it was her older sister, Delorse, (who pointed this very fact) that cleared her senses and caused her to begin her "Year of Yes".
For an entire year Rhimes vowed to herself that she would say "yes" to every opportunity that came her way. Jimmy Kimmel Live?" Yes". Interview with Oprah Winfrey? "Yes". Commencement speech at her former college Dartmouth? "Yes". Playtime with her daughter? "Yes". She relates to her readers with her introverted traits and writes how she herself has, in one way or another, conquered those very fears. By doing such, you see how the girl who created in her mother's pantry becomes a social butterfly on her own terms and conditions. Rhimes learns how to balance her children — after noticing how they were growing before her eyes and how she wasn't ever there to see it — while juggling her career, health and sanity.
Year of Yes is filled with sarcastic humor that'll have you clutching your stomach, shocking details which will have you reading it twice for conformation and advice you are sure to clung onto. Shonda Rhimes makes herself relate able to everyone, she laughs at herself, her past and speaks on aspects of her life many would like to forget. Rhimes shares with her readers how she once felt about her appearance, even openly calls herself "too fat for first class" though, continues on about how she lost a hundred and seventeen pounds.
The book isn't just for adults questioning their life, but for those teenagers making their transition to young adulthood. Rhimes teaches us to say "Yes". "Yes" to your real friends and that it's okay to cut out the ones that add unnecessary stress to your life. "Yes" to saying "NO" when something doesn't feel right and to not settle for anything you don't want. "Yes" to yourself, that if you don't feel comfortable with who you are that it's okay to change it until you can accept that you too are amazing. To let the people around you hear your voice because what you have to say is important, be confident in your decisions. "Yes" to love, be honest with yourself and with those you love and again it's okay to leave if you feel something isn't right. Shonda Rhimes advises her readers in the Year of Yes: How to Dance it out, Stand in the Sun and Be Your Own Person to view ourselves in a positive way and to not let any opportunity slip from our fingers, because they themselves have potential to change us for the better.
About the Writer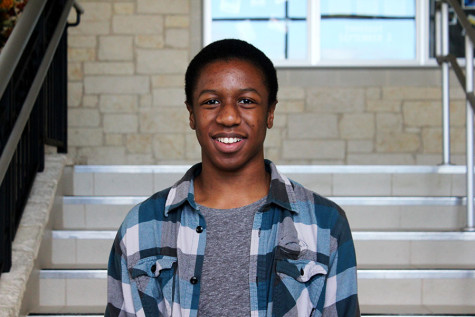 Haig Moses, Staff Writer
Haig Moses is a senior at George Ranch. This is his first year on The Wrangler, he loves writing and acting and is very artistic, honest and astute. He...