Become a Hip-Hop Fan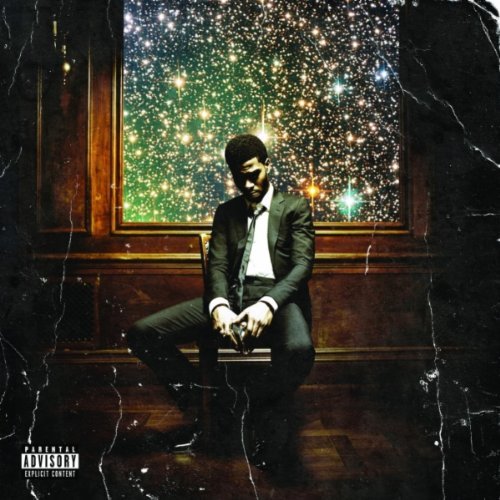 When it comes to music, having a wide knowledge of various genres is always a beneficial. Often times, however, it is hard for a person to try and listen to a different kind of music than what they are already used to. Different genres contain distinct elements that help a person develop their own music taste. Nevertheless, artists often incorporate their varying musical interests to push boundaries and create a new sound. So if you have never listened to hip-hop before because you like a different genre, but are interested in expanding your musical knowledge and learning more about the music, here are five hip-hop albums that push those boundaries and create new sounds.
1. The Roots – Undun
Undun is the twelfth studio album of The Roots, and it just might be their best musically. It is a concept album about the life of the fictional Redford Stephens. The story is told in reverse chronological order, beginning with the death of Redford, and continuing on to his tragic experiences that ultimately lead to his untimely death. Different songs throughout the album display Redford's state of mind in various stages of his life, with the last four tracks on the album becoming a four track instrumental movement with part one played by Sufjan Stevens whose 2003 song "Redford" inspired the album. In Undun, The Roots incorporate their jazzy sound and neo-soul influences with indie music to create a flawless album.
2. Kanye West – My Beautiful Dark Twisted Fantasy
 Since his debut album, The College Dropout, Kanye West has become one of the most famous and controversial figures in Hip-Hop. He has also released four more solo albums as well as a collaboration album with Jay-Z, all which have become successful both critically and commercially. In My Beautiful Dark Twisted Fantasy, Kanye once again pushes the boundaries of his creativity and creates yet another unique Hip-Hop album. The album features themes of money, fame, drug use, and women fused with elements from all of Kanye's past albums, from the electropop and R&B sounds in 808's and Heartbreak, to the soul influences in College Dropout.
3. Lushlife – Plateau Vision
Rappers like Lushlife are rare. He creates his own beats, and has the ability to play multiple instruments enabling him to create a stellar album. Plateau Vision uses sampling and the sound draws from many influences from gritty east coast street hip-hop to different genres such as jazz, electronica, and indie rock, to create an airy, psychedelic feel. Lushlife rhymes well over the beats exhibiting a fast flow and good lyricism. Overall, Plateau Vision is an album unique as its creator.
4. Death Grips – Exmilitary
Of the five albums in this list, Exmilitary might be the most unique. It is definitely incomparable to any kind of music.   It might not even be hip-hop. MC Ride, the vocalist of Death Grips, shouts and screams at the top of his lungs, over wild, disorganized beats. The album is on a complete different spectrum from anything that hip-hop has ever seen before. Its hip-hop base is combined with heavy metal, punk, hard rock, electronic and multiple other genres to create a music that defies categorization. Exmilitary is an album that you will either hate or love.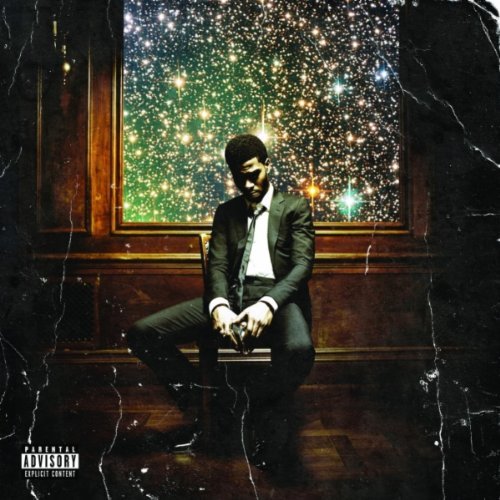 5. Kid Cudi – Man On The Moon: The Legend Of Mr. Rager
Kid Cudi first gained mainstream attention with the release of his 2008 mixtape, A Kid Named Cudi. The following year, he released his debut album Man on the Moon: The End of Day and sold over 100,000 copies in its first week and went to receive multiple Grammy nominations. He released his second studio album Man on the Moon II just a few months later. In Man on the Moon II, Kid Cudi continues to include his introspective lyrics and themes while expanding and combining his various musical influences of 60s rock, synthpop, and neo-psychedelia to produce a dark and spacey atmosphere.