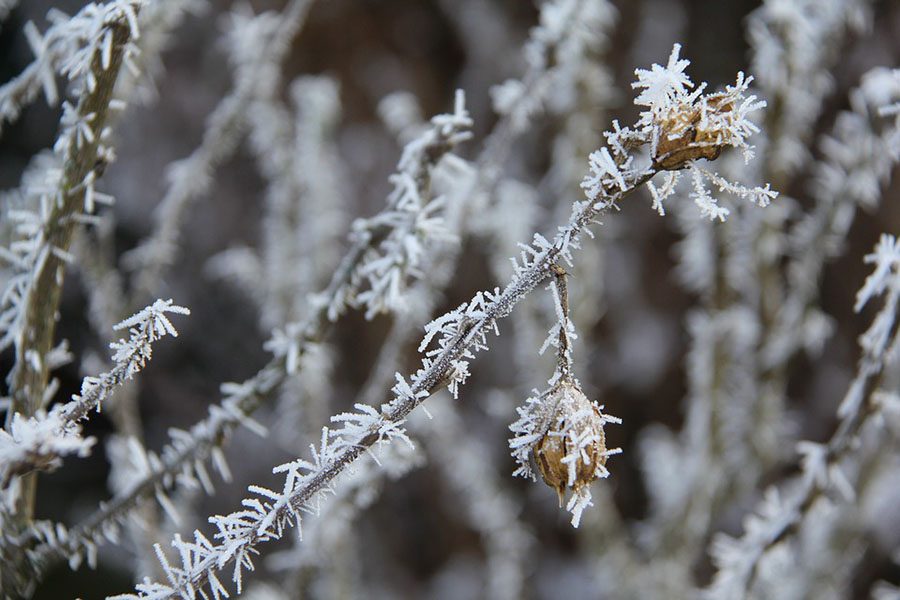 Visit the Houston Zoo Lights

Lasting from November 18th to January 14th, the Houston Zoo Lights is a sight to behold! Featuring over two million lights, the light show is amazing. You can find more information about the Zoo Lights on their website
Go and Pick Out a Christmas Tree

Nothing says Christmas like picking out your very own Christmas tree. The fresh scent of evergreen fills houses each year. You can head to Big Tex Tree Nurseries to pick out a tree for a great price!
Make some homemade sugar cookies

The best parts of any big holiday is the food! From pie to cookies to cupcakes, dessert is everyone's favorite part of the holidays. Making sugar cookies from scratch is the perfect way to have fun with family or friends and have a tasty treat at the same time.
Watch your favorite Christmas movies

Every year ABC (Freeform) celebrates the 25 days of Christmas by playing Christmas movies each day of December. The channel plays some great Christmas movies, ranging from The Polar Express to The Santa Clause.
See a Christmas Tree Lighting

Sugar Land Town Center hosts all sorts of fun holiday events throughout December, and you can check out all of the different events online. This week, they'll be having a Christmas tree lighting on December 7th.