Dual Credit registration open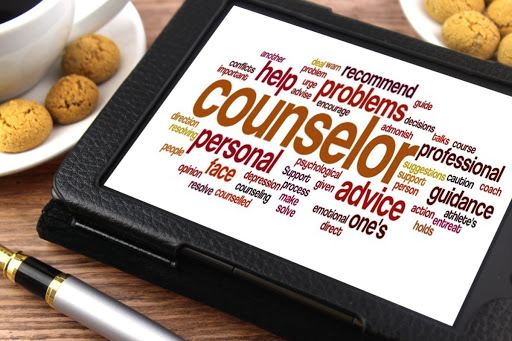 Howdy Longhorns!

Dual Credit registration for summer and fall/spring is now open!

We've got everything you need to know on the counselor canvas page.

We will have an info night coming up on March 9 at 5 pm on Zoom so check out our Canvas page and write down your questions in preparation! Mrs. Macha will be giving a short overview on Dual Credit, go over the registration process, and take questions that evening.

Have a GReat week at the Ranch!