Options
Art from the Perspective of Adelynn Prushing
"Okay I have options," Adelynn Prushing, a Senior, says. 
What do you expect when you ask for artwork? 
Detailed drawings? Still Lifes and portraits? 
Of course, there are those. 
And more. 
"These I sewed," Prushing says. 
It's said that books should not be judged by their covers, but designers such as Prushing can certainly be admired for their clothing. Each outfit appears a carefully calculated yet effortless expression of personality.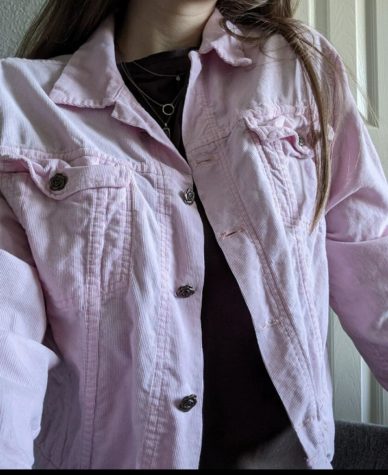 "I got interested in fashion design through a sewing class I took," Prushing explains. 
Now, with a little bit of fabric and thread, she can create wearable art. 
"These are photography," Prushing goes on.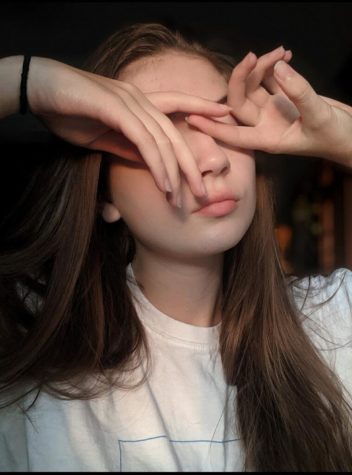 Vibrant colors. Contrast. Manipulation of perception. These might seem like things one might see in paintings such as Van Gogh's Café Terrace at Night, a favorite of Prushing's, but they are pondered just as much in photography. 
"I like capturing God's creation in its beauty," Prushing says of her photography. 
Prushing is thus often left with the challenge of capturing the beauty she sees with a camera lens.
When reflecting on who an artist is, Prushing describes them as "a person who expresses themselves with creative outlets." 
There is, perhaps, painstaking creativity in photography. Here, it is required that the artist capture the world, as seen in everyday life, in a way never before seen.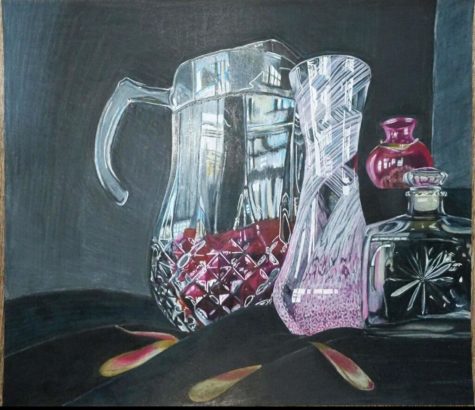 This creativity is bent again as Prushing turns photograph into Still Life.
Prushing could say her creative process is to "sketch then render," but when being honest she says "I really don't have one." 
She takes a photograph and turns it into a drawing. Art unto art, camera lens unto pencil. 
Prushing explains art is frustrating "when it doesn't turn out the way I want it to." However, when she can get it right, Prushing talks about the beauty of art "to express things I can't find the words to describe." 
Prushing says that what really defines the beauty of a piece is a person's "confidence in their own art."