October 20th to October 24th Generation Facts of the Day
In honor of George Ranch's "Generations of Kindness", The Wrangler is bringing facts of the day in order to remember what has occurred in past generations. Join us as we travel back in time through the generations.
Monday, October 20 (Silent Generation) : On this day in 1931, baseball player Frankie Frisch of the Cardinals was named MVP.
Tuesday, October 21 (Baby Boomers): On this day in 1951, Guggenheim Museum, designed by Frank Lloyd Wright, opens in New York City.
Wednesday, October 22 (Generation X): On this day in 1978, Pope John Paul II is inaugurated as Pope of the Catholic Church.
Thursday, October 23 (Generation Y): On this day in 1989, the United States' 62nd manned space mission STS 34, or Atlantis 5, returns from space.
 Friday, October 24 (Digital Natives): On this day in 2013, St. Louis Cardinals defeat Boston Red Sox and tie the MLB World Series 1-1.
For more information or more generation facts of the day, check out www.historyorb.com
About the Contributor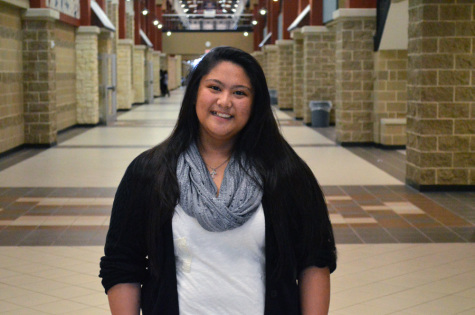 Jessica Amores, Online Editor
Jessica Amores is currently a senior at George Ranch High School and is very excited to graduate. She enjoys coffee, good books, even better music, and...