TV Show Review: The Big Bang Theory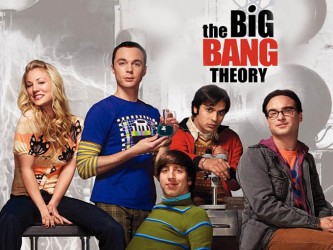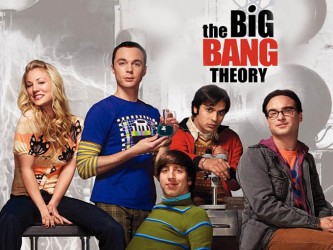 The Big Bang Theory, which first aired in September 2007, is a sitcom on the CBS network that features Leonard and Sheldon, two brilliant physicists, and their friends, Penny, Wolowitz, and Koothrappali.
The five dysfunctional friends embark on many nerdy missions and venture into a society that is unfit for them, often coming across hilarious encounters with others, particularly in the area of social norms and love. Penny is a free-spirited, bubbly waitress who often struggles to fit in with her CalTech scientist friends, but manages to go along for the ride and always offers a refreshing spin on the event at hand.
The show's hilarious take on geek humor is brilliantly witty and endearing, always leaving me rolling in laughter at Sheldon's extreme misunderstanding of sarcasm and Leonard's unjust failures at the game of love.
Tune in Thursdays at 7 p.m. on CBS to see what happens next for the gang on The Big Bang Theory.