Fun Facts of the Week 1/12-1/16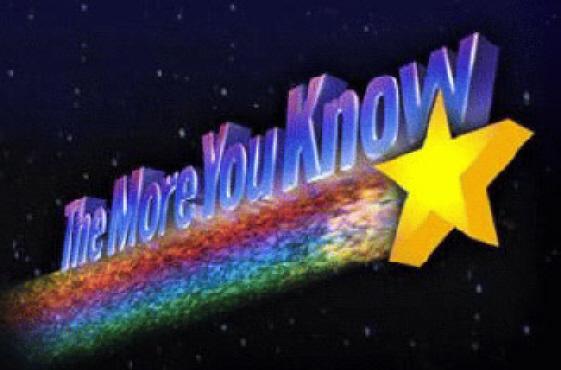 1. Squirrels plant thousands of new trees each year simply by forgetting where they put their acorns.
2. Turtles can breathe through their butts.
3.  Cows have best friends.
4.  Gentoo penguins propose to their lifemates with a pebble.
5. Norway knighted a penguin.
About the Contributor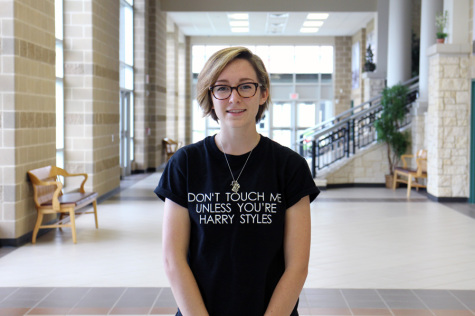 Marissa Vrba, Staff Writer
Marissa Vrba is a senior at George Ranch. This will be her second year on The Wrangler and she loves to write and learn about many new things. Marissa...