Fun Facts of the Week 2/9-2/13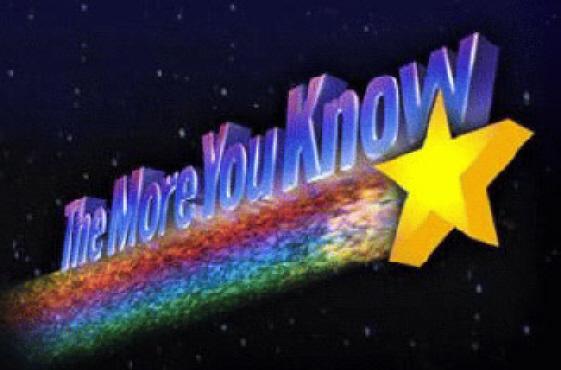 1. Warner Music collected over US$2 million in royalties in 2008 for public usage of the "Happy Birthday" song.
2. Hayley Williams of Paramore is the first woman to hold the title for "Best Rock Song" at the Grammy's since 1999.
3. None of The Beatles could read music.
4. Your heartbeat changes and mimics the music you listen to.
5. Elvis Presley didn't write any of his songs.