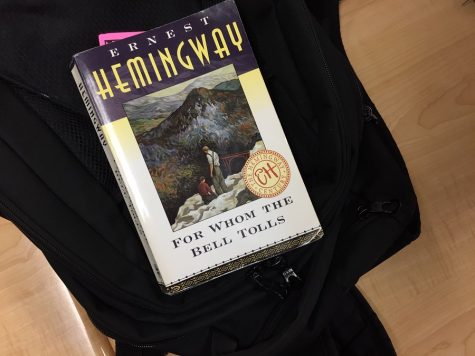 By Clayton Keeling, Copy Editor
May 12, 2017
For Whom the Bell Tolls is a novel written by Ernest Hemingway after he went to Spain in 1937 to cover the civil war for the North American Newspaper Alliance. After the war,...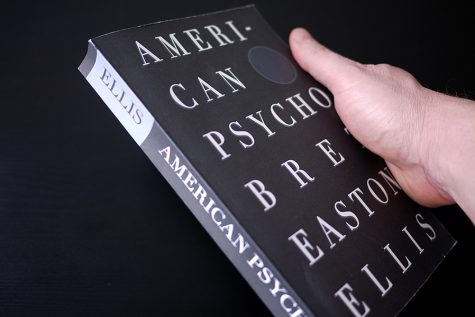 By Averi Cervantez, Design Editor
November 10, 2016
If you enjoy explicit scenes of sex, gore, murder, and rape, or believe you've seen it all and nothing bothers you because you have a stomach of steel, or if you're just...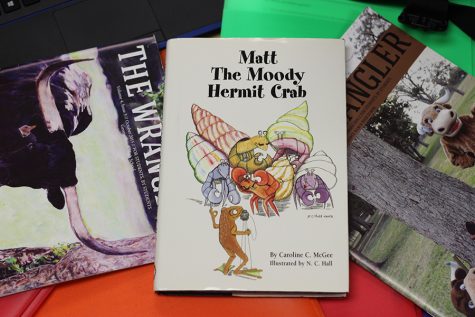 By Abbey McGee, Staff Writer
September 22, 2016
Media, as a whole, attempts to relate to various age groups and types of people; it also uses its status as a way to teach a lesson. Caroline C. McGee illustrates this perfectly...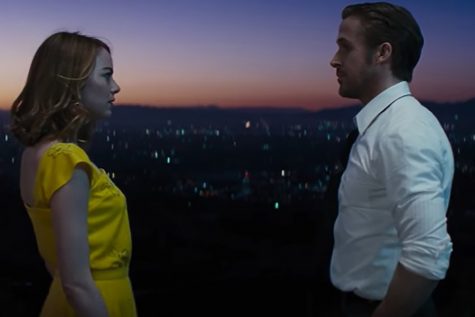 By Laisha Cruz, Staff Writer
February 14, 2017
If you are a sucker for romantic/musical movies La La Land will be the movie for you.  Mia, an aspiring actress (Emma Stone), and Sebastian (Ryan Gosling), a Jazz musician...
By Alexis Grimaldo, Staff Writer
February 9, 2017
Heart pounding, adrenaline pumping, and your breathing is coming out in pants. Your entire body is shaking from both fear and excitement. You try your hardest not to think...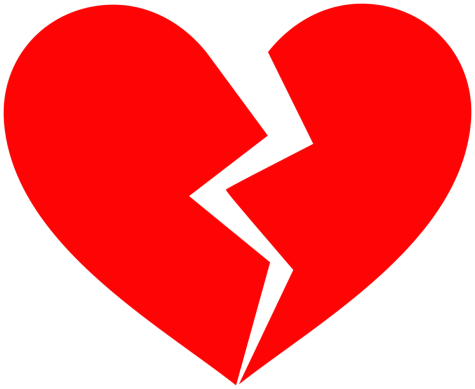 By Ashley Merino, Staff Writer
January 23, 2017
How to be Single is a 2016 American comedy romantic film directed by Christian Ditter. The main characters that star in this movie are Alice Kepley (Dakota Johnson), Robin (R...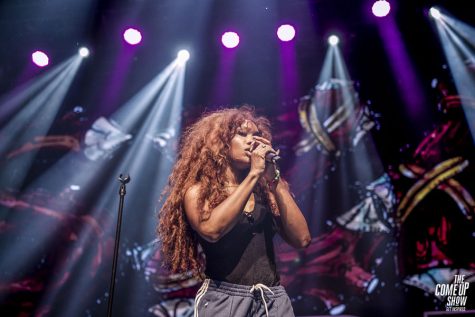 By Kensly Landry, Staff Writer
October 23, 2017
SZA is a popular, new artist on tour for her latest album, Ctrl. At only 26 years old, SZA has already established her place in the music industry. One of the latest stops...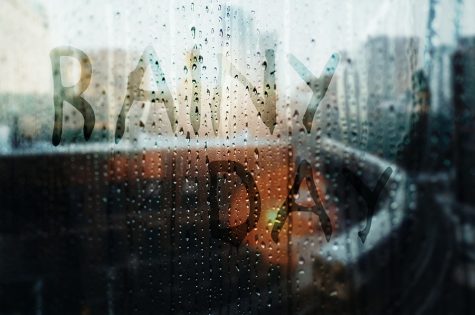 By Alexis Grimaldo, Staff Writer
October 18, 2017
https://youtu.be/HfxfisShC3o High Highs- Bridge Youtube: High Highs https://youtu.be/goWa6EzkCh4 SYML- Where's My Love YouTube: NettwerkMusic https://youtu.be/uUaRPpnsfb4 James...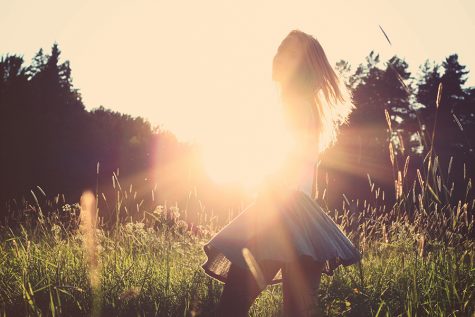 By Alexis Grimaldo, Staff Writer
April 11, 2017
Close your eyes and let the music wash over you. Let the calm vibes and sweet words whisper in your ear. This playlist is composed of songs that can bring back those summer...