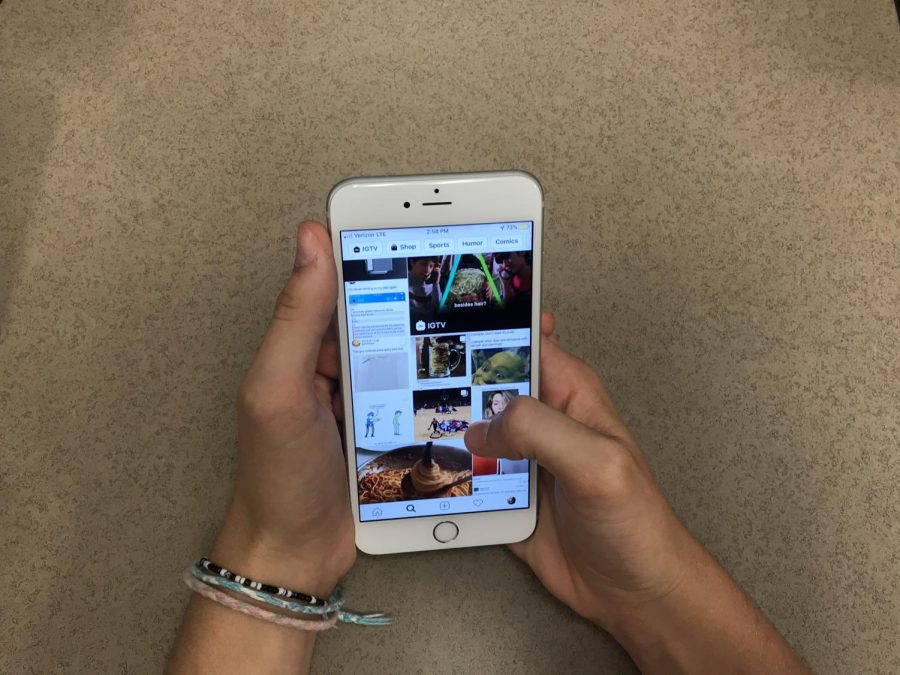 By Emily Mireles, Staff Writer
November 12, 2019
"Beautifying" yourself with makeup. Assembling an outfit that will grasp the attention of a follower. The apps social media influencers use to simply add a filter or two...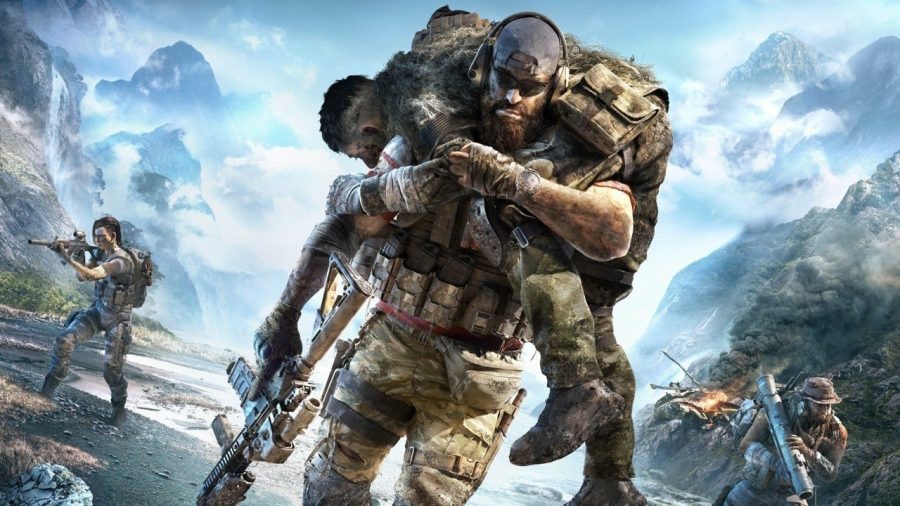 By Josh Manus, Staff Writer
November 7, 2019
In this new game, we follow the tragic events that unfold on the fictitious island of Auroa. Our main protagonist, Nomad, is a Ghost, a fictional military unit sent in to...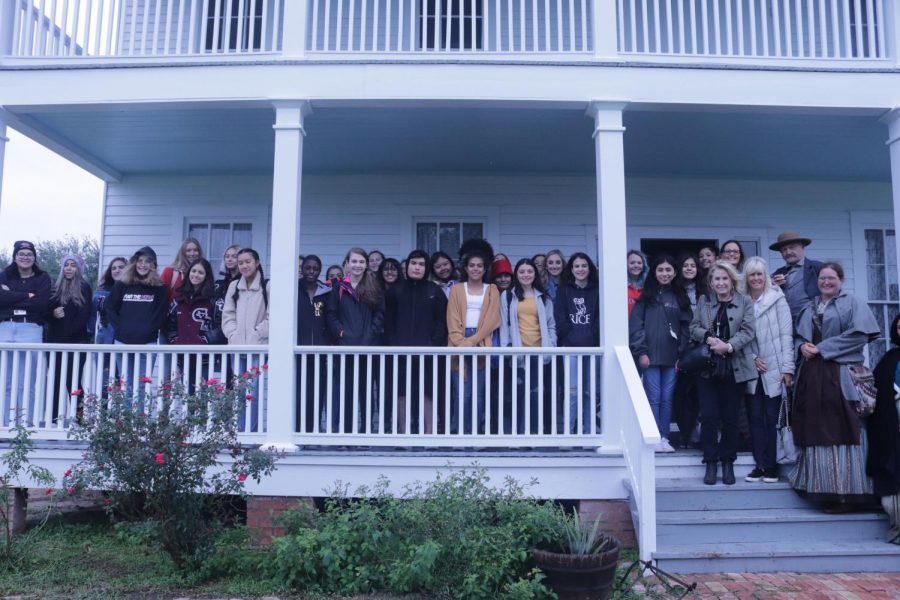 By Brenna Buchanan, Staff Writer
November 5, 2019
The weather was unpleasant, with cold wind and freezing light rain. Huddling together inside the small 1830s historical worker house, 35 George Ranch students prepare to...
By Zenobia Wiley, Copy Editor
October 23, 2019
"Next, we have Zenobia Wiley!"  Applause.  It's absolutely beautiful.   Ms. Samantha's words, from our meeting in the Presidential Suite of the hotel,...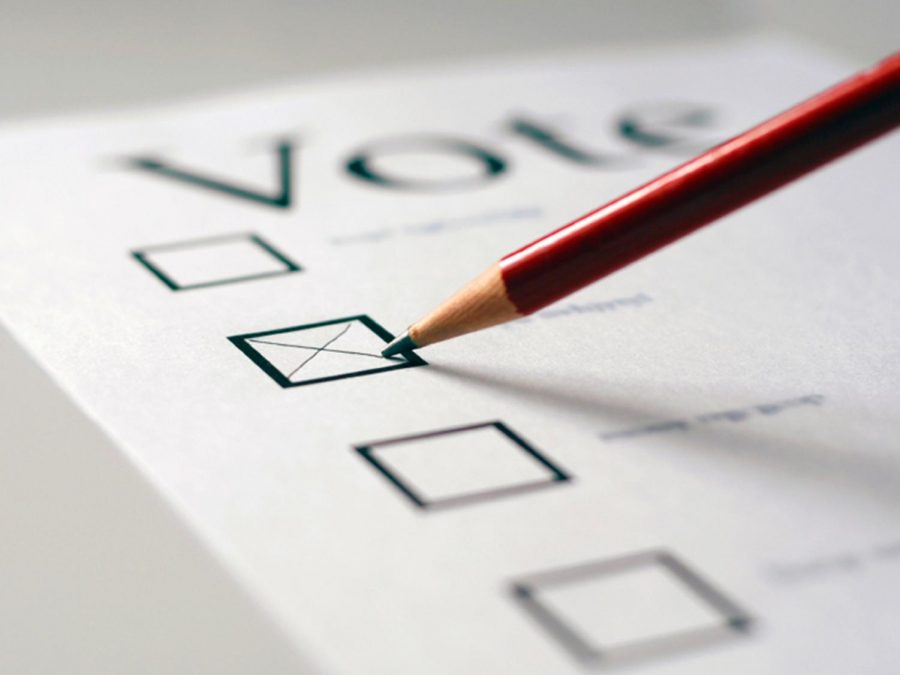 By Emily Mireles, Staff Writer
November 5, 2019
On Tuesday, November 5, Texans throughout the state were voting for the 10 amendments and propositions for the constitution. The results vary throughout every major city. The...
By Minou De Los Santos, Staff writer
October 29, 2019
California is on fire a year after the deadliest wildfire last year. There have been many fires in California over the past year, but they haven't been as deadly and destructive...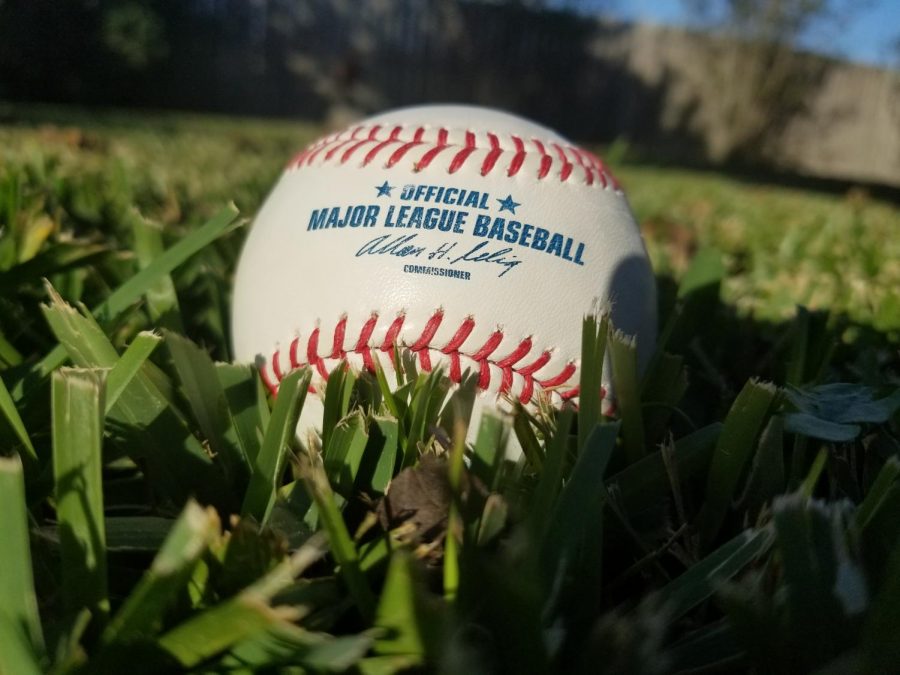 By Nathan Plunk, Staff Writer
October 31, 2019
Daniel Hudson stood on the mound, facing Astro's number three hitter, Michael Brantley. The Astros were down 6-2 in game seven of the 2019 World Series. Bottom of the ninth,no...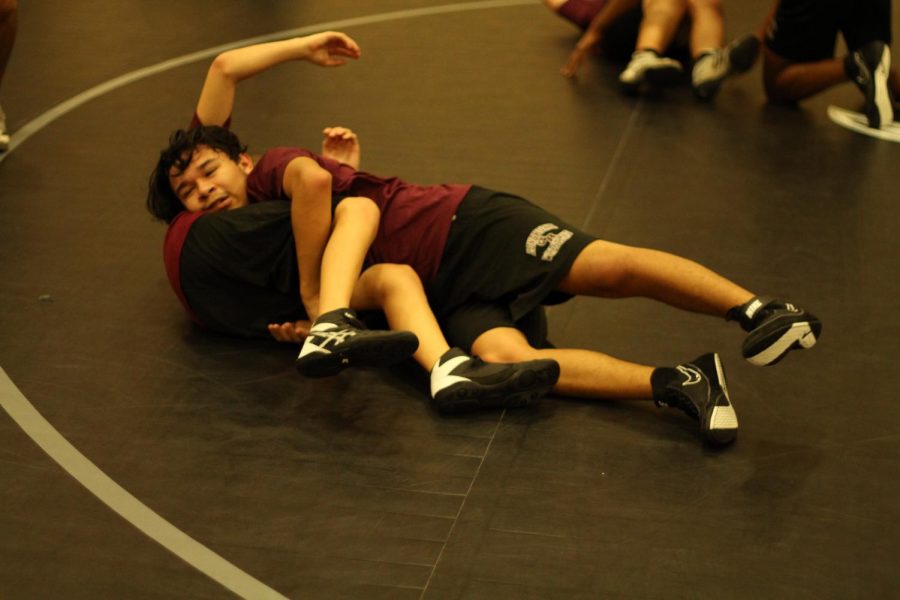 By Josh Manus, Staff Writer
October 3, 2019
In our school, we have sports like soccer, football, track and field, tennis, and so much more. The big question is whether to choose one over the other, such as if you have...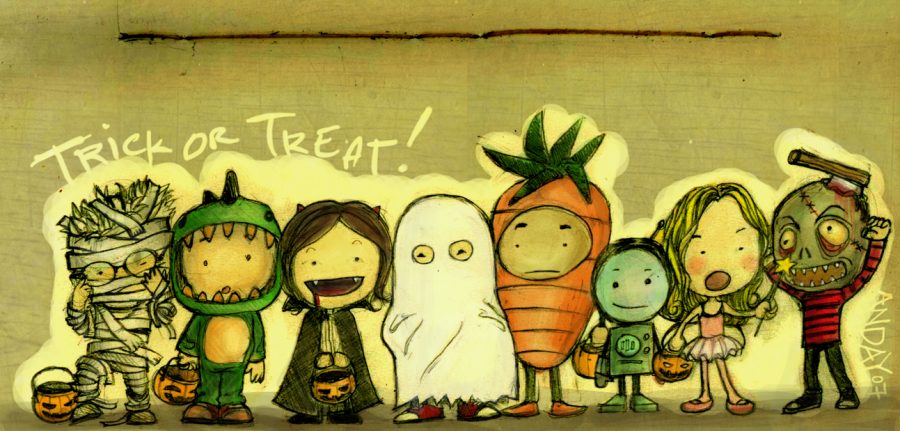 By Kayle Trombley, Staff Writer
October 29, 2019
It's finally Halloween! Here are 12 films to get you and your kids into the spooky spirit today.  Hocus Pocus After moving to Salam, Max Dennison (Omri Katz) explore an...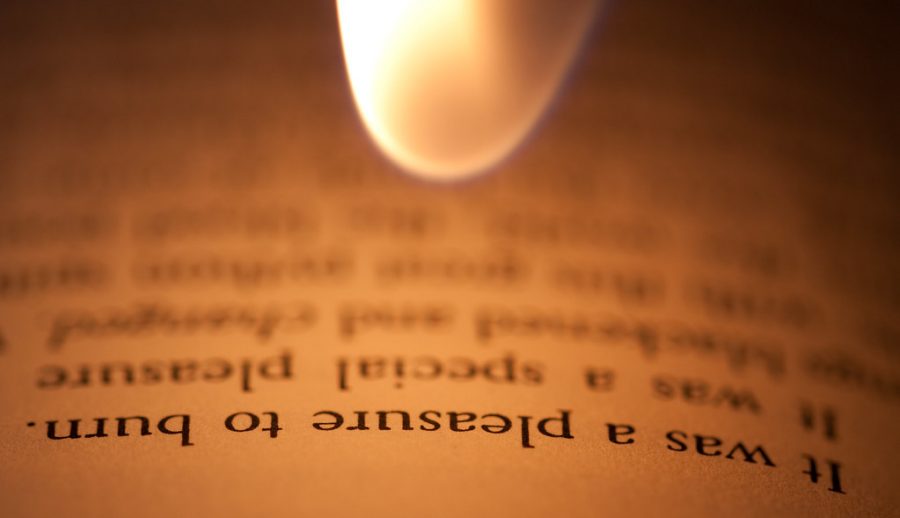 By Zenobia Wiley, Copy Editor
September 20, 2019
Fahrenheit 451 is a classic, dystopian novel written by Ray Bradbury and published in 1953. You might've heard the name before; maybe you were required to read the book sometime...
Want us to write about a certain topic? Want to submit something to The Wrangler? Email us at
[email protected]
Enter your email address in the box below to stay updated on new posts!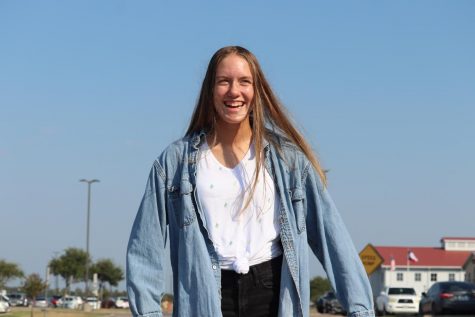 Ashley Wandling
Staff Writer
Ashley Wandling is currently in 11th grade and is in her second year on the Journalism Newspaper Staff. She participates in both the school band and cross country team. In her free time, she enjoys painting...