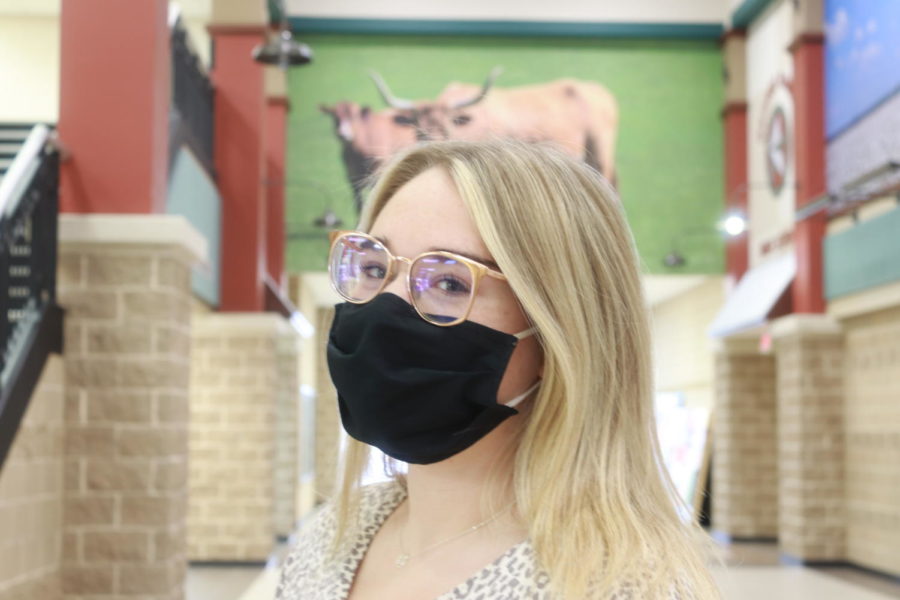 As students return to school for the start of the spring semester, the administration is noticing a large uprise in the amount of positive COVID-19 tests. The nationwide Covid...
This being Veterans'/Remembrance Day, we, who are the beneficiaries of all of those who fought for our freedoms, foreign and domestic, have a responsibility to be mindful...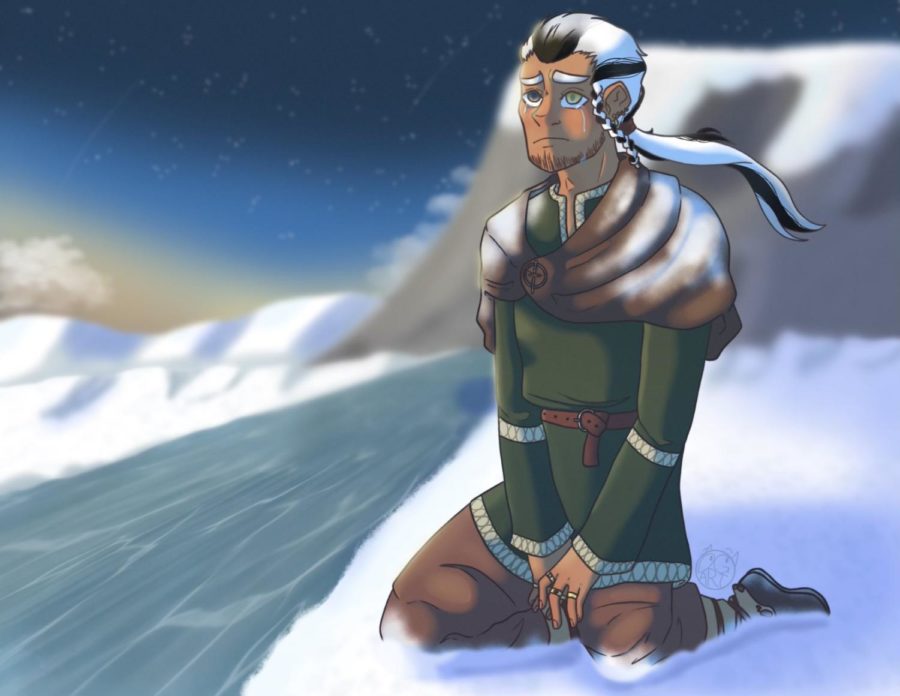 By
Delaney Marrs
, Online Editor, Staff Writer •
December 10, 2021
The smiling yellow fruit proclaims what many of us often feel: THIS IS BANANAS.  Anyone who's walked behind Emily Moore in the school hallway...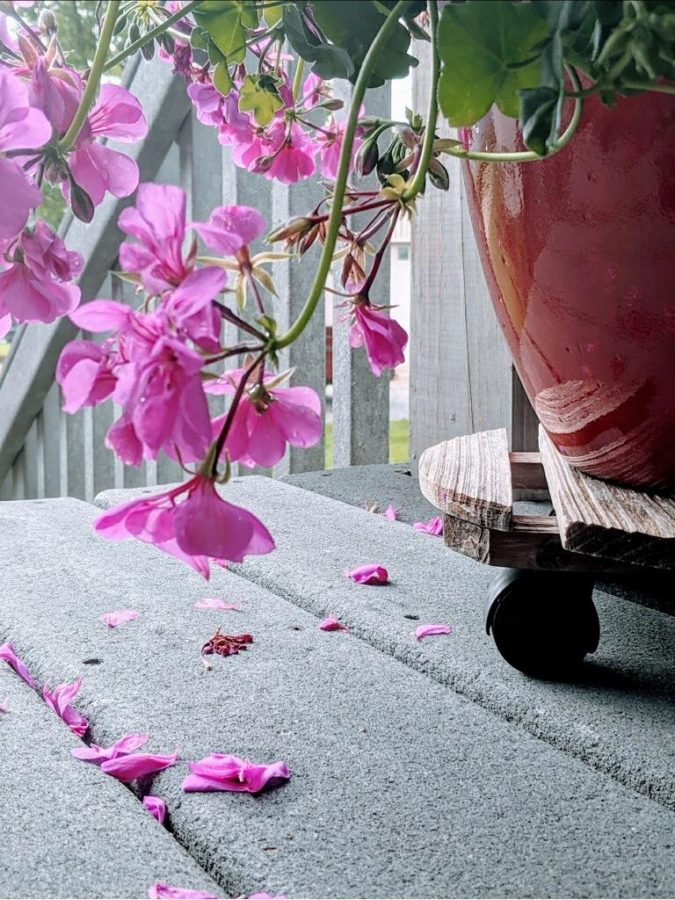 "Okay I have options," Adelynn Prushing, a Senior, says.  What do you expect when you ask for artwork?  Detailed drawings? Still...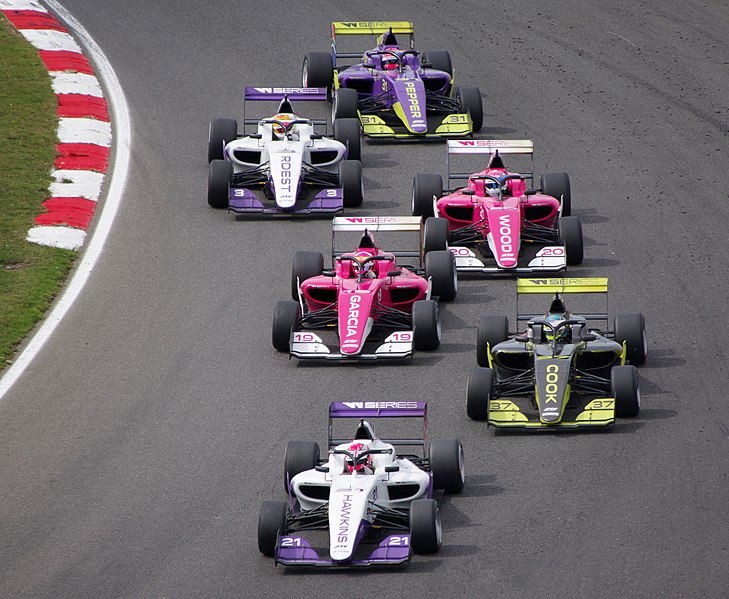 "The reason why so few women have so far raced successfully at the highest levels against men may, however, be a lack of opportunity rather than a lack of capability. And...
Coach Dutch's XC Longhorns were led by the freshman Sophia Nguyen who finished 27th (18:34.4) followed by Haley Harkrider (84th, 19:26.3) and Madison Haldman (100th, 19:39.3)...
Want us to write about a certain topic? Want to submit something to The Wrangler? Email us at
[email protected]
Enter your email address in the box below to stay updated on new posts!