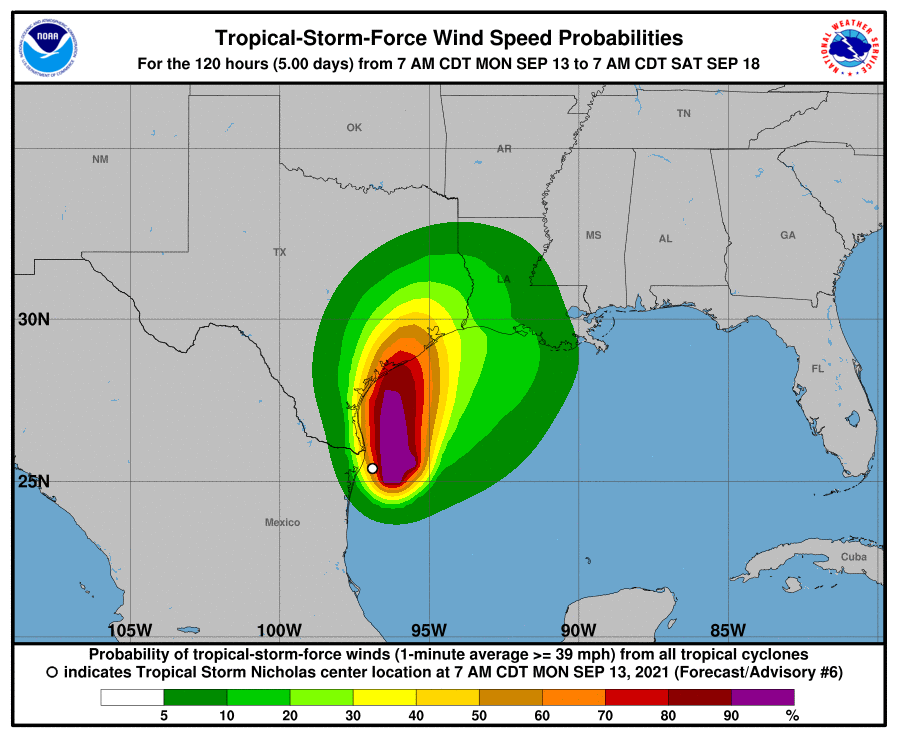 The Texas Gulf Coast is under threat of flooding and high winds as Tropical Storm Nicholas is expected to make landfall late September 13. The storm is expected to bring heavy...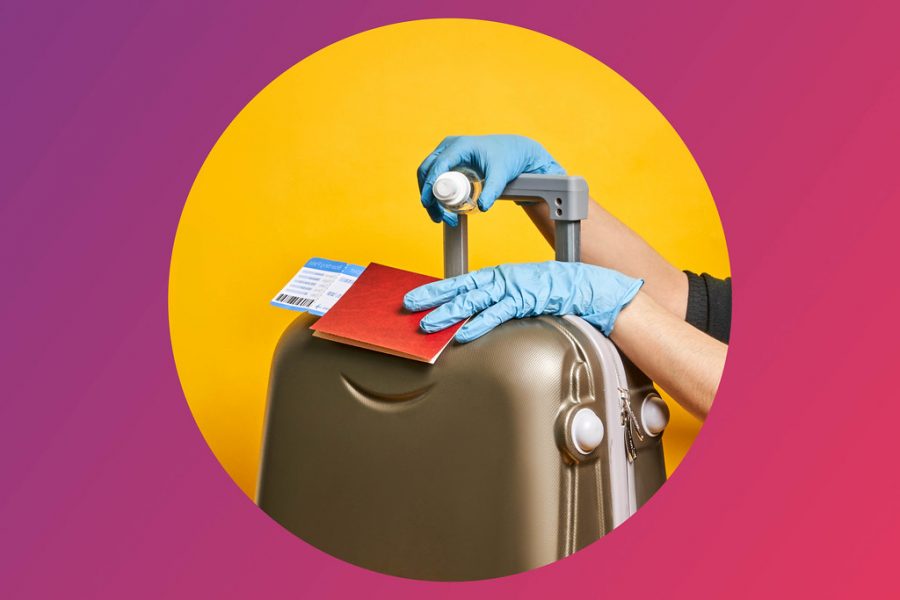 As many people start to get vaccinated, traveling has started to become more common. Although regulations have changed, it is still important to stay safe and sanitary while...
Below is a link to our counselor introductory video for you to play first. This shows the counseling team in our offices and lets kids know what...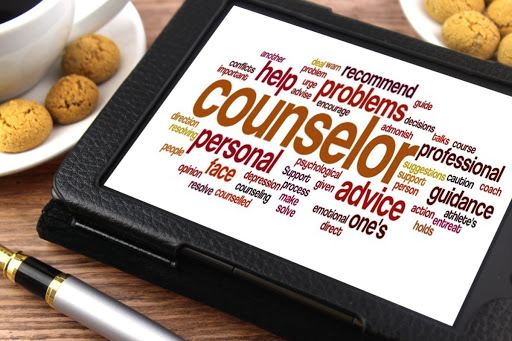 By
Mrs. Ford
, Guest Contributor •
May 21, 2021
Dear Longhorns, As our Class of 2021 students embrace their future endeavors, some of the seniors wanted to share their plans for their future. ...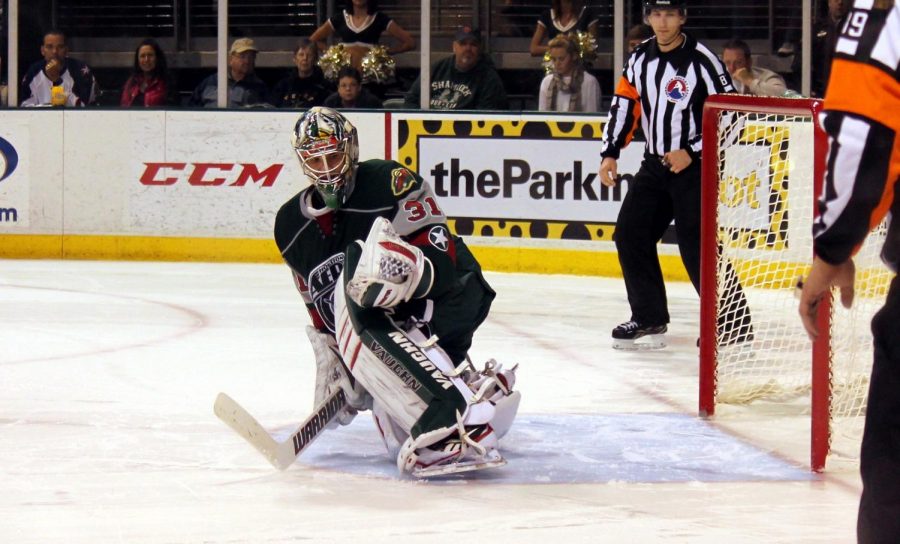 In 2013, the Houston Aeros played their final game in Houston before being relocated to Des Moines, Iowa. There, they would lose the iconic Houston Aeros name and logo, and...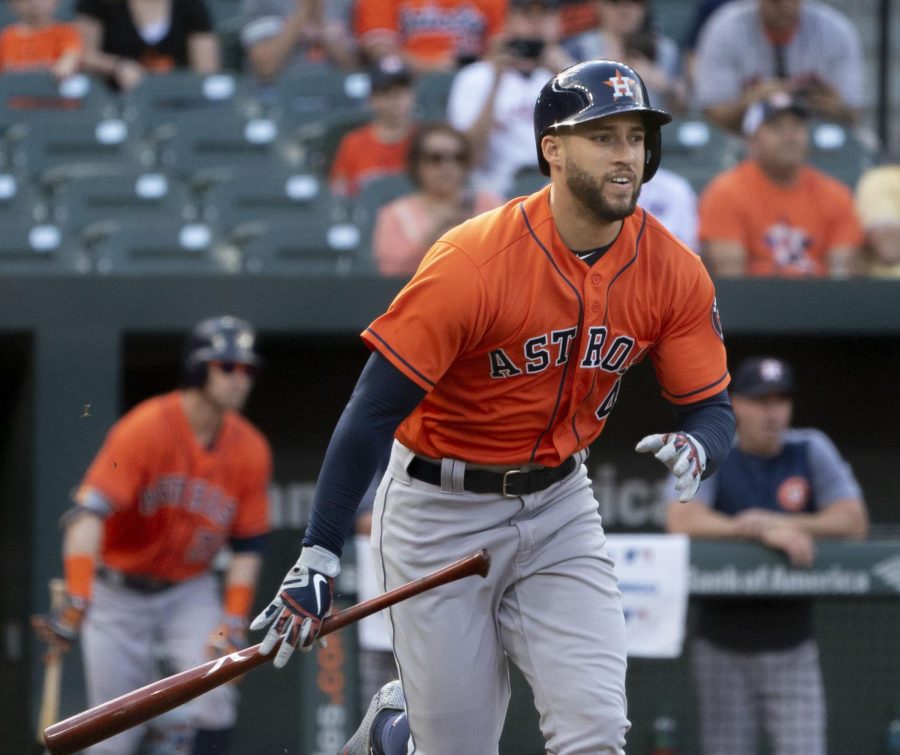 Many Astros fans were left wondering what would happen to this 2017 World Series Champions franchise during the offseason. It was no secret that many contracts were expiring,...
Want us to write about a certain topic? Want to submit something to The Wrangler? Email us at
[email protected]
Enter your email address in the box below to stay updated on new posts!