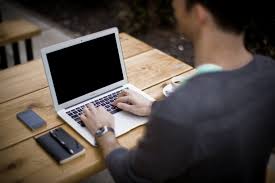 By Kylie Walters, Staff Writer
November 22, 2019
The evolution of technology has changed the lives of many throughout recent decades. Do you remember writing a letter to your friend telling them how your day went? Or telling...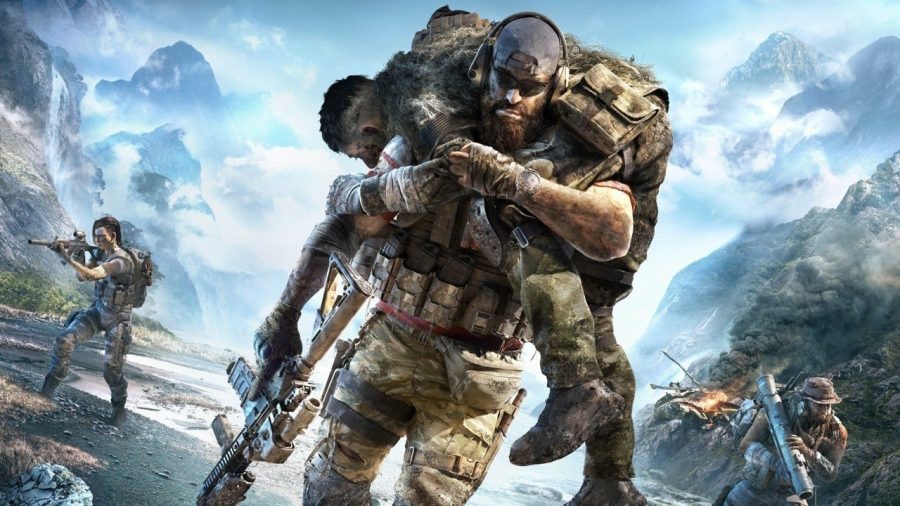 By Josh Manus, Staff Writer
November 7, 2019
In this new game, we follow the tragic events that unfold on the fictitious island of Auroa. Our main protagonist, Nomad, is a Ghost, a fictional military unit sent in to...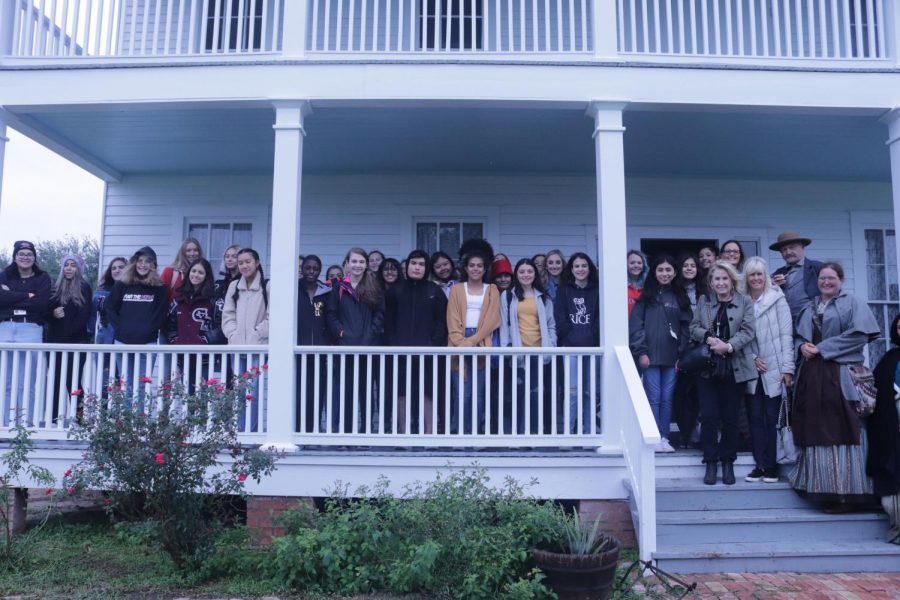 By Brenna Buchanan, Staff Writer
November 5, 2019
The weather was unpleasant, with cold wind and freezing light rain. Huddling together inside the small 1830s historical worker house, 35 George Ranch students prepare to...
By Zenobia Wiley, Copy Editor
October 23, 2019
"Next, we have Zenobia Wiley!"  Applause.  It's absolutely beautiful.   Ms. Samantha's words, from our meeting in the Presidential Suite of the hotel,...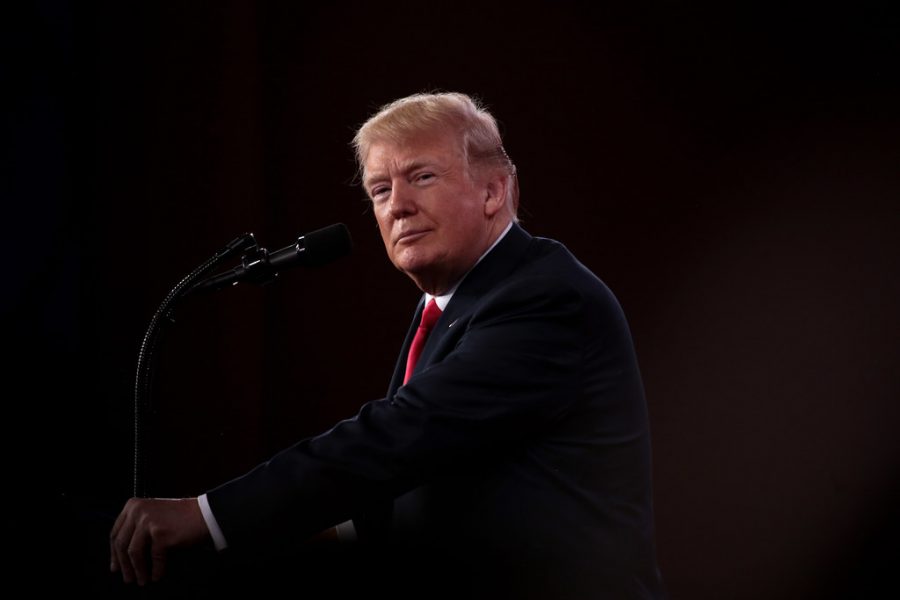 By Emily Mireles, Staff Writer
November 19, 2019
On Monday, November 18, President Donald Trump stated that he would be willing to write an impeachment inquiry regarding what recently happened with Ukraine's president. Recently,...
By Timothy Kroeker, Guest contributor
November 11, 2019
This being Veterans'/Remembrance Day, we, who are the beneficiaries of all of those who fought for our freedoms, foreign and domestic, have a responsibility to be mindful...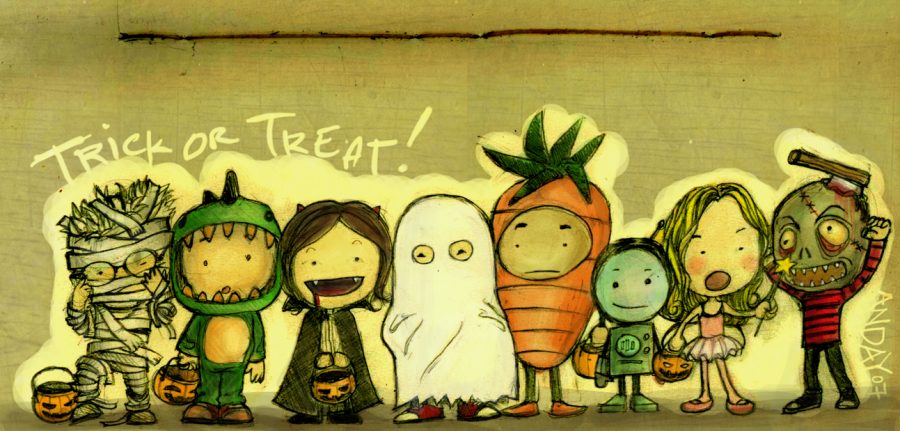 By Kayle Trombley, Staff Writer
October 29, 2019
It's finally Halloween! Here are 12 films to get you and your kids into the spooky spirit today.  Hocus Pocus After moving to Salam, Max Dennison (Omri Katz) explore an...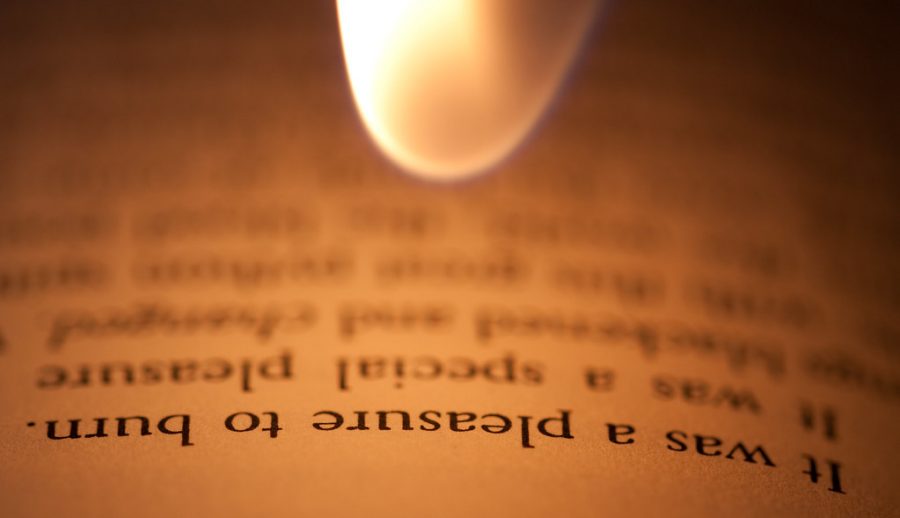 By Zenobia Wiley, Copy Editor
September 20, 2019
Fahrenheit 451 is a classic, dystopian novel written by Ray Bradbury and published in 1953. You might've heard the name before; maybe you were required to read the book sometime...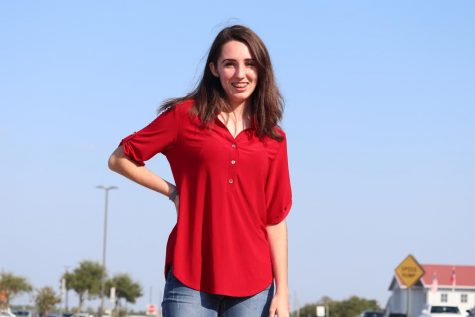 Kayle Trombley
Staff Writer
Kayle is a junior. This is her second year on the newspaper staff. She enjoys being part of the FFA program. Her favorite food is shrimp. Her favorite quote is "Keep your face always toward the sunshine...
Want us to write about a certain topic? Want to submit something to The Wrangler? Email us at
[email protected]
Enter your email address in the box below to stay updated on new posts!