By Brenna Buchanan, Staff Writer
October 23, 2019
When you throw a plastic straw away it most likely goes straight to landfills or waste management plants. However, even when sitting in a landfill a gust of wind could take...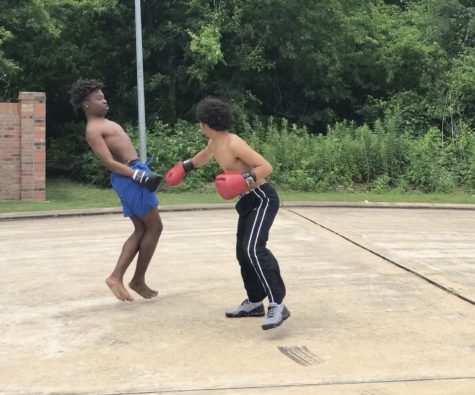 By Kobe Hay, Staff Writer
May 28, 2019
School hasn't been the nicest to me, or at least, I haven't been the nicest to school. It's been really hard for me to get up and actually do my work in class. So graduating...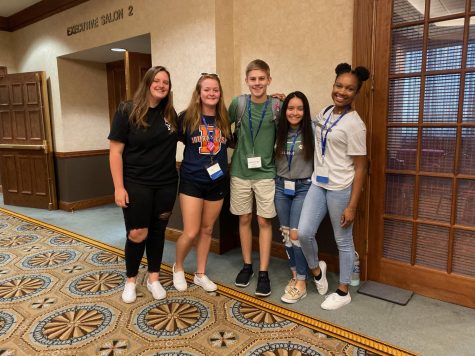 By Zenobia Wiley, Copy Editor
October 23, 2019
"Next, we have Zenobia Wiley!"  Applause.  It's absolutely beautiful.   Ms. Samantha's words, from our meeting in the Presidential Suite of the hotel,...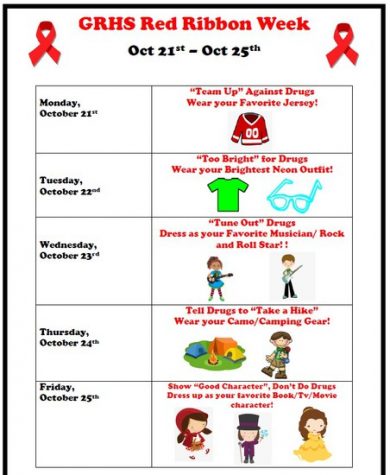 By Josh Manus, Staff Writer
October 3, 2019
In our school, we have sports like soccer, football, track and field, tennis, and so much more. The big question is whether to choose one over the other, such as if you have...
By Joshua Frank, Writer
May 14, 2019
Kyler Murray was recently the number one overall pick in the 2019 NFL draft. He was selected by the Arizona Cardinals looking to be the starting quarterback. Murray had played...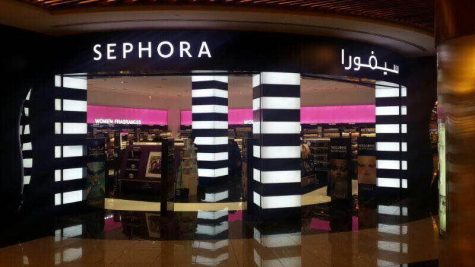 By Emily Hawkins, Online Editor
June 3, 2019
Sephora will close all US stores on June 5 to host "inclusion workshops" after a racial profiling incident with R&B singer Sza in Calabasas. The retailer announced...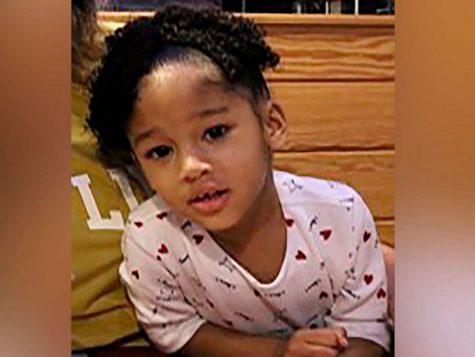 By Minou De Los Santos, Staff Writer
May 7, 2019
Maleah Davis went missing on Friday night May 3. An amber alert was sent out to everyone alerting the public to be on the lookout for the last car in which she was seen. Maleah...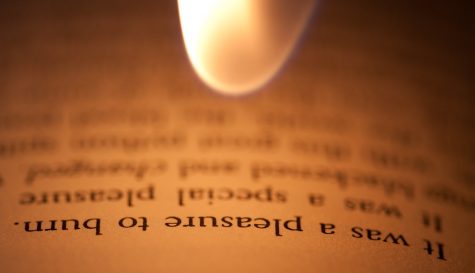 By Zenobia Wiley, Copy Editor
September 20, 2019
Fahrenheit 451 is a classic, dystopian novel written by Ray Bradbury and published in 1953. You might've heard the name before; maybe you were required to read the book sometime...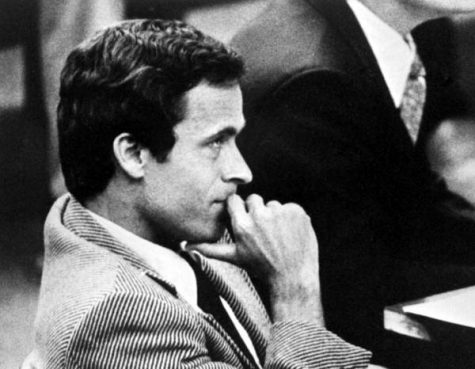 By Daniela Hernandez, Online Editor
May 30, 2019
A few months ago, Netflix released Conversations With A Killer: The Ted Bundy Tapes that consisted of four episodes interviewing Bundy and figuring out how he got away...
Want us to write about a certain topic? Want to submit something to The Wrangler? Email us at
[email protected]
Enter your email address in the box below to stay updated on new posts!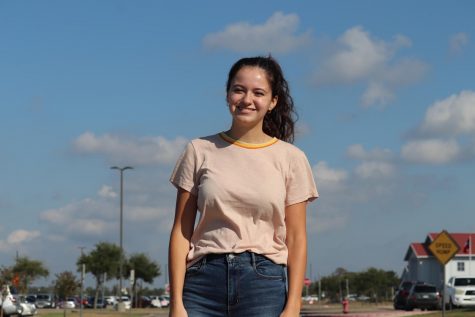 Kylie Walters
Staff Writer
This is Kylie Walters, it is her first year in newspaper. She is a senior at George Ranch High school. During her free time she enjoys to bake and spend time with her friends. favorite food: steak favorite...