RECENT SPORTS SCORES
Thursday, October 5

Varsity Football

GRHS 13 - Pearland Dawson 14

Friday, September 29

Varsity Football

GRHS 24 - Alief Hastings 31

Friday, September 22

Varisty Football

GRHS 12 - The Woodlands 52

Saturday, September 16

Varsity Football

GRHS 38 - Nuevo León 13

Friday, September 15

Freshman Maroon Football

GRHS 47 - Fulshear 0
SPORTS NEWS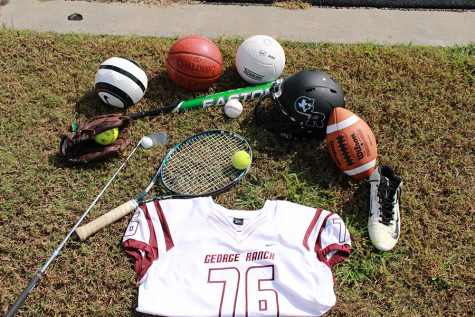 March 8, 2017
BASEBALL The Varsity Baseball team hosted Montgomery Tuesday, March 7th and improved to 7-0 with a 16-8 victory over the Bears. The team fired the bats up with 10 total...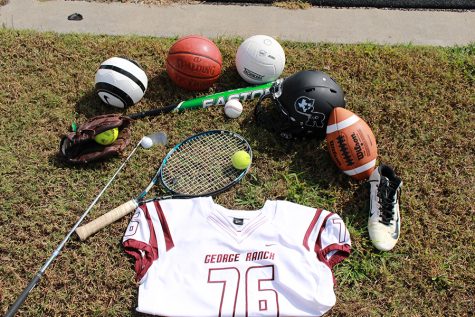 November 18, 2016
BOYS TRACK: If you are interest in joining the Boys Track and Field Team you must have the following information completed before November 18th in order to start. Try outs are...
November 11, 2016
VARSITY FOOTBALL: Our Longhorns finished district play in an exciting fashion beating the undefeated 9-0 Alief Taylor Lions in overtime with a 35-34 victory!  Our Longhorns played very hard all ni...
View All »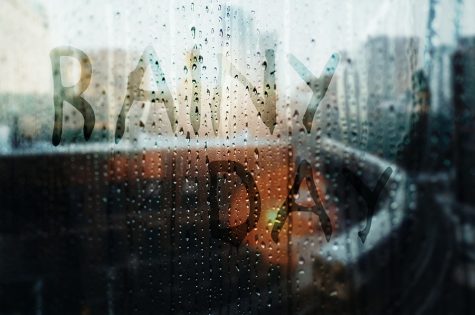 By Alexis Grimaldo, Staff Writer
October 18, 2017
https://youtu.be/HfxfisShC3o High Highs- Bridge Youtube: High Highs https://youtu.be/goWa6EzkCh4 SYML- Where's My Love YouTube: NettwerkMusic https://youtu.be/uUaRPpnsfb4 James...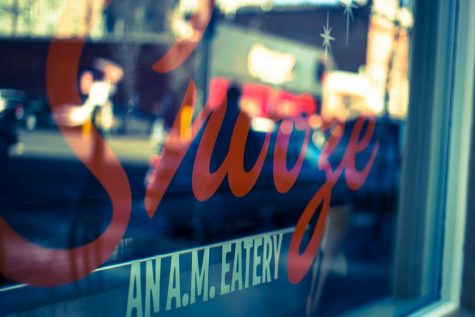 By Maria Divina Canalita and Aamaya Khan
May 25, 2017
It's almost summer time! Time to rejuvenate or relax. Here are some places to have fun with your family and friends during the long summer break! The Breakfast Klub. ...
By Alexis Grimaldo, Staff Writer
May 23, 2017
A long time ago, in a galaxy far, far away... The 6th Annual Star Wars Art Festival occurred at The Space HTX on May 5-7 and was filled with brand new artists and cos-players...
View All »
POLLS
Loading ...
STAFF PROFILE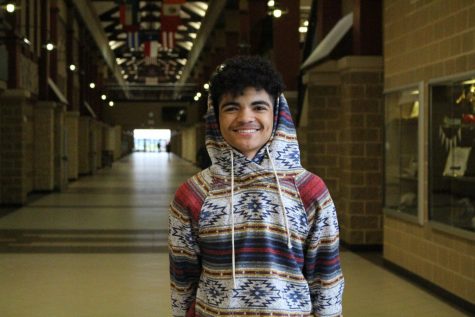 Jayson Green
Staff writer
Jayson Green is a Junior who enjoys hanging out with his friends. He also enjoys listening to music and playing with his family and dog. Jayson plays basketball and soccer with his friends and also enjoys...