By Ashley Wandling, Staff Writer
October 22, 2020
Here's the tea. Tik Tok has millions of downloads. Some use it to educate others on the issues or past experiences in this world, while others create entertaining content...
By Bukola Moyosore, Staff Writer
October 1, 2020
Having a well-formatted and solid resume can make a big difference in the chances of getting into a job you want or maybe even receiving a scholarship from the college you...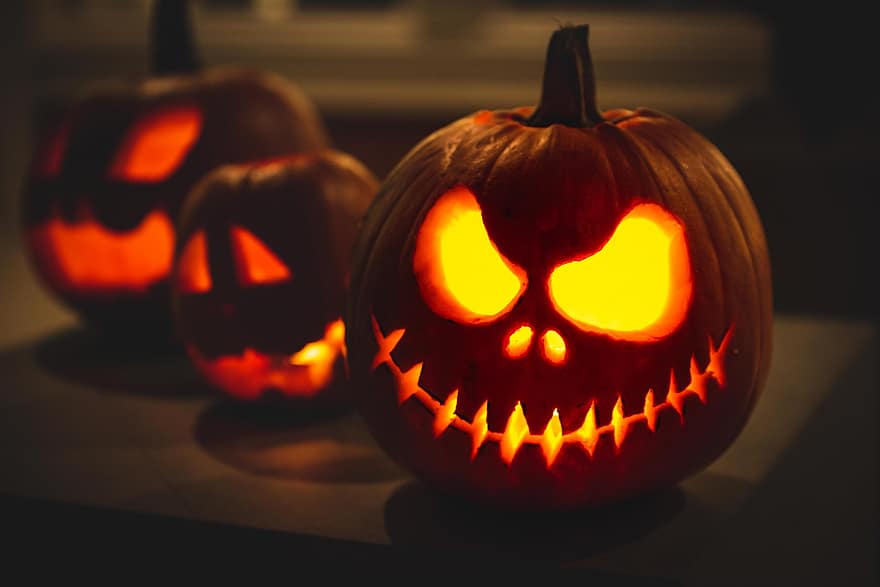 Halloween has been celebrated in many different ways throughout the last two thousand years. Although the holiday is very popular in the United...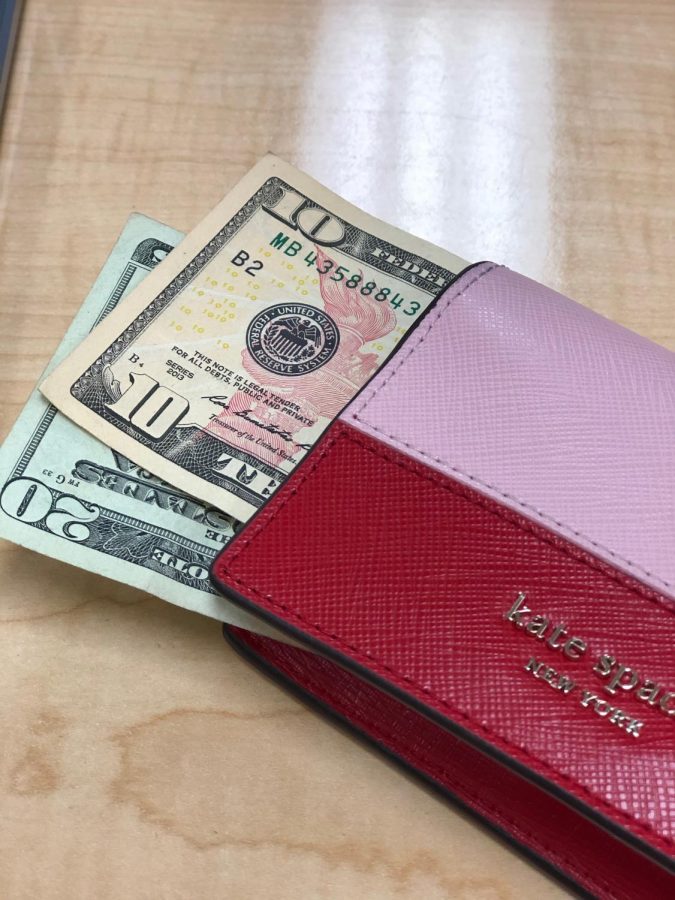 By Emily Hawkins, Editor
January 29, 2020
Hi! I'm Emily, and I have $30 to my name. Yeah, not a lot. With Spring Break just around the corner (yay!), me and my friends have been trying to come up with things that...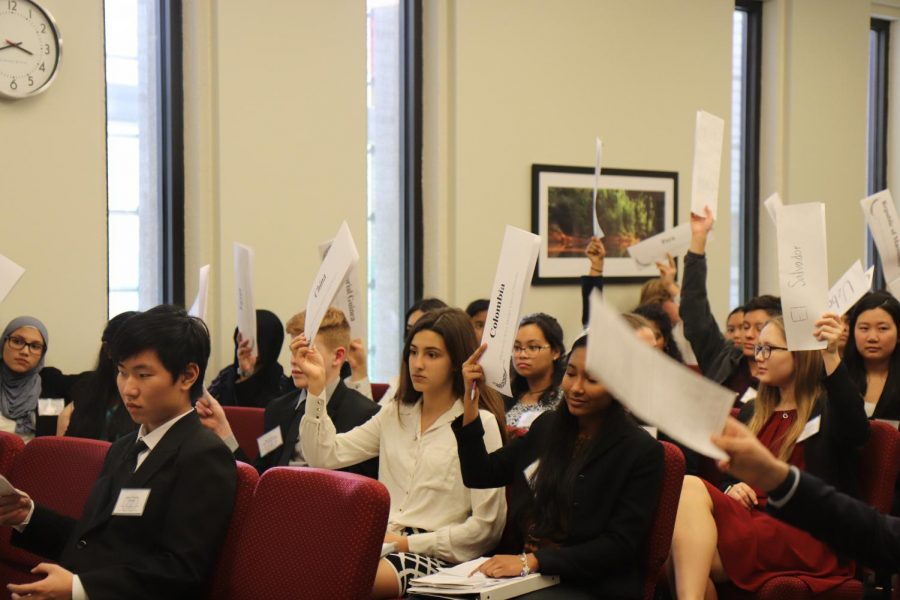 By Zenobia Wiley, Copy Editor
January 24, 2020
The sky is light blue, with a tinge of grey. The rain is still clearing up from that morning, yet the air is free of humidity. In a way, it seems to suit the day more beautifully...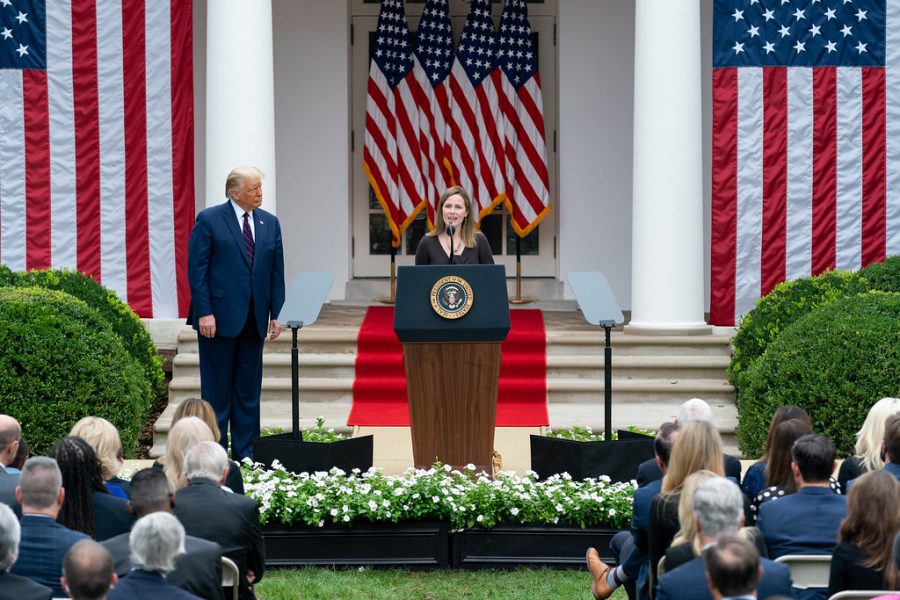 By Josh Manus, Staff Writer
October 5, 2020
Following Ruth Bader Ginsburg's death, President Trump has selected Amy Coney Barrett as the replacement. Coney Barrett has been a judge on the Seventh Circuit of Appeals...
By Andrea Flores, Writer
September 28, 2020
Tik Tok, formally Musica.ly, is an app where teens have the chance to become internet famous. On the app you can post skits, mukbangs, vlogs, comedy, and pretty much whatever...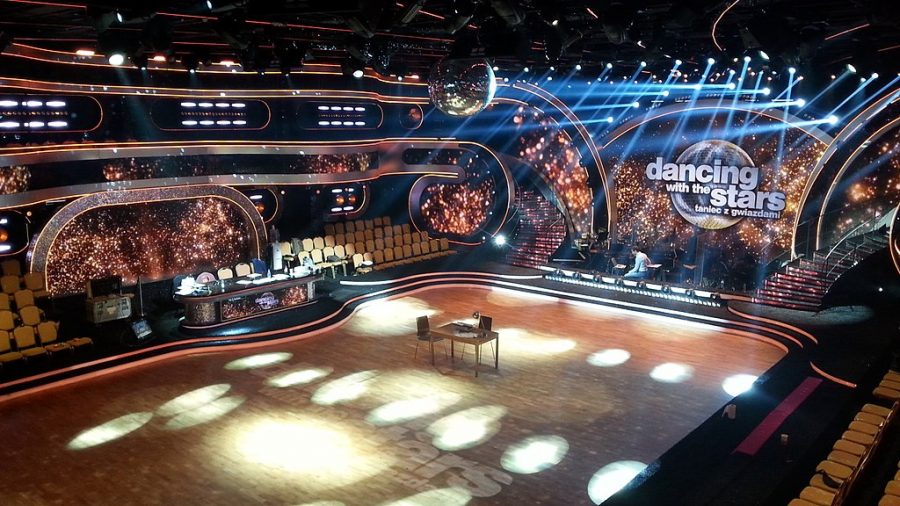 By Daryn O'Neal, Staff Writer
October 12, 2020
Actress and Disney child star, Skai Jackson, is a contestant on Season 29 of Dancing with the Stars. This week she decided to dedicate her dance to her late former co-star,...
By Daryn O'Neal, Staff Writer
October 12, 2020
Social Media has quickly taken over the world and how it is viewed, but many people over the years are starting to think that the world of Social Media has become more negative...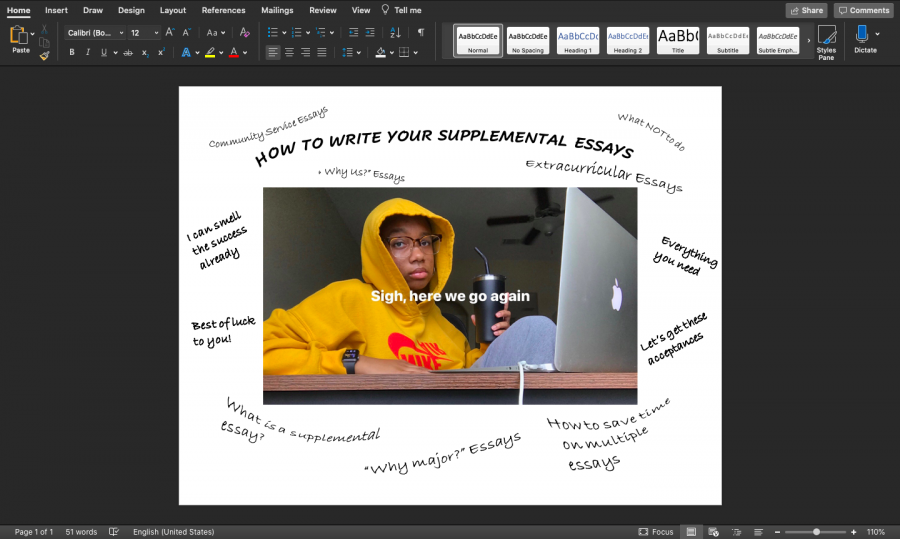 So, we meet again. If you're here, it's probably because you finished the hardest part of college applications: the Common App Personal Statement Essay. Congratulations!...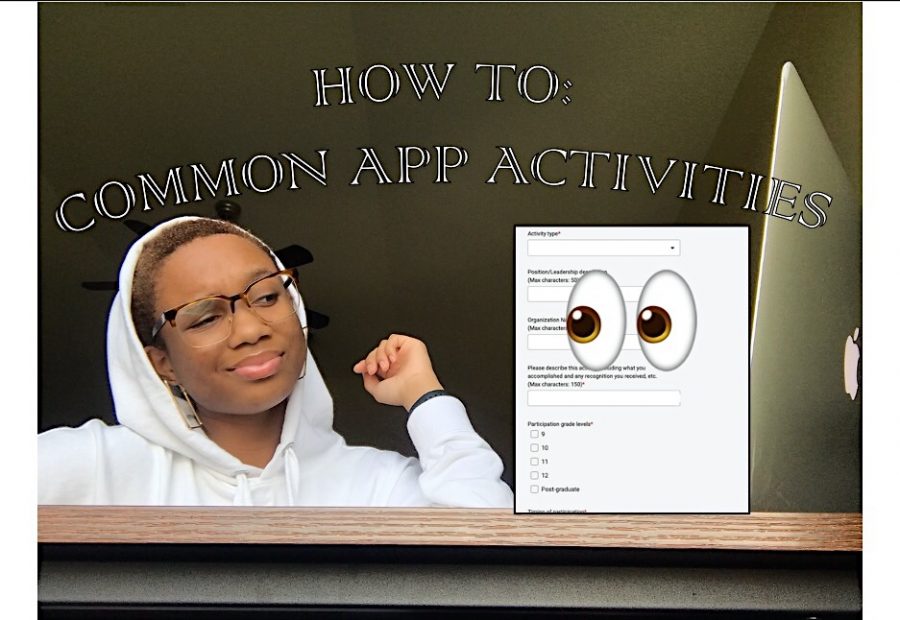 The Common App Activities section, arguably the most insignificant, straightforward part of this entire process, right? WRONG. Sorry to be the one to break the news. The...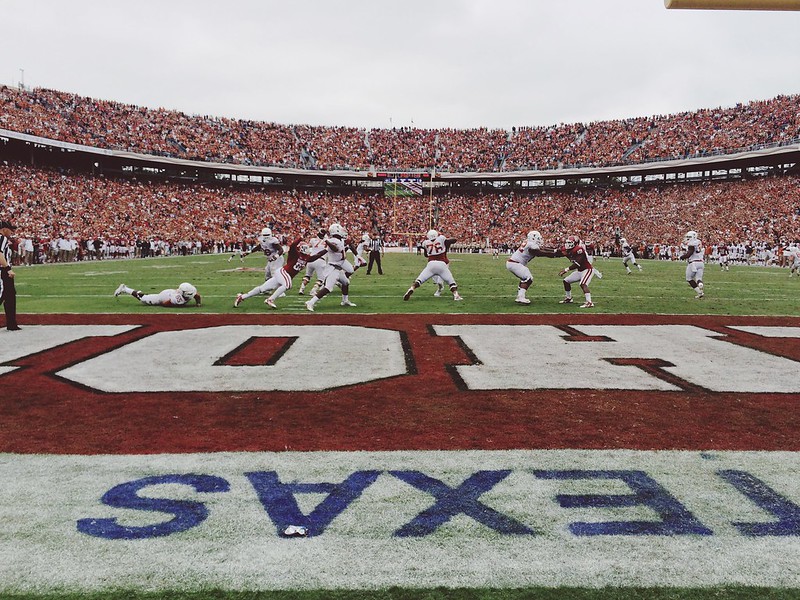 By Nathan Plunk, Copy Editor
October 9, 2020
Oklahoma University has lost two games in a row now in the regular season, something that hasn't happened to their program in over 20 years. First defeated by Kansas State,...
By Nathan Plunk, Copy Editor
September 18, 2020
There is no doubt that 2020 has been a wild year due to Covid-19. Many schools and workplaces have transitioned to online, and the ones that aren't have many procedures in...
Want us to write about a certain topic? Want to submit something to The Wrangler? Email us at
[email protected]
Enter your email address in the box below to stay updated on new posts!