May 15, 2017

By Kob'e Hay, Photographer | January 27, 2017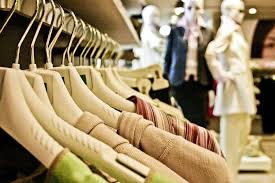 By Ashley Merino, Staff Writer
Shop in the Right Area One of the best ways to get value for your money while thrift shopping is to make sure that you scope out high end areas. Wealthy areas mean wealt...
August 7, 2017
By Hunter Rubio, Staff Writer
"It's supposed to be easy," is what your friends tell you. Lie. Many tests are taken, tests to get into college, like the TSI, are designed to prepare you for college. Throughout...
May 23, 2017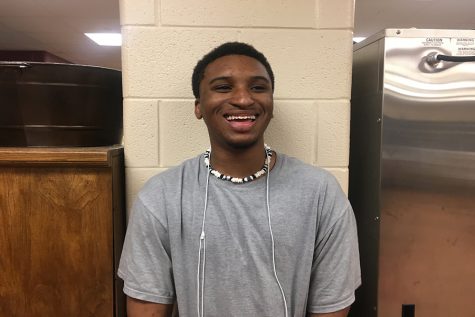 By Maria Gleason, Staff Writer
The Wrangler: How do you think this year has affected you and the way you  represent yourself?  At the beginning of the year, I was very lacking in progress in maturity and ...
May 23, 2017
View All »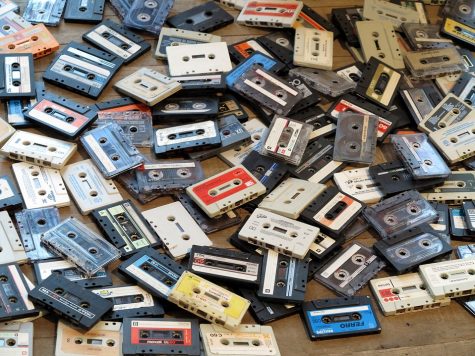 By Aamaya Khan, Staff Writer
In light of the renewal of Thirteen Reasons Why for  season two. There are lots of different opinions and controversy around the show. There will be spoilers for the ...
May 12, 2017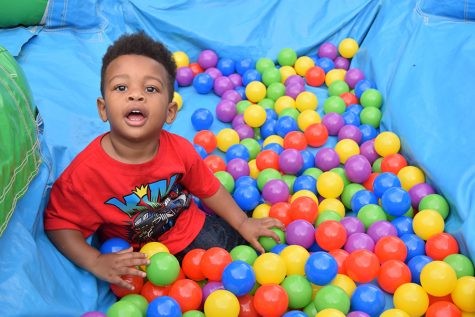 By Sheridan Smith, Staff Writer
An individual relates to at least one of these three things: you are fulfilling your purpose, you know what your purpose is, or your mind is blowing in every direction trying...
May 9, 2017
By Caleb Fojtik, Staff Writer
Notes are stressful, at least for me. Actually, anything is stressful when it comes to writing. At least, when you freak out and have to restart because your teacher goes...
February 28, 2017
View All »
Wrangler Staff member Kaitlin Parisi goes throughout the Ranch to ask administrators and students riddles.
May 4, 2017
View All »
RECENT SPORTS SCORES
Saturday, September 16

Football

GRHS 38 - Nuevo León 13

Friday, September 15

Football

GRHS 47 - Fulshear 0

Friday, September 15

Football

GRHS 18 - Fulshear 6

Friday, September 15

Football

GRHS 41 - Fulshear 6

Friday, September 15

Football

GRHS 18 - Fulshear 12
SPORTS NEWS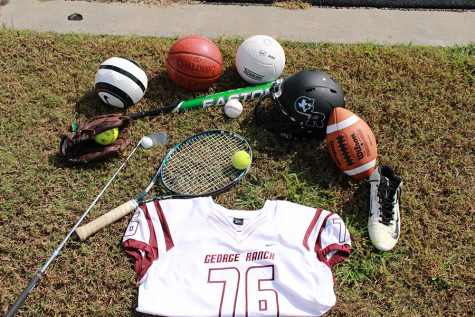 BASEBALL The Varsity Baseball team hosted Montgomery Tuesday, March 7th and improved to 7-0 with a 16-8 victory over the Bears. The team fired the bats up with 10 total...
March 8, 2017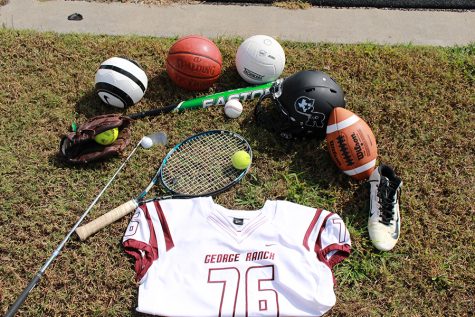 BOYS TRACK: If you are interest in joining the Boys Track and Field Team you must have the following information completed before November 18th in order to start. Try outs are...
November 18, 2016
VARSITY FOOTBALL: Our Longhorns finished district play in an exciting fashion beating the undefeated 9-0 Alief Taylor Lions in overtime with a 35-34 victory!  Our Longhorns played very hard all ni...
November 11, 2016
View All »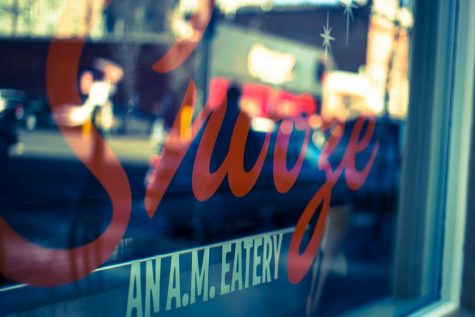 By Maria Divina Canalita and Aamaya Khan
It's almost summer time! Time to rejuvenate or relax. Here are some places to have fun with your family and friends during the long summer break! The Breakfast Klub. ...
May 25, 2017
By Alexis Grimaldo, Staff Writer
A long time ago, in a galaxy far, far away... The 6th Annual Star Wars Art Festival occurred at The Space HTX on May 5-7 and was filled with brand new artists and cos-players...
May 23, 2017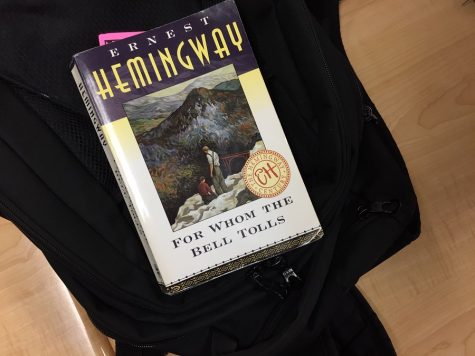 By Clayton Keeling, Copy Editor
For Whom the Bell Tolls is a novel written by Ernest Hemingway after he went to Spain in 1937 to cover the civil war for the North American Newspaper Alliance. After the war,...
May 12, 2017
View All »
STAFF PROFILE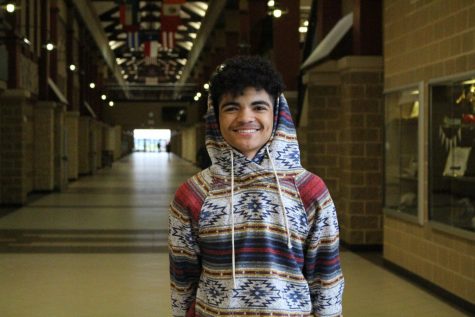 Jayson
Staff writer
Jayson Green is a Junior who enjoys hanging out with his friends  when he has free time. Jayson enjoys listening to music and playing with his dog.