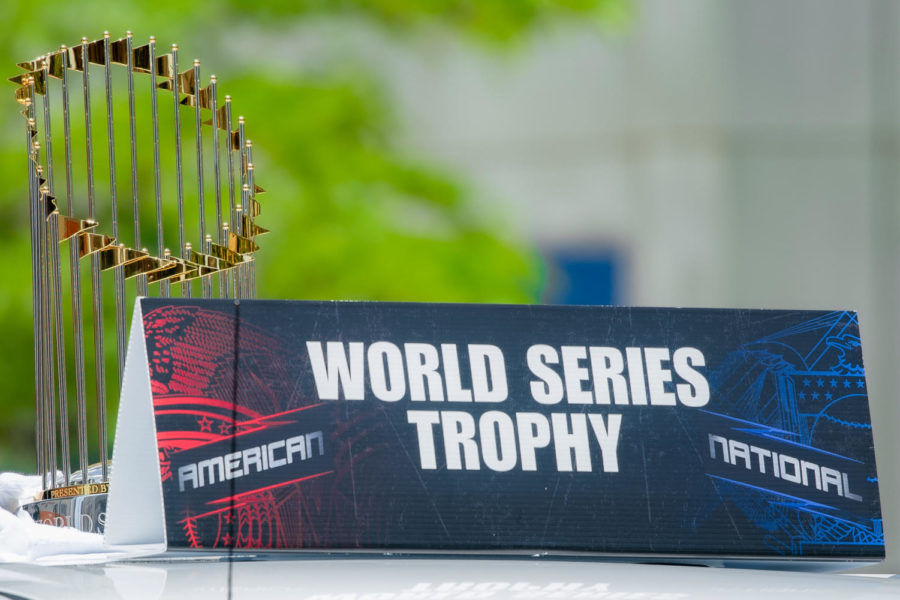 Another World Series trophy heads back to Atlanta, this time, the first in 26 years. Last Tuesday, November 2, the Atlanta Braves beat the Houston Astros in game six of the...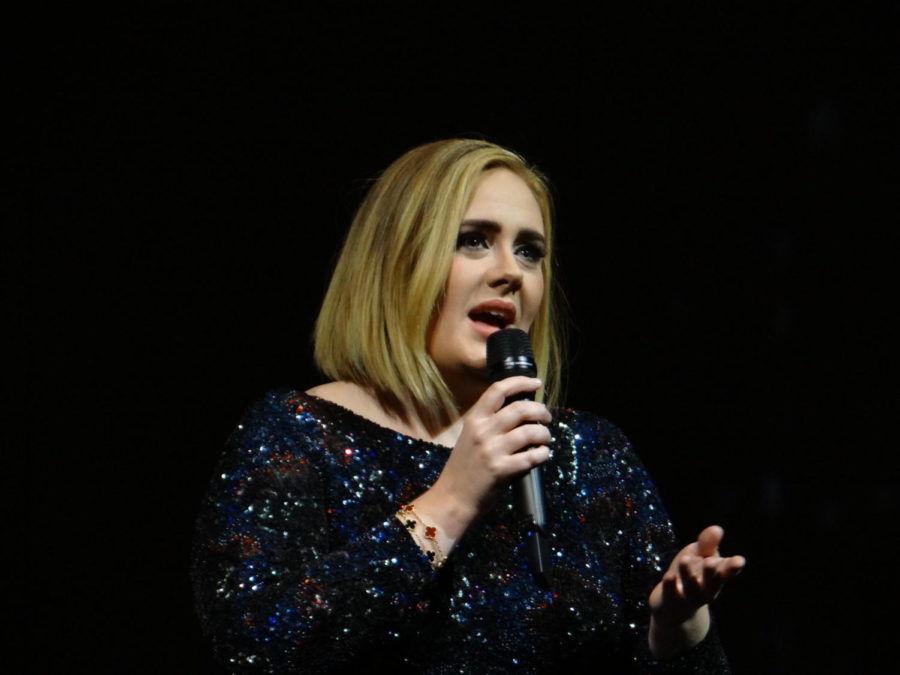 After a six year hiatus from music, Adele released her new single, Easy on Me, to tease her first album in six years called 30. Adele's albums for the past 13 years have...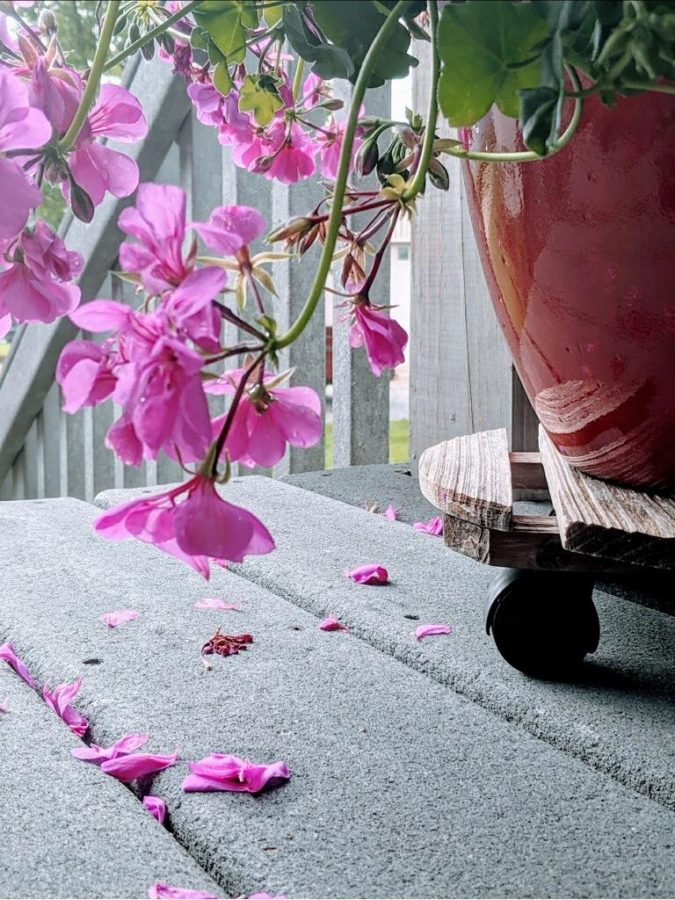 "Okay I have options," Adelynn Prushing, a Senior, says.  What do you expect when you ask for artwork?  Detailed drawings? Still...
By
Delaney Marrs
, Online Editor, Staff Writer •
November 20, 2021
What's in a hydrangea?  A masterpiece.  The flowers blossom in Senior Katherine Le's artwork. White. Blue. Pink. Violet.  Purity....
Coach Dutch's XC Longhorns were led by the freshman Sophia Nguyen who finished 27th (18:34.4) followed by Haley Harkrider (84th, 19:26.3) and Madison Haldman (100th, 19:39.3)...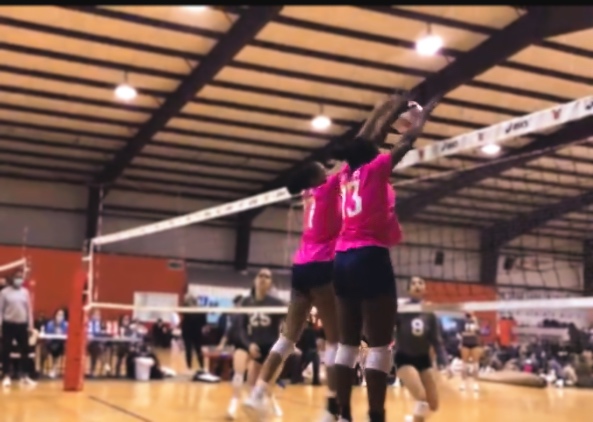 Eight o'clock, arrive at school. Four o'clock, arrive home. Five o'clock, go to practice. Ten o'clock, arrive home. A recurring schedule for some athletes. Not...
Want us to write about a certain topic? Want to submit something to The Wrangler? Email us at thewrangl
[email protected]
Enter your email address in the box below to stay updated on new posts!