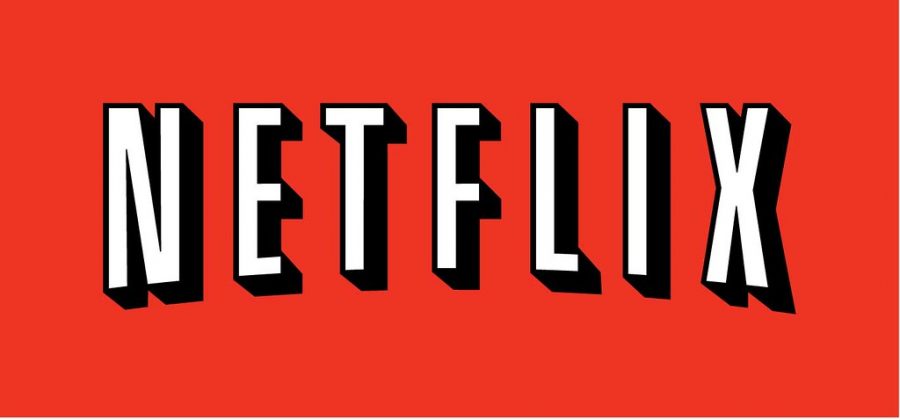 By Emily Hawkins, Editor
February 18, 2020
Romance movies don't usually get sequels. They don't need to, because the whole "happily ever after" cliche is the point of the genre- so why continue the story? You sit and...
By Zenobia Wiley, Copy Editor
February 7, 2020
Valentine's Day is coming. *insert throw up emoji* If you're like me, you're going to be alone on Valentine's, not that it matters. Personally, I think relationships...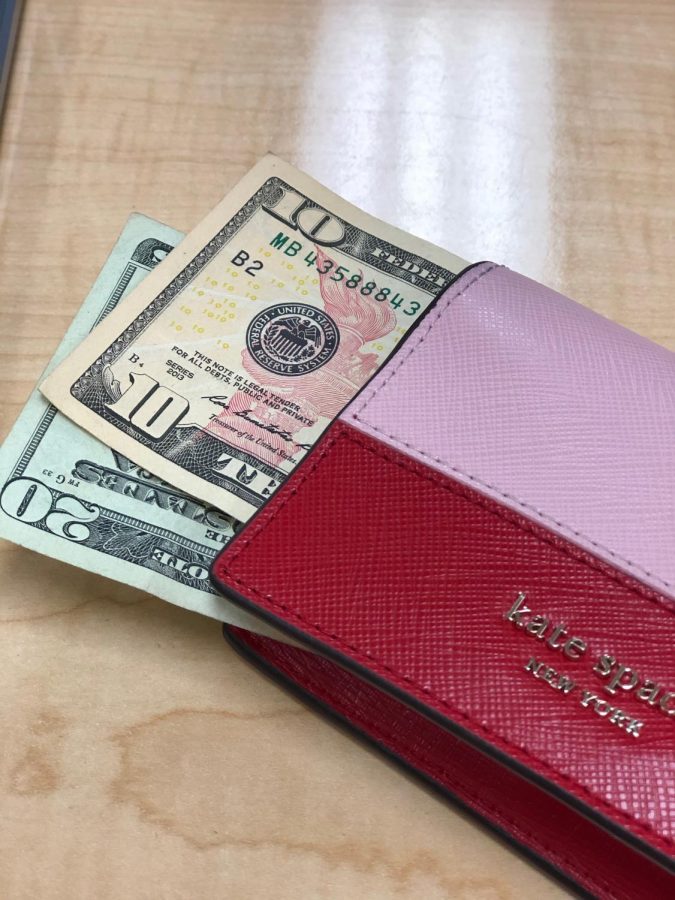 By Emily Hawkins, Editor
January 29, 2020
Hi! I'm Emily, and I have $30 to my name. Yeah, not a lot. With Spring Break just around the corner (yay!), me and my friends have been trying to come up with things that...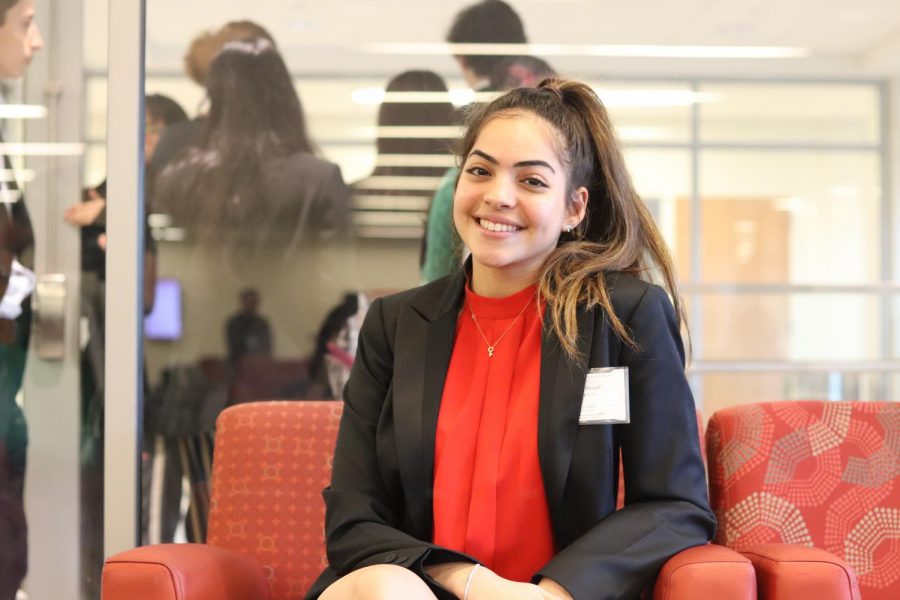 By Zenobia Wiley, Copy Editor
January 24, 2020
It's the end of the day. Resolutions are being turned in. The session has been lively and enjoyable—not too competitive or serious, thankfully. All the students...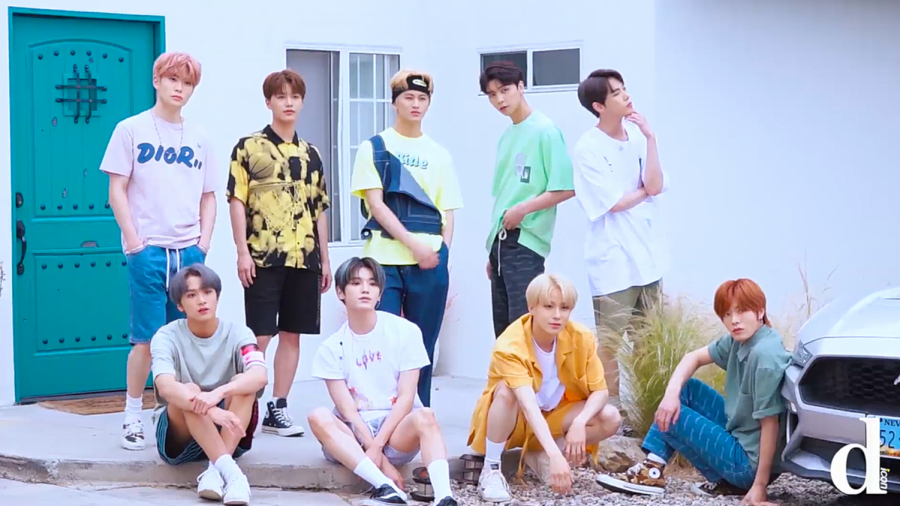 By Ashley Wandling, Staff Writer
February 13, 2020
Music has an endless array of genres and artists. In fact, some artists and groups get the opportunity to perform their music at the yearly Houston Livestock Show and Rodeo. Typically,...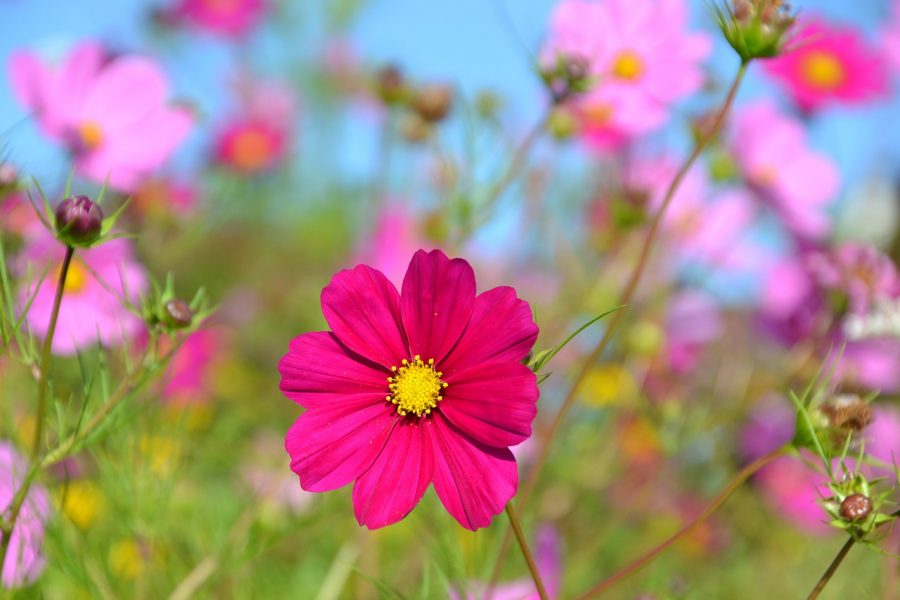 By Nathan Plunk, Staff Writer
February 3, 2020
Last Sunday, nine amazing people tragically lost their lives in a devastating helicopter crash. With no survivors, the crash took place in California on Sunday, impacting...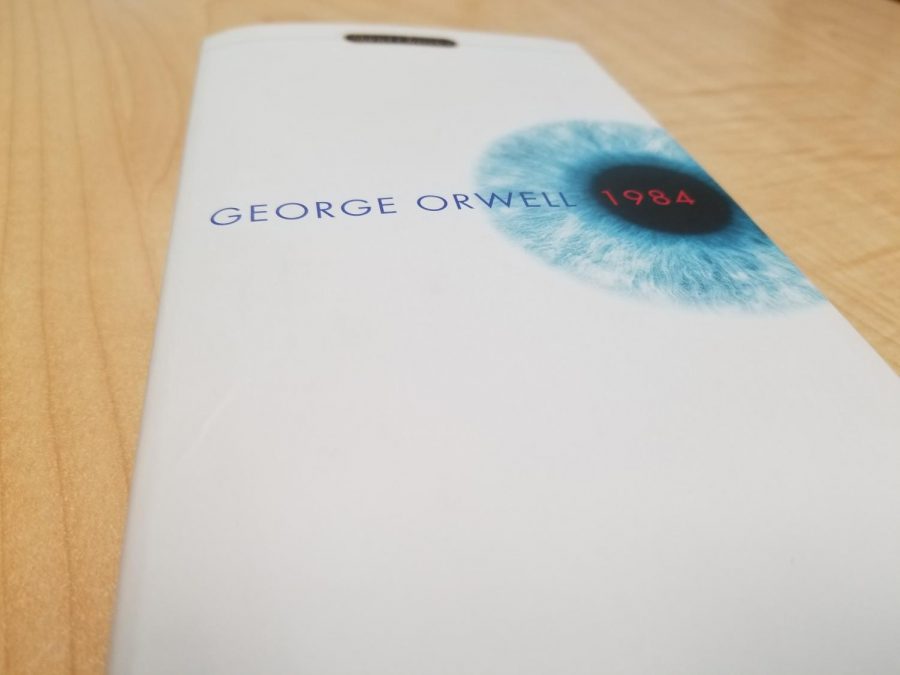 By Nathan Plunk, Staff Writer
February 19, 2020
George Orwell's novel, 1984, takes place in a dystopian society. At the time, which is believed to be 1984, three Super States were at war. Eastasia, Eurasia, and Oceania...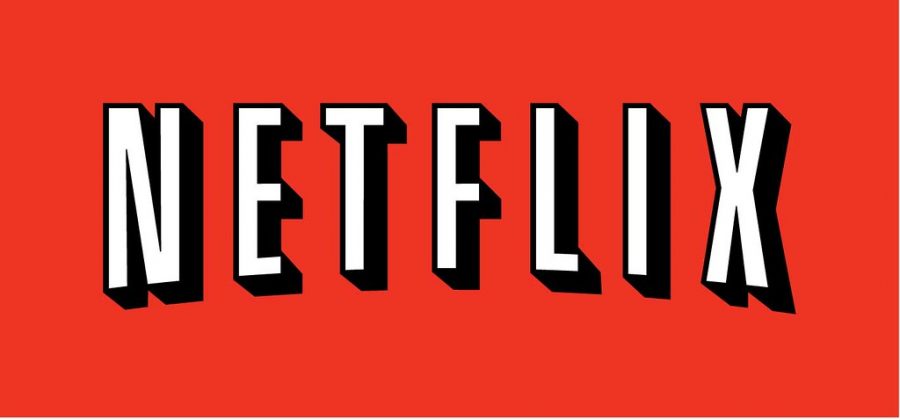 By Emily Hawkins, Editor
January 29, 2020
A Netflix Original Series based on Caroline Kepnes' book, You follows the inner workings of the sick, yet somehow charming, mind of stalker Joe Goldberg (played by Penn...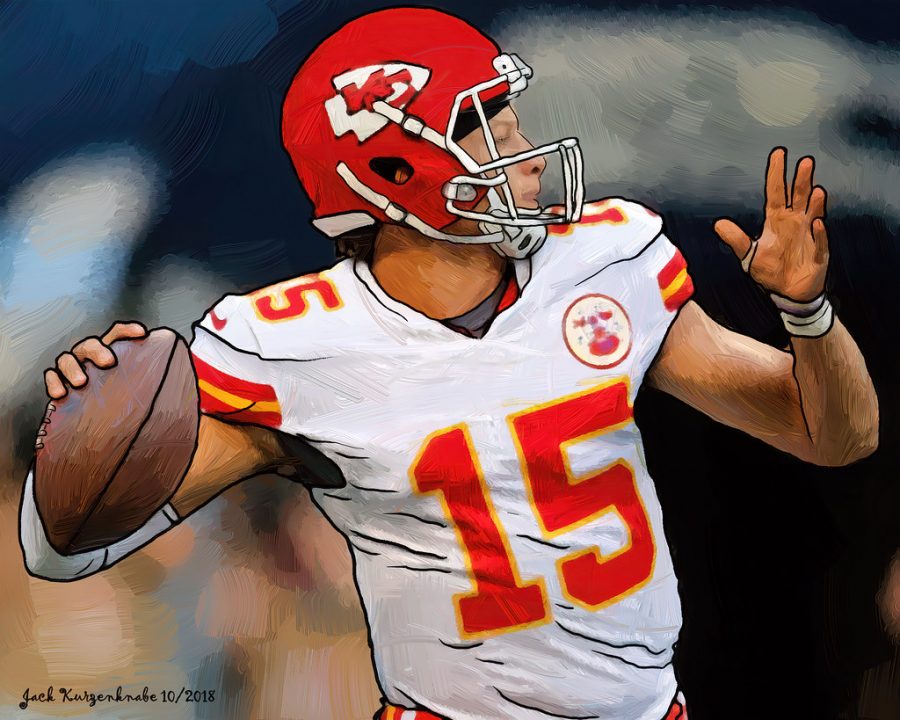 By Brenna Buchanan, Staff Writer
February 7, 2020
On February 2, 2020, Patrick Mahomes II became the youngest quarterback to ever win the super bowl. The Kansas City Chiefs quarterback led the team to victory for the first...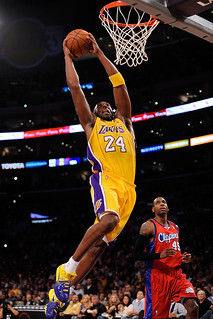 By Keely Telford, Staff Photographer
February 5, 2020
Former Los Angeles Lakers Basketball player Kobe Bryant had set many different records during his career in the National Basketball Association. In 1996, he was the first...
Omar Jackson
Staff Writer
Omar Jackson is in grade 11. He is in his second year of newspaper. He eats a lot of pizza and cake. Favorite quote: "Alone we can do so little, together we can do so much."
Want us to write about a certain topic? Want to submit something to The Wrangler? Email us at
[email protected]
Enter your email address in the box below to stay updated on new posts!