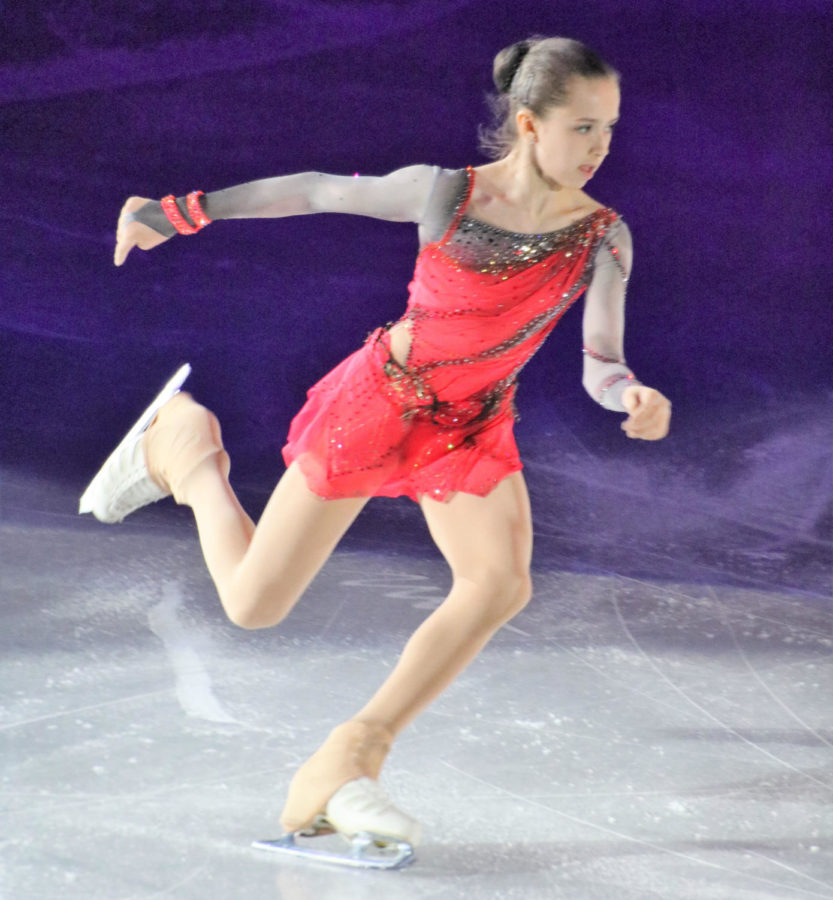 Throughout many years the athletes representing the Russian Olympic Committee have dominated the Winter Olympics. Even though Russia has been known to create incredible athletes,...
The city of L.A. is partying today, while Cincinnati stays at home, after several schools announced closings this Monday despite win or loss. The Rams made their fifth Super...
Sophomores, Juniors and Seniors.... School year 2021-2022 IS ALMOST OVER!!!! I know that is exciting, we are excited!!! Right now...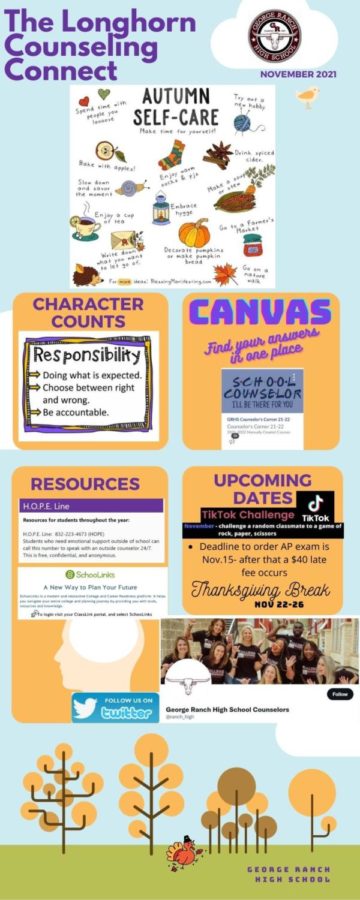 By
Delaney Marrs
, Online Editor, Staff Writer •
November 20, 2021
What's in a hydrangea?  A masterpiece.  The flowers blossom in Senior Katherine Le's artwork. White. Blue. Pink. Violet.  Purity....
Name: Patient D.M. I.D. Number: 270-BClass: Restricted Procedures: Patient D.M. is to be fed thrice daily,...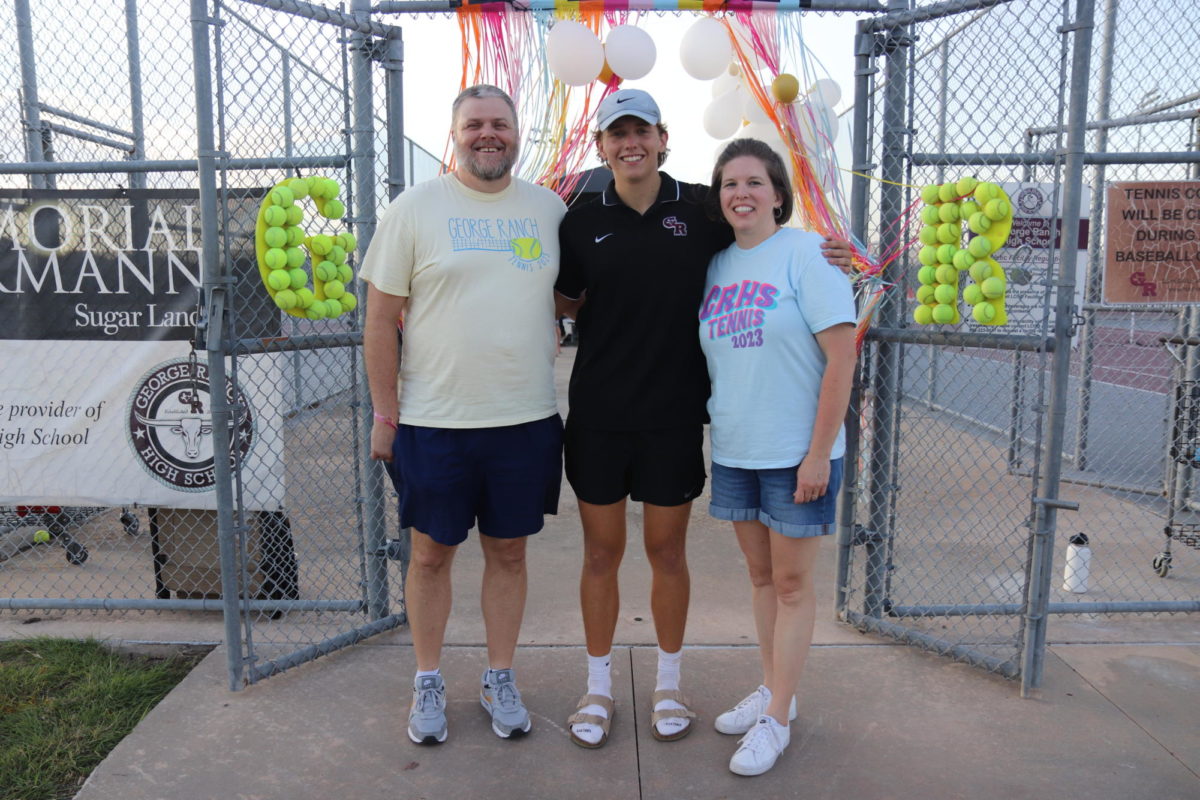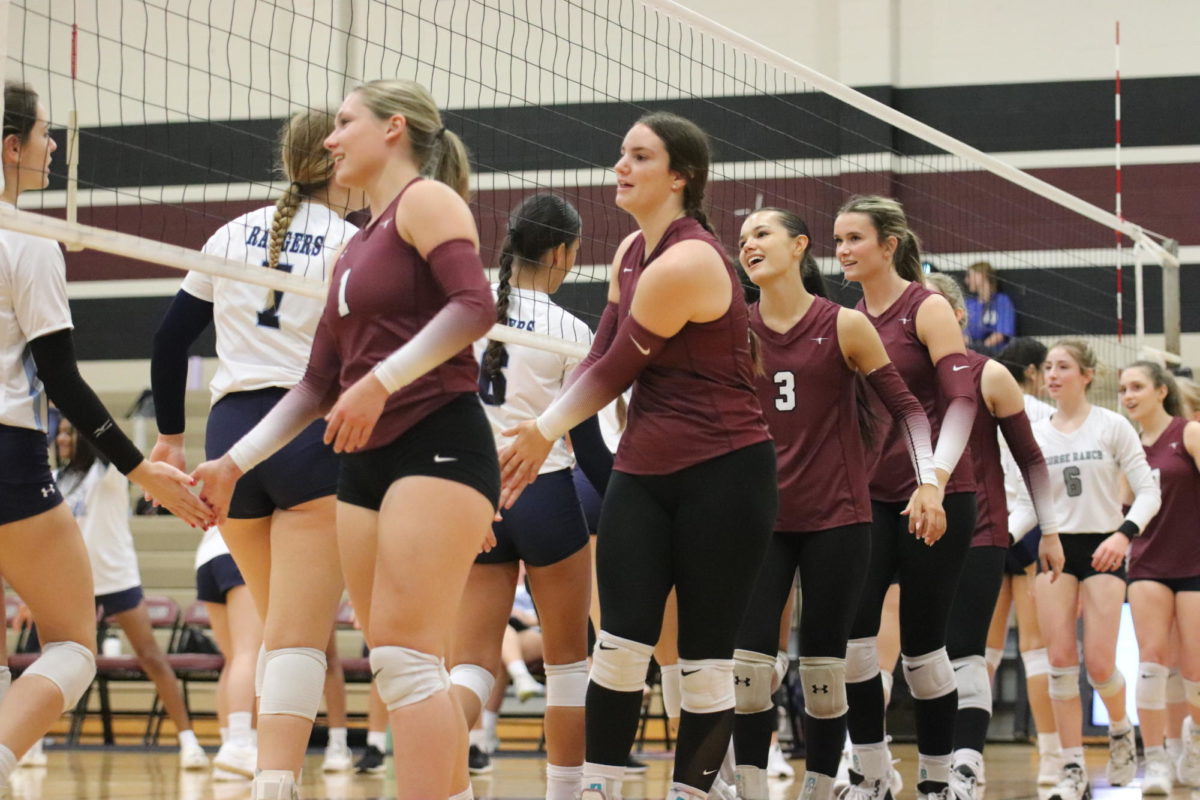 Howdy Longhorns! Welcome back for the sixth edition of the Longhorn Sports Report. This week the winning continued across all sports here at The Ranch.  Let's dive right...
Want us to write about a certain topic? Want to submit something to The Wrangler? Email us at
[email protected]