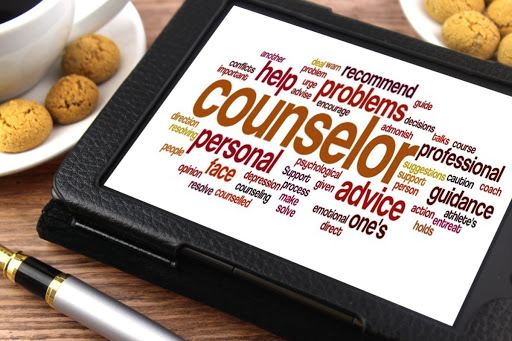 Dear Longhorns, The Houston Forensic Science Center is offering a program open to students who will be high school juniors or seniors...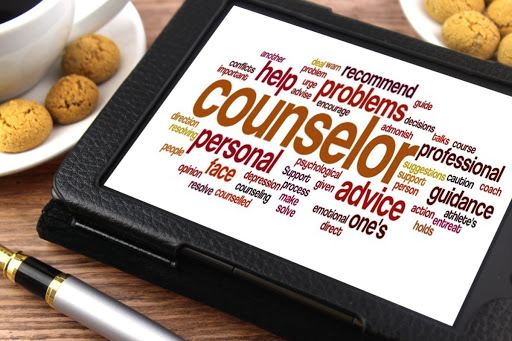 Howdy Longhorns! Dual Credit registration for summer and fall/spring is now open! We've got everything you need to know on...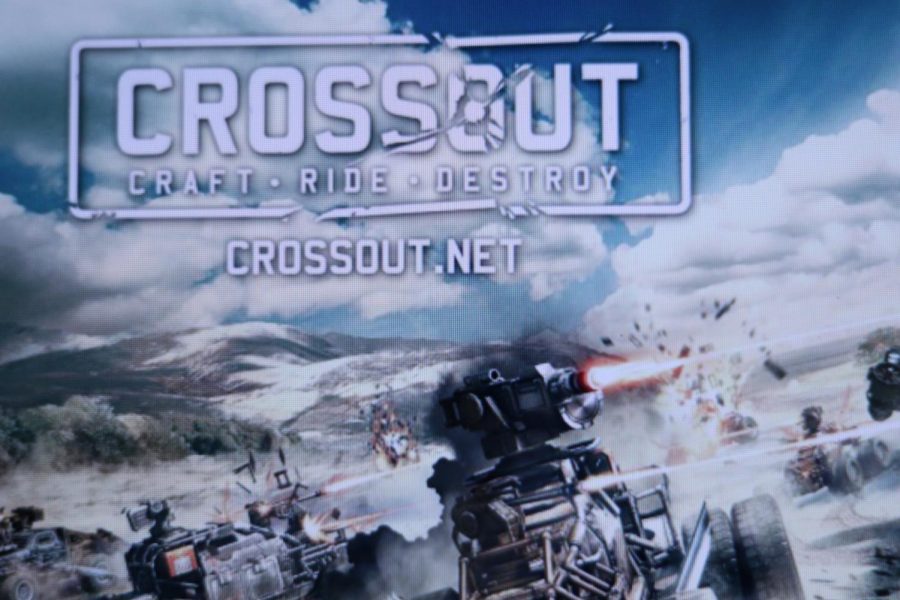 Crossout is a multiplayer game that tries its hardest to be the best of both worlds. It tries to bring the creativity of Minecraft with the post-apocalyptic style and colors...
*Spoiler alert The Queen's Gambit, written and directed by Scott Frank and Allan Scott, gradually shows the life of Beth Harmon, an orphan who grows into being a chess...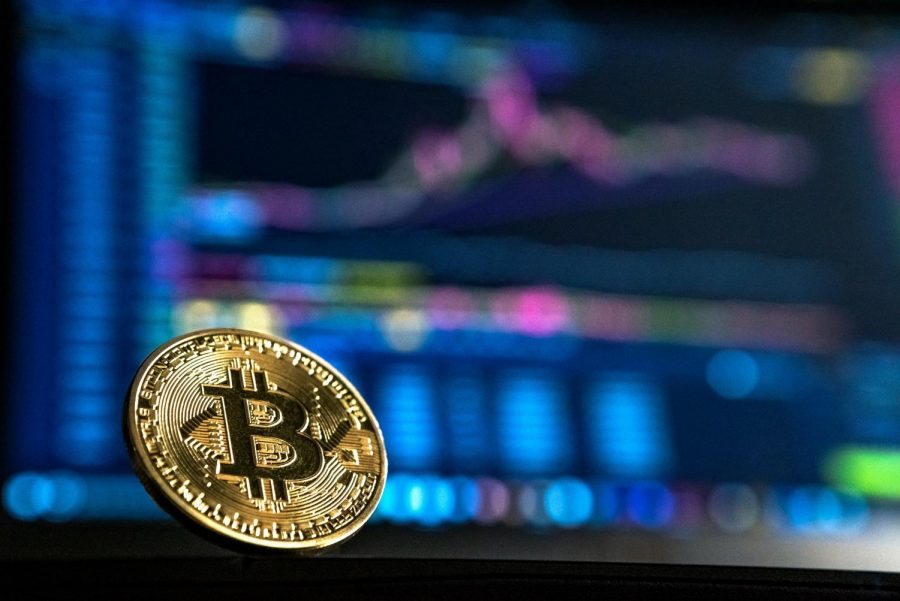 As technology progresses, the world around us does too. From futuristic cars to online shopping, it was only a matter of time before electronic currency would be on the rise....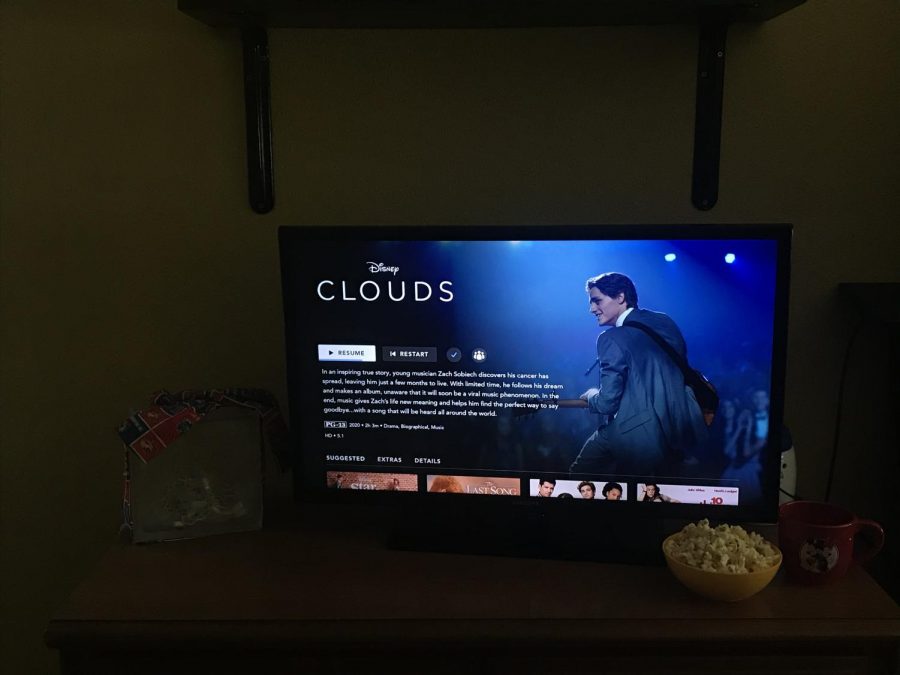 The hit Disney Plus movie Clouds is based on a true story about a teenager named Zach Sobiech who is battling more than just the struggles of high school. When his cancer...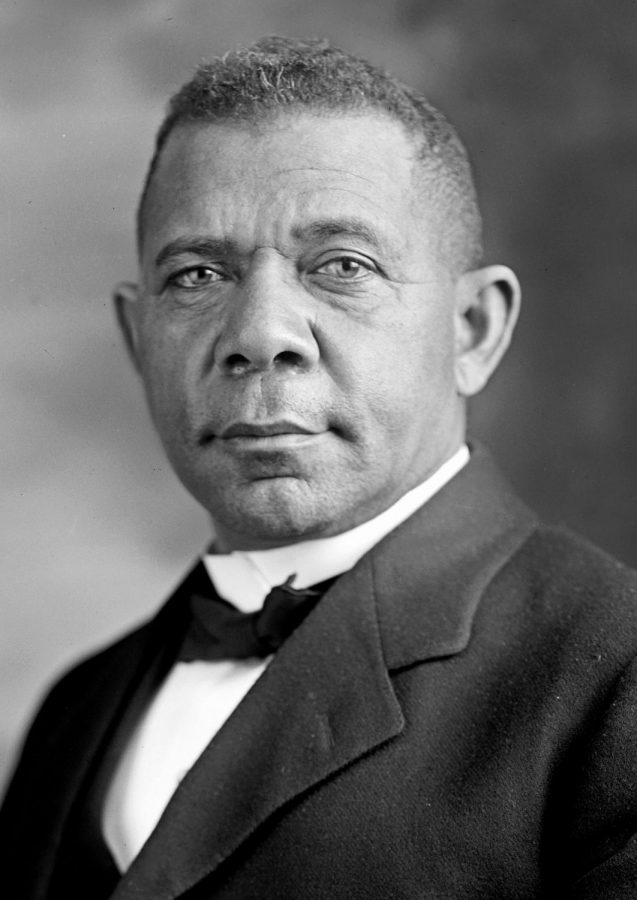 Booker Taliaferro Washington was born on April 5, 1856 in Virginia. He grew up with his mother, his father and his siblings. His mother was a...
Nina Simone was an American singer-songwriter and civil rights activist who had a great influence on the American music scene. Throughout her...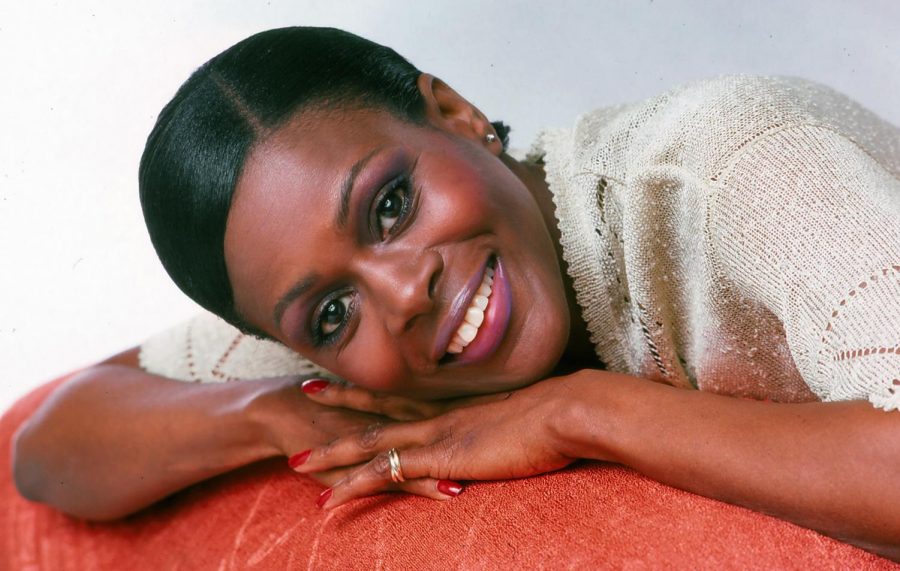 Whether it was a screen, a Television or a stage, Ms. Cicely Tyson blossomed, breaking the way for many more Black entertainers, especially Black women. Tyson grew up in...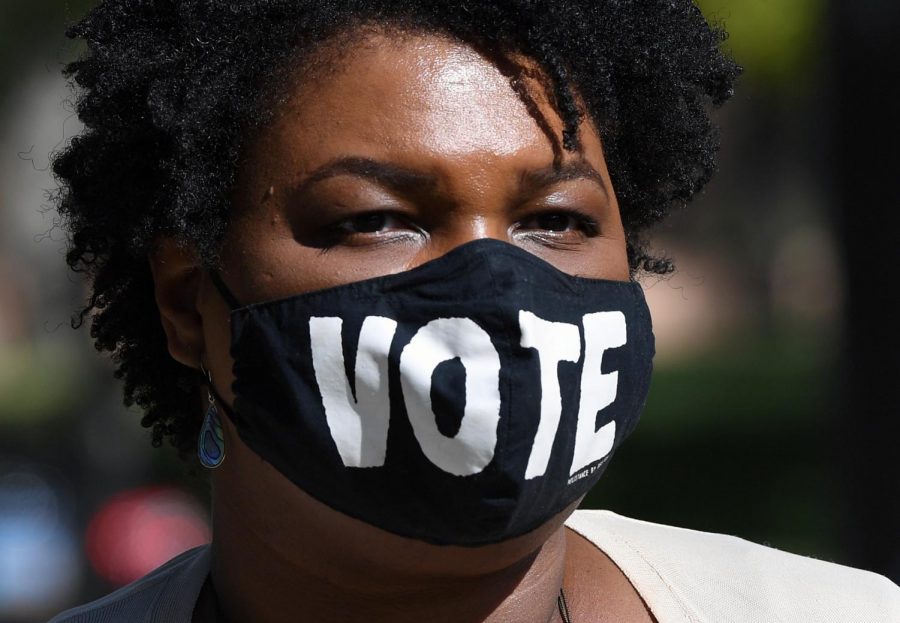 There was a time where Georgia held many discriminative strategies within their state. In the 1960s, the runoff system was developed to diminish the Black vote and give white...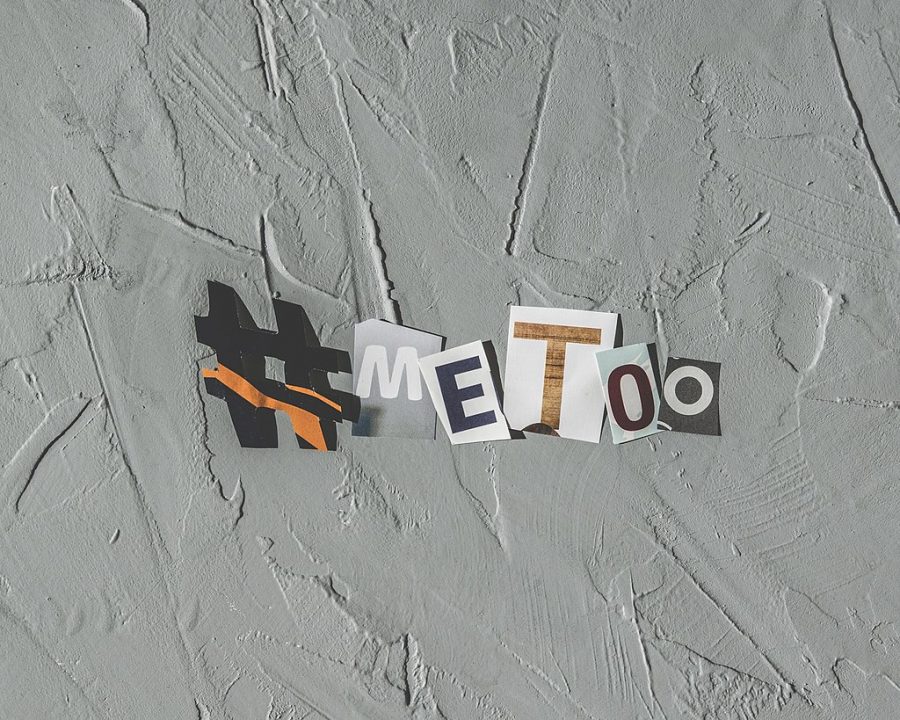 TRIGGER WARNING: RAPE SEOUL— It happened 12 years ago, on the morning of December 11. The girl was merely eight years old at the time. Na-young (not her...
CABO DELGADO—The attacks were an initiation rite to induct teenage boys into manhood. A possible retaliation for governmental efforts to take control. The Islamic...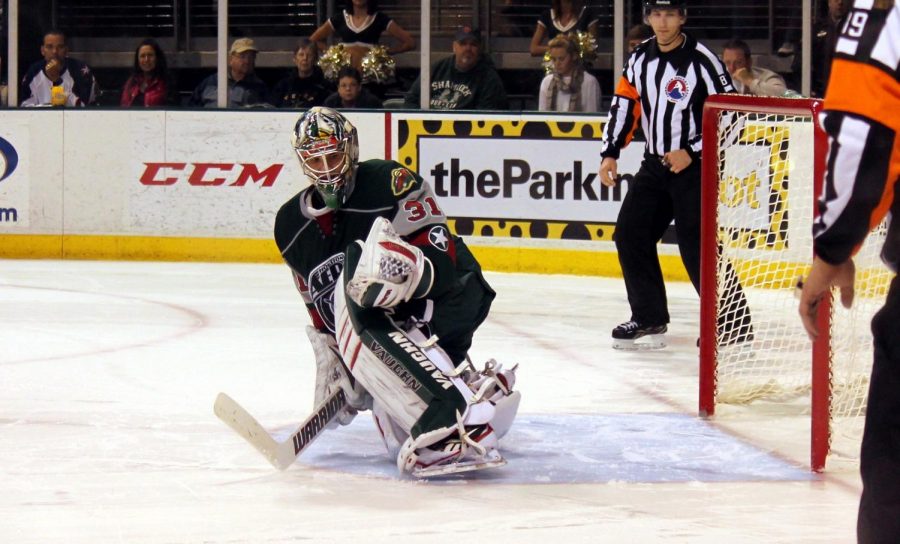 In 2013, the Houston Aeros played their final game in Houston before being relocated to Des Moines, Iowa. There, they would lose the iconic Houston Aeros name and logo, and...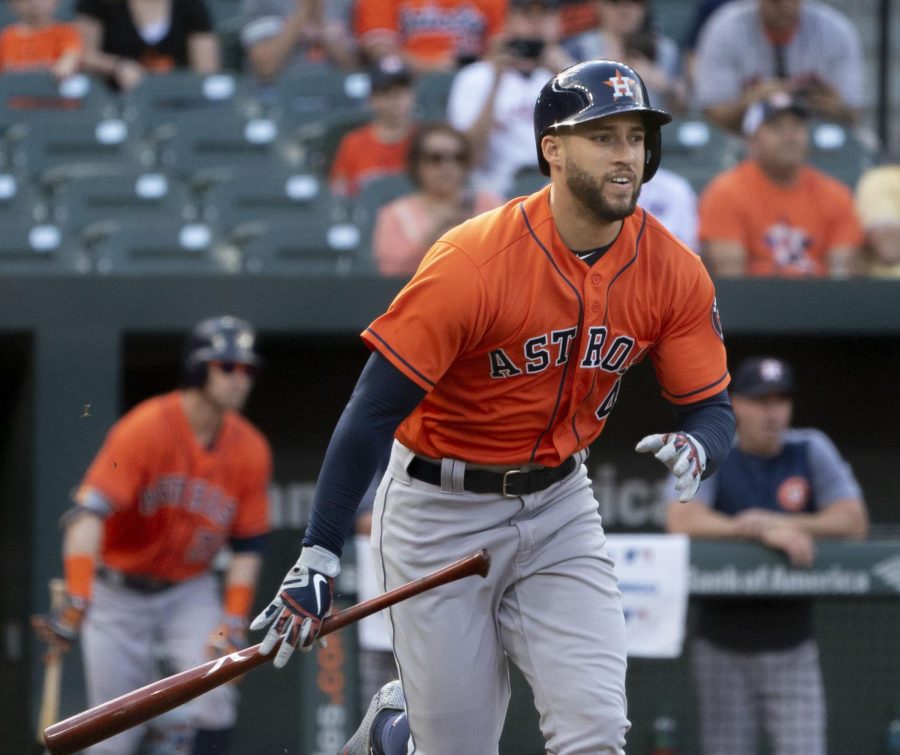 Many Astros fans were left wondering what would happen to this 2017 World Series Champions franchise during the offseason. It was no secret that many contracts were expiring,...
Want us to write about a certain topic? Want to submit something to The Wrangler? Email us at
[email protected]
Enter your email address in the box below to stay updated on new posts!