twenty one pilots' "Blurryface"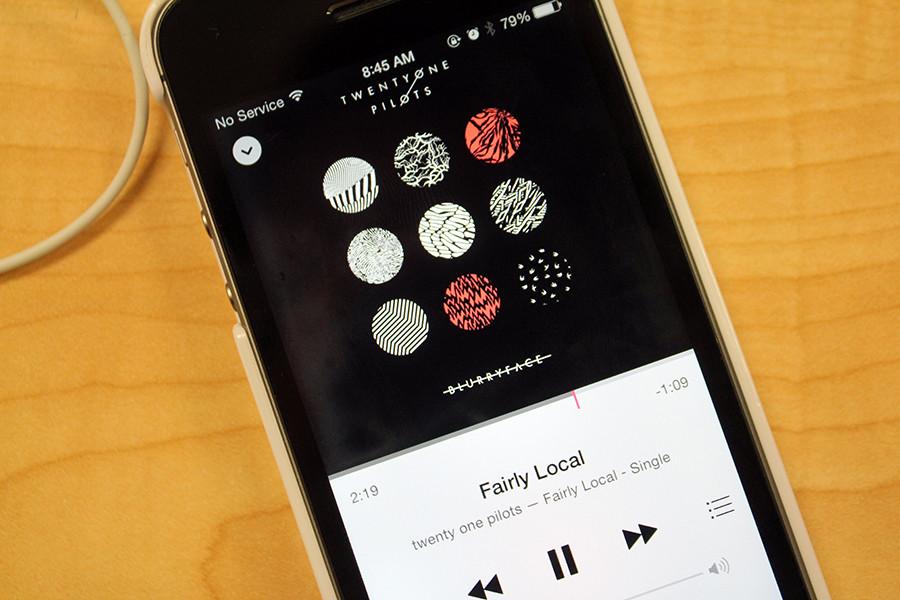 Last year the small band twenty one pilots was featured on the 2014 MTV Awards. Their live performance of 'Car Radio' struck a note among many people who have not heard of the small band before. Since then, the two-some, Tyler Joseph on vocals and Joshua Dun  on drums, has gotten increasingly more popular. Blurryface, the band's fourth studio album, was released on May 15, 2015.
Before listening to the album, if you aren't already familiar with twenty one pilots, expect every song to sound different. Literally. Not one song on this album sounds like the other, each track takes roots from different genres; from pop to reggae to alternative rock.
Their first single 'Fairly Local' was released on the same day the album's contents- along with the artwork- was released. Their second single was released about a month later and is titled 'Tear In My Heart'. The third single 'Stressed Out' was released two weeks later.
When tackling this album, you must realize who- or what- Blurryface is. From what I've gathered, Blurryface is the entity of Joseph's insecurities. He can be found throughout the album with deeper pitched lyrics and in the music videos, the character(s) with unnatural physical features from larger eyes to red irises. Each song on Blurryface covers and insecurity in a different way, starting with the love song 'Tear In My Heart' going to the song 'Goner' which represents the Joseph defeating Blurryface.
To go through each song on the fourteen track album would be too much of a task for one small girl to handle, therefore an introduction to each of my favorite songs will be suffice.
The first track on the album 'Heavydirtysoul' is by far my favorite song. It starts the album off with a fast track that is extremely catchy. The songs 'Polarize' and 'Lane Boy' are two of my other favorites on the album; from the instrumental moments in 'Lane Boy' (that remind me of the music in the Sweethearts 3D game) to the lyrics in 'Polarize'.
Before ending this review no album is complete- personally- if it cannot be looped. This meaning that the first and last tracks connect on some level. In this case, Blurryface is the perfect album. 'Heavydirtysoul' introduces the insecurities and 'Goner' defeats those insecurities. The album also connects through the intrumentals- the beats in the first track are simply a faster pace than the final notes in the last track.
To learn more about the art and concept behind the Blurryface album, find out here.
About the Contributor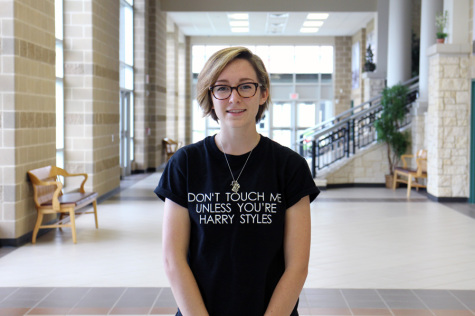 Marissa Vrba, Staff Writer
Marissa Vrba is a senior at George Ranch. This will be her second year on The Wrangler and she loves to write and learn about many new things. Marissa...