Our one desire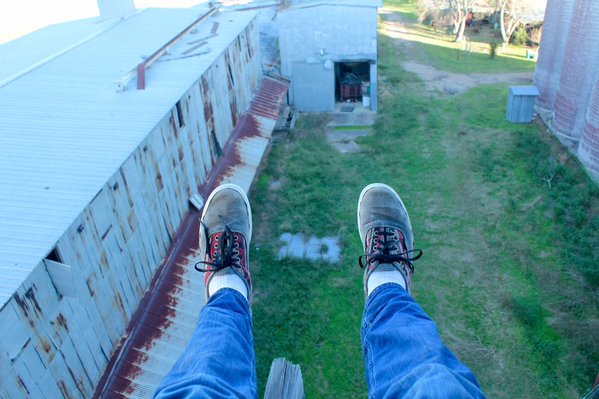 To know with one wrong step, one slight imbalance, one split second of poor judgment you'd find yourself in a free fall. One small mistake can and will be your demise, the reason you parish from earth and transcend to the heavens above. Yet it's not something that can be avoided, you live for the rush, the adrenaline pumping through your veins, you feel alive and at that moment in time nothing else matters. All that matters is capturing the unique qualities of the city around you, to unmask the hidden beauty to the people around. You've realized you stumbled upon your ultimate desire and you find yourself with the fortuitous discovery of peace within an unlikely origin, that's when you'll truly unveil who you are and find out how far your limits truly exceed.
It's so unpredictable, and nearly impossible to pin point your destiny until you experience a change, a slight alter of your mind that opens it to different dimensions. Points of view you never pondered imaginable. It presents its self as an unexpected warming sensation, and all you can do is embrace it and let it take you on a journey of pure joy and adventure. Discovering this feeling of finally knowing who you are and what your purpose on this terrestrial body is everyone's aspiration, and the mysterious part about it is you never know, when, what, why, or how. It's a blind expedition, that you will only know when you reach your destination when you get lost. Not by sense of direction, but within yourself. A truly mind opening experience, where you'll being to question your character, and that mask you wear everyday, around the people you interact with everyday, comes off and you partake in a breathtaking occurrence. Finally you are comfortable with who you are, and that's what's the overall goal. Be who you truly were meant to be.
About the Writer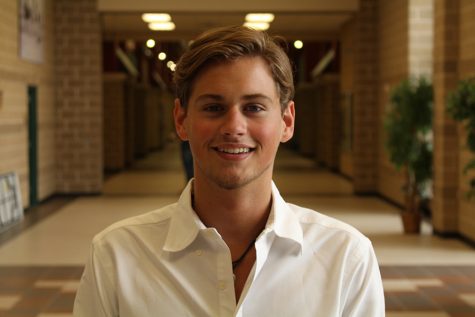 Bobby Luvender, Staff Writer
Bobby is a senior, this is his second year on the newspaper staff. He enjoys relaxing with friends and playing video games. He is looking forward to making...