Fun facts of the week 2/15-2/19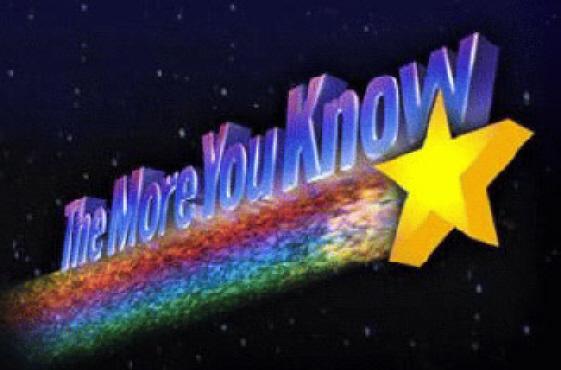 Frederick Jones was an inventor who was responsible for the creation of the cooling system on refrigerated trucks.
Leonard Nimoy fought for equal pay for his Star Trek castmate Nichelle Nichols when he found out she was being paid less than the others.
The McKoy twins were conjoined twins who were put on display from childhood.
February was chosen as the month to observe Black history because it is the birth month of abolitionist and writer Frederick Douglass  (Feb. 14) and President Abraham Lincoln (Feb. 12).
 

Countries

around the world, including Canada and the United Kingdom, also devote a month to celebrating Black history.