DIY Halloween Costumes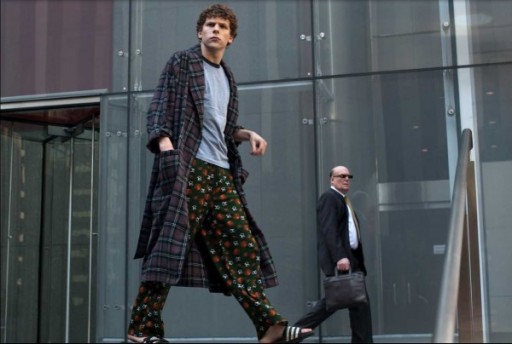 Halloween is arriving fast, and whether you still go trick-or-treating, party, or just stay home and pass out (maybe eat) candy, dressing up is a nice change of the everyday life. But dressing up shouldn't cost an arm and a leg. DIY (do it yourself) is becoming a trend, and you can often come up with cute, cheap, interesting ideas. DIY Halloween costumes can be a great money saver without looking cheap. And while everyone else is dressing up like "The Situation" and "Snookie", you will look cute without much cost. Here are some last minute costumes that you can laugh at or do at home.
Baby: PJs, pacifier, teddy bear
Fall: Brown sweatshirt, safety pins, autumnal-looking leaves
Biker: Black leather, white tee, bandana, sunglasses
Candy Cane: white clothes, red (and/or green) duct tape
Charlie Brown: yellow tee, black marker or fabric paint (for zig-zag stripes on the tee), black pants (preferably shorts)
Present: Cardboard box (obviously so you can fit), wrapping paper, ribbons/bows
Waldo: Red and white striped tee, beanie, eye glasses, jeans
Ghost: White sheet (plus cut-outs for your eyes)
Dr. Pepper: Lab coat, peppers, safety pins
Old Lady: Old fashioned dress, rolled-down knee-high nylons, large black frame purse
Mummy: White clothes, toilet paper or old white bed sheet you don't mind tearing into strips or white gauze bandages
Nerd: Button down shirt, high waist pants, calculator, glasses, textbooks
Rainbow: Grab a group of friends, and each one dresses head-to-toe in one color of the rainbow color
The Sun: Stick pictures of planets to whatever you're wearing
Road: Black clothes, white masking tape or chalk (for street lines), toy cars, safety pins
Tourist: Bright clothing (a Hawaiian floral short is ideal), map, camera around neck
Veterinarian: Scrubs, stuffed animals
Surgeon: Scrubs, lab coat, shower caps (to wear over your shoes)
School girl: White button down, plaid skirt, knee socks, hair in pigtails, chewing gum (generic school girl popping bubbles)
Cowboy: Western shirt, jeans, cowboy hat, boots, rope (to make a lasso)
Dry cleaning: Plastic dry cleaning bag (just slip it over any outfit and cut a hole for your head–you need air.)
Pirate: Striped shirt, black fabric and yarn (to make an eye patch), bandana, fake bird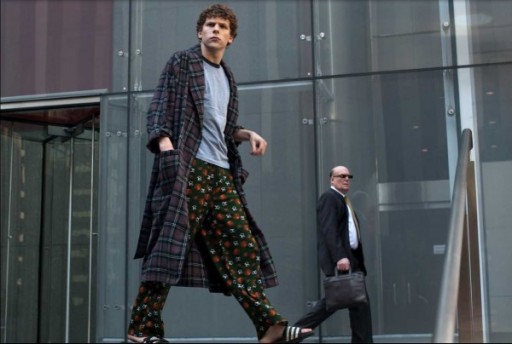 Mark Zuckerberg: Adidas slides (the older the better), bath robe or grey hoodie, plain tee that's been sitting in the back of your closet, sweatpants or pajama bottoms
Gorton's Fisherman: Yellow raincoat and hat, and preferably a beard
Quarterback: Make a fairly large Styrofoam quarter; stick it on your back
Anchorman: Ridiculous comb-over, paper, suit and tie (you could also only use the top half of the suit; we all know they don't wear pants)
Deviled Egg: White pants and shirt, yellow fabric patch to pin to your shirt, devil horns and tail.