Human #26
The Wrangler: What's your main goal in you career of basketball?
"I want to be great moving forward . Being a role model to young people, and showing them that they can achieve things in life if they put their mind to it, is what I strive for. I want to spread inspiration and hope to others in need and be seen as someone who does good in their life. I mean look at Lebron James and Dwayne Wade, they started off with basketball because they put their mind, love and passion into it and actually worked hard for it. Anything is possible if you're dedicated to it. Your goals won't be met unless your goals are being acted on.You hold the keys to the door that holds your success."
About the Contributor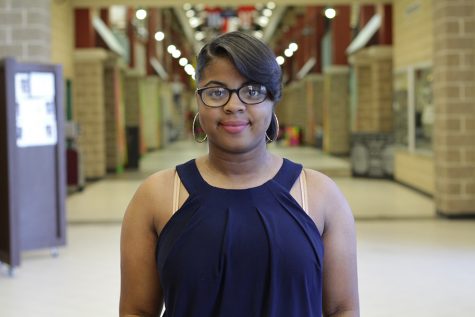 Diamond Butler, Staff Writer
Diamond Butler is a senior this year. On her free time she enjoys singing, drawing, and writing. She has three sisters and two brothers. She's a twin to...