The end of club penguin is near!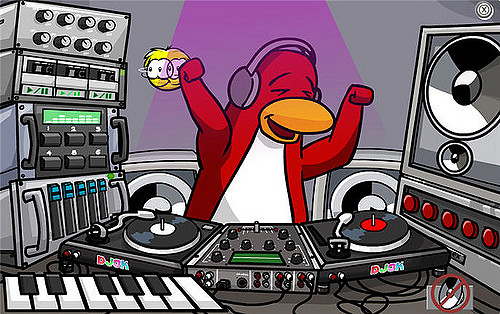 Club Penguin is a computer game that most kids played when they were growing up, but now they are shutting it down. Club Penguin is a game that's played by millions of people but since not very many people are playing the game the company is making an awful mistake of taking away a game that my generation grew up with.
The game will be closing on March 27, 2017. The game consists of different activities that could be found in different places on the island. In the game anyone could be whoever and whatever they wanted to be. Anybody could create a house, raise a pet, get a job, talk to other penguins.
"I grew up playing that game I'm really sad that the game I grew up playing as a kid is shutting down. I would always get so many puffles, and decorate my house just the way I wanted," Faith Reed said.
Club Penguin had so many different types of games that made you have to actually think and use strategies without actually realizing that you were challenging yourself with this virtual world.
"My favorite part about Club Penguin was the games because they always made me test myself so I'd always want to keep playing the game until I understood it and then I'd move on to the next and then the next," Jordan Sebesta said.
So many people are disappointed by the recent news that the popular game is coming to an end.