There's a Starman Waiting in the Sky
Elon Musk the eccentric philanthro-scientist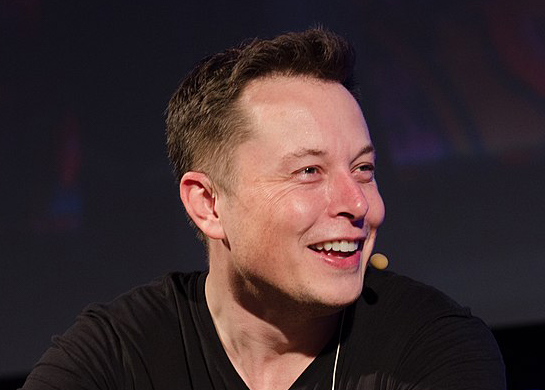 A billionaire scientist, philanthropist, inventor, and CEO Elon Musk might be the most similar person we have to Tony Stark. With eyes on the sky and plenty of determination to reach his goals. On Tuesday the 6th, Musk officially launched his Falcon Heavy rocket, equipped with his 2008 Tesla Roadster, into space.
Due to its re-usability, there are so many possibilities for the Falcon Heavy in the near future. Reiterating the point: The Falcon Heavy is reusable and able to freight over 140,000 pounds. Not only could we use this for another trip to the moon, but it could also mark the beginning for "space barges," should others seek to replicate the success of SpaceX's rockets.
A hope for many, myself included, is that this act of silly and fantastic showmanship will spur another space race, perhaps one that would even surpass the first one.

"
I think it'll encourage other countries and companies to raise their sights and say hey we can do bigger and better which is great we we want a new space race."
— Elon Musk
Stage one of the Heavy's flight consists of its three cores all working together to make sure the transition to stage two goes smoothly. The side cores are connected at the bottom and at the top of the center core's liquid oxygen fuel tank. The three cores, holding 9 Merlin engines each, generate around 22,819 kilonewtons (5.13 million pounds) of thrust at liftoff. After taking off the side cores separate and the main core fires up beginning stage two.
Stage two draws a lot of comparisons with the Falcon 9 and is capable of sending the heavy to multiple different orbits by restarting its second stage merlin engine as per SpaceX's website, "For maximum reliability, the second stage has redundant igniter systems".
While it is impossible to know what the future may hold the sky is no longer the limit and life outside of Earth is seeming more and more plausible.