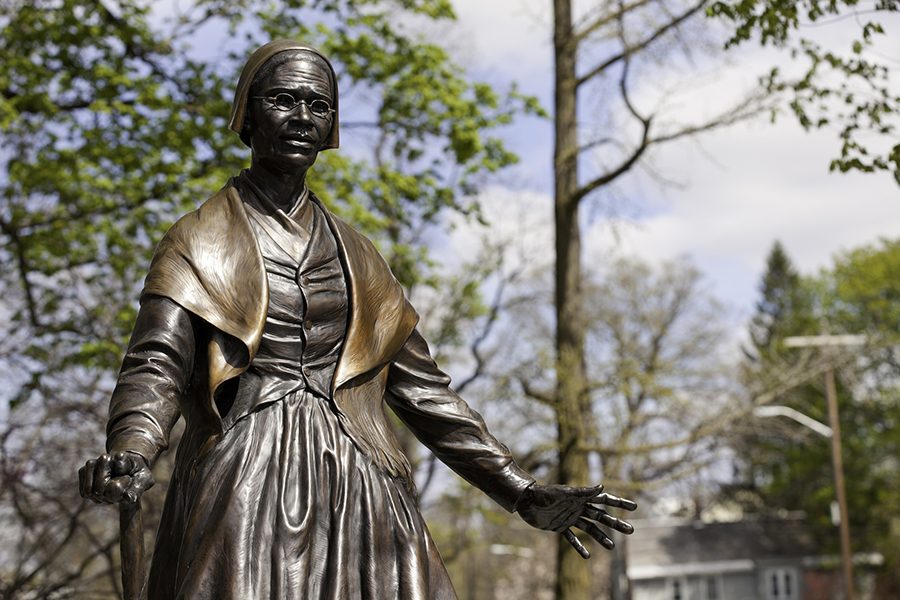 Sojourner Truth
A women's rights activist and a famous speech "Ain't I a women"
Sojourner Truth was a women's rights activist and a civil rights activist. Truth was born as Isabella Baumfree in 1797 in the town of Swartekill, in Ulster County, New York. She died in her home in Battle Creek, Michigan on November 16, 1883. She was an African American abolitionist and an activist for women's rights. She is best known for one of her speeches on racial inequalities " Ain't I a woman?" That she delivered in 1851 in Ohio at a women's rights convention.
She was born into slavery but later escaped with her infant daughter to freedom in 1826. Truth had devoted her life to the abolitionist cause and she helped to recruit black troops for the union army. Even though Truth began her career as an abolitionist, the reform causes she was sponsoring were broad and varied, including prison reform, universal suffrage, and property rights. Truths speech " Ain't I a women" was published a month later by Marius Robinson, the editor of the Ohio newspaper.
Truth's famous phrase would appear in the print 12 years later. Even in abolitionist circles some of Truth's opinions had been considered radical. Truth sought political equality for all women and chastised the abolitionist community for failing to seek the civil rights for black women as well as the men. Truth had openly expressed concern that the movement would fizzle after achieving victories for the black men, leaving both white and black women without suffrage and other key political rights. Truth is remembered as one of the foremost leaders of the abolition movement and an early advocate for women's rights.