Ukraine, August 24, 1991: crowds of blue and yellow chanting independence, politicians shouting "shame to CPU (Communist Party of Ukraine)." In light of the independence of...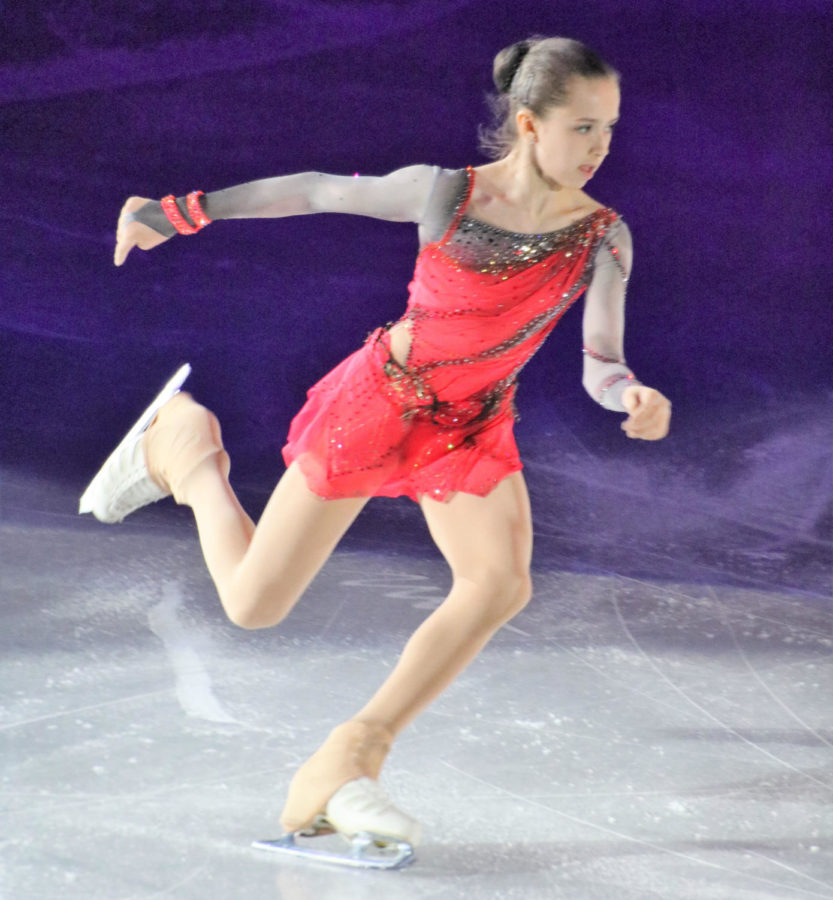 Throughout many years the athletes representing the Russian Olympic Committee have dominated the Winter Olympics. Even though Russia has been known to create incredible athletes,...
Sophomores, Juniors and Seniors.... School year 2021-2022 IS ALMOST OVER!!!! I know that is exciting, we are excited!!! Right now...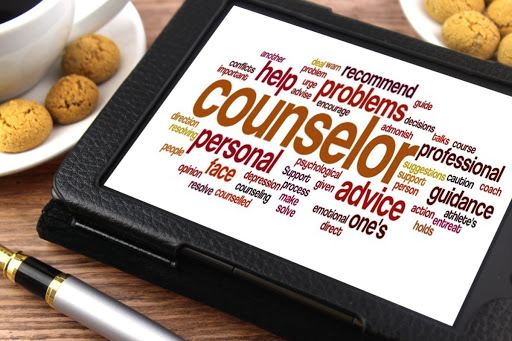 Click here to view the Course Catalog! YAYYYYYY!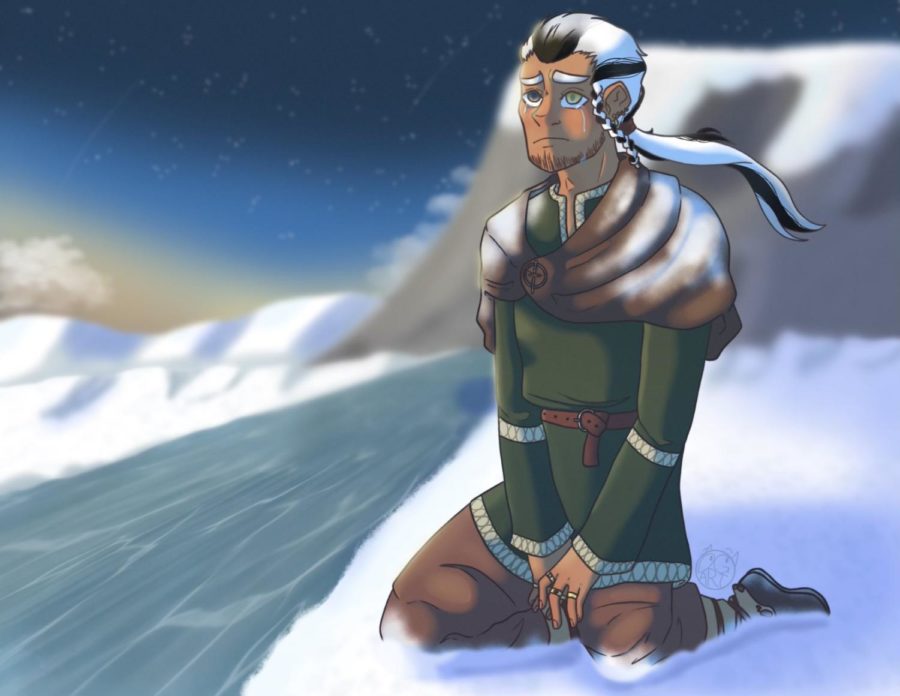 By
Delaney Marrs
, Online Editor, Staff Writer •
December 10, 2021
The smiling yellow fruit proclaims what many of us often feel: THIS IS BANANAS.  Anyone who's walked behind Emily Moore in the school hallway...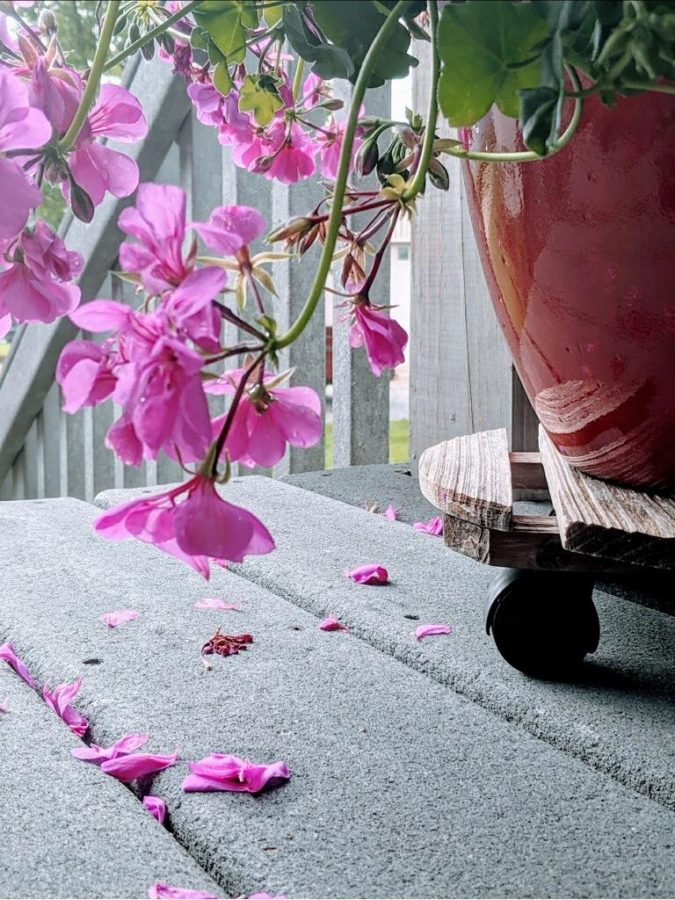 "Okay I have options," Adelynn Prushing, a Senior, says.  What do you expect when you ask for artwork?  Detailed drawings? Still...
The MLB has entered the Stone Zone! George Ranch Alum Stone Garrett recently got called up to the Major Leagues for the first time with the Arizona Diamondbacks. He is George...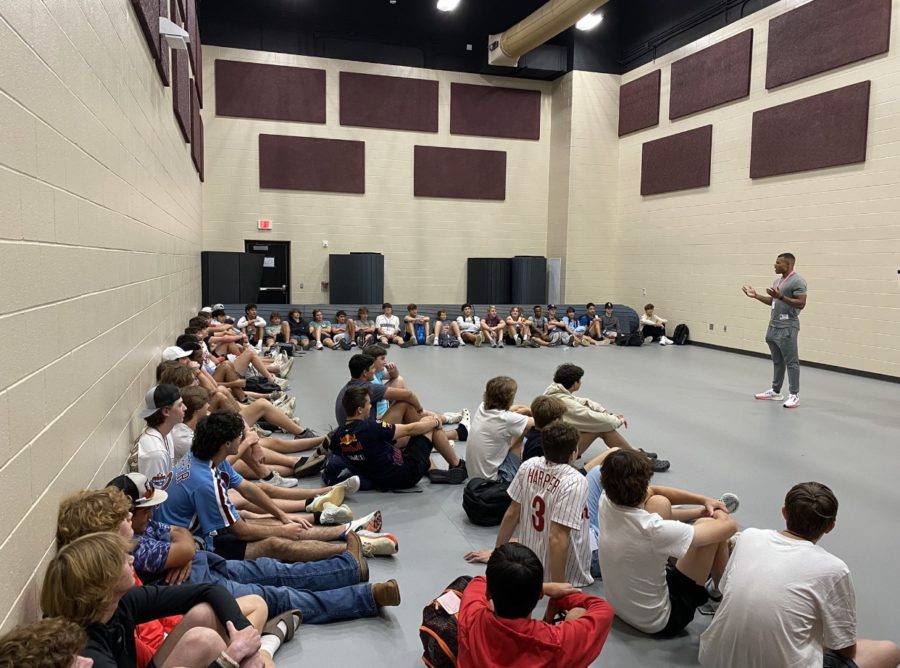 Howdy Longhorns! Welcome back to the Weekly Longhorns Sports Report here at The Ranch. This week was action-packed with wins for the Longhorns in all sports starting with...
It's that time of the year! Here are the homecoming themes for the week of September 12- September 16!
Want us to write about a certain topic? Want to submit something to The Wrangler? Email us at
[email protected]
Enter your email address in the box below to stay updated on new posts!