Halloween Perspectives
Its not the same for everyone.
Halloween can be peoples favorite holiday or peoples most disliked holiday. Everyone has their preference and opinions about halloween and here are a few of them: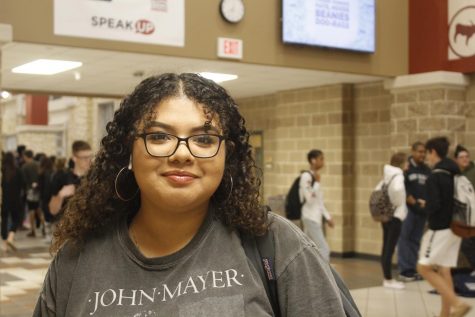 Sara Flores (11th): " Halloween is to spend time with family and go trick or treating or stay home and watch scary movies with my friends and family and later we sort out our candy together".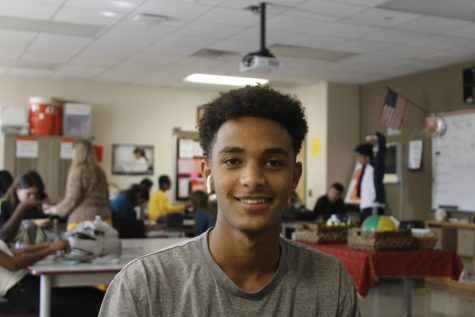 Nftalem Tekie (11th) :" Its the days you bring out the dark character within yourself. I go trick or treating and mess with peoples houses in the neighborhood".
Emily Martinez (11th): " I like to hang out with my friends and go to halloween parties or trick or treating but i don't really like halloween".