George Ranch Band Recap
The band has been working on drill and music since August 1st. All their hard work showed through the contests they participated in throughout the marching season.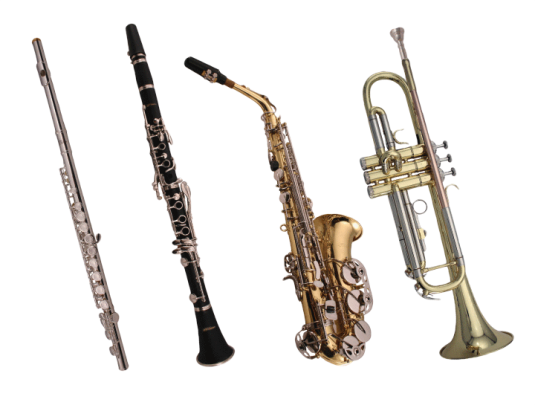 A typical marching band contest consists of a Prelims and Finals performance. The GRHS marching band has participated in five contests, LCISD Invitational, Katy Invitational, UIL Region 13, UIL Area E, and BOA Super Regionals. On September  29th they competed in the LCISD Invitational, placing third in Prelims and winning second in Finals, taking home a trophy.
On October 13, they went to Katy Invitational, placing ninth in Prelims and stayed consistent with ninth in Finals. On October 23, they traveled to the UIL Region 13 contest and won sweepstakes. Next, they traveled on October 27 to the UIL Area E contest at Challenger Stadium and earned sixteenth place. To conclude the marching season, the band competed in their final contest on November 2 at BOA Super Regionals in San Antonio. They placed 74th out of 86 bands, and got a division 2 rating.