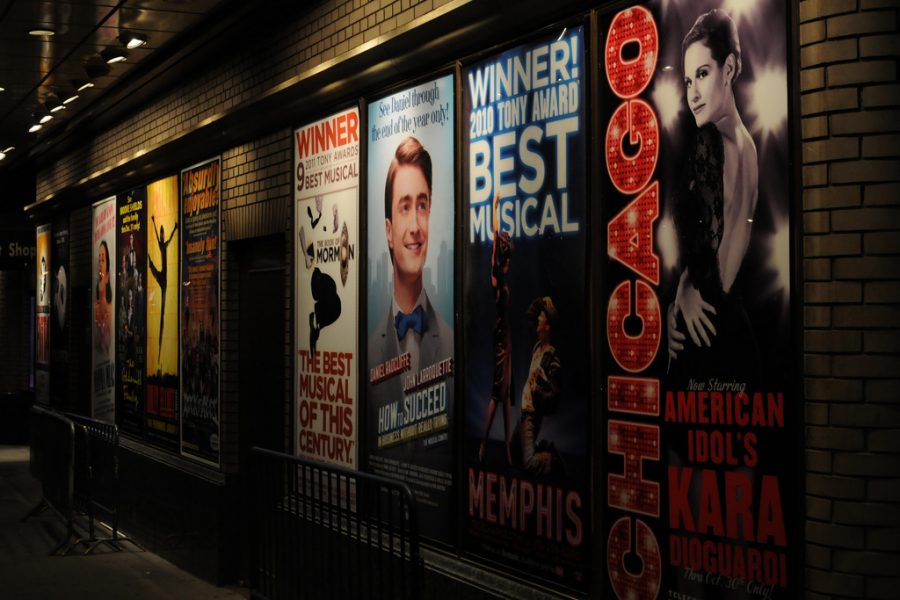 https://www.google.com/search?hl=en&biw=1366&bih=626&tbs=sur%3Afc&tbm=isch&sa=1&ei=A8tZXKi2KIeotQWf3LngAQ&q=dear+evan+hansen+the+musical&oq=dear+evan+hansen+the+&gs_l=img.3.1.0l5j0i8i30l2j0i24l3.20732.20732..23108...0.0..0.51.51.1......0....1..gws-wiz-img.na-NRdgSqGE&safe=active&ssui=on#imgrc=lUsYvIbCoq-omM:
The Musical Phenomenon Turned Novel
If you're lost, you will be found.
Nine Tony Award nominations. Six Tony Awards. One Grammy Award for best musical theater album. One novel. Three years later, and Dear Evan Hansen is still a Broadway hit.
Dear Evan Hansen is a Broadway musical directed by Michael Grief with lyrics and music by Benj Pasek and Justin Paul. Grief's other works include Rent, Next to Normal, The Tempest, and more. Pasek and Paul are the duo behind many musical sensations from stage to movies and television, some of their works including La La Land, The Greatest Showman, and Trolls.
"
Dear Evan Hansen is a story of life and loss, depicting both tragedy and growth."
Dear Evan Hansen is the story of a socially anxious teenager, Evan Hansen, beginning his senior year. The play begins with Evan completing an assignment from his therapist — to write a letter to himself, beginning 'Dear Evan Hansen', and say why the day will be great. After writing a letter depicting his frustrations at the world and why his days are never great, it lands in the hands of Connor Murphy, the school outcast. Days later, Evan finds out Connor committed suicide and his parents find his letter thinking it was Connor's suicide note written to his best friend, Evan. Desperate to belong and help the grieving family, Evan finds himself in a web of lies which leads to a newfound popularity.
Dear Evan Hansen is a story of life and loss, depicting both tragedy and growth. It is a celebration of life and was made for everyone who feels lost in the world and needs to be found. The soundtrack, written by both Pasek and Paul, is a phenomenal representation of the themes that make the play what it is. They created an album that is gripping, heartfelt, and will leave you in tears. In addition, the role of Evan Hansen in the musical is an extremely demanding role, which was first played by Ben Platt, who won the 2017 Tony Award for Best Performance by an Actor in a Leading Role in a Musical.
Overall, from the music to the acting the musical that is Dear Evan Hansen is an amazing production in which many of the cast and crew members have worked hard to make it what it is. However, the play is heavily aimed towards teens and deals with heavy themes of suicide. Although the play is a production for families and does not contain any graphic or gory details, it does contain some profanity.
More recently, the phenomenon of the musical picked up and was adapted into a novel written by Steve Levenson. The novel offers a more detailed look at the characters and their scenarios. Through the novel, readers are able to better grasp what Evan is feeling when he creates his lie, and the emotional repercussions of his actions. The novel was co-written by the lyricists of the musical, Pasek and Paul, as well as Val Emmich, a novelist and singer-songwriter.
Ultimately, both the novel and the musical express themes of grief, but also coming together in times of need. Although Evan may have been lying, his goal was to help the Murphy's overcome their grief and remember their son in a positive way. There are many cases throughout both versions of Dear Evan Hansen which shows the importance of human connection and reaching out to anyone who feels lonely.