Unique Valentine's Day Gifts
Valentine's Day is the time when we share our love with our friends and family and express our appreciation of them. This admiration is usually expressed through exorbitant gifts which, while generous and enjoyed, become useless in the near future.
That is why I wanted to offer ideas for gifts that are unconventional will be cherished for a long time.  These gifts are notable for their timeless quality as they can be looked back upon as a fond memory, and they present the opportunity to bond with one's loved one and further develop their relationship.
Take a Trip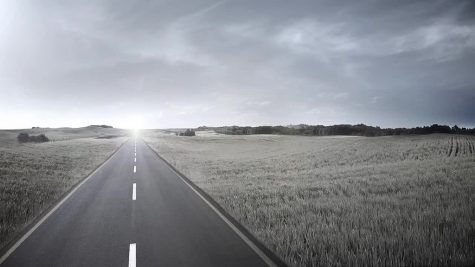 This idea doesn't have to be a trip as complicated as circumnavigating the world; one can easily drive to a nearby beach or major city and enjoy the time spent with their partner.
View a Performance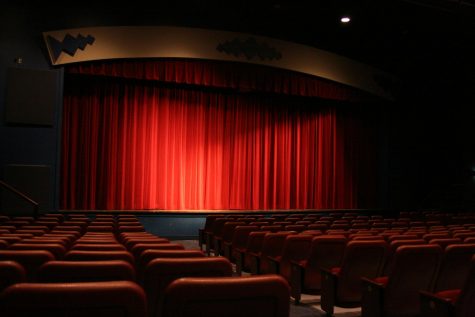 Watching a play can be a great way to do something different with your significant other while not breaking the bank. Many communities have small theaters in the area that host shows for cheaper than one might expect.
Walk through a Museum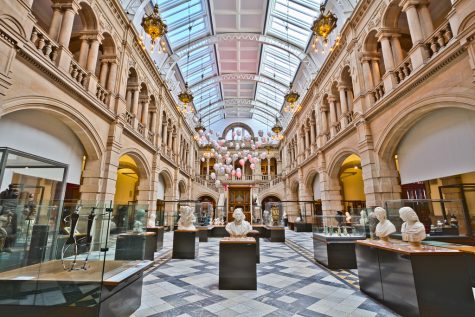 Houston is home to the Museum District  which holds museums covering numerous topics and hobbies, so the chance of not finding one you're interested in is extremely low. Also, some of the museums like the Museum of Fine Arts, Contemporary Arts Musuem, and the Menil collection offer free admission.
Go on a Picnic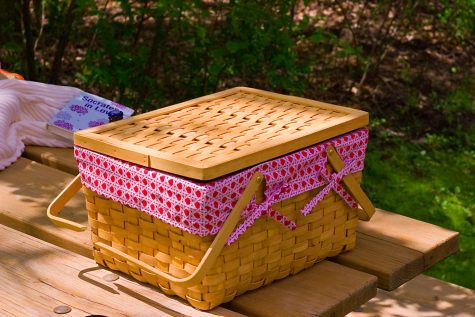 One of the most affordable ideas on the list, having a picnic is a nice way to connect with your partner and show how much you care. The food can be acquired according to one's wishes, and most parks allow free admission and picnicking.
Paint Together
For the artsy couple, painting together, be it at home or a nearby shop, is an opportunity to do something you enjoy with someone you love. The paintings serve as a lasting memory of one's enjoyable time and relationship.
Make a Mixtape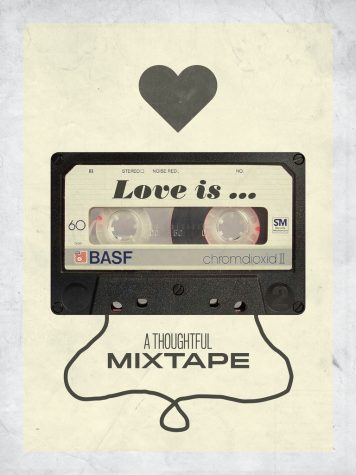 Music centered couples would enjoy making each other mixtapes. This affectionate gesture is thoughtful and will touch your partner's heart with the love put into the mixtape.
Read Poetry to Each Other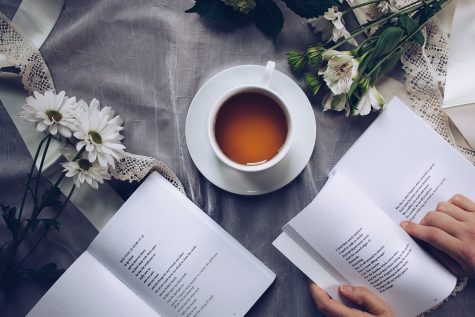 Picking the poetry to read can be a vulnerable activity, but sharing it with one's significant other can be a healthy activity which encourages trust within the relationship and requires no expenditures.
Do a Cooking Class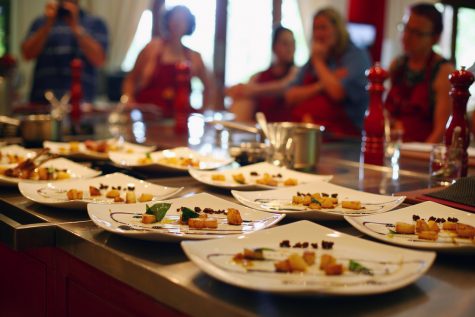 Many struggle to cook and make healthy meals on a regular basis, so taking a cooking class can lead to better eating in the long term as well as bonding through doing such a fun activity.
Visit a Drive-In Movie
Watching movies is often regarded as lackluster date, but going to a drive-in movie takes a fun twist on a blase date idea.
Take a Trip down Memory Lane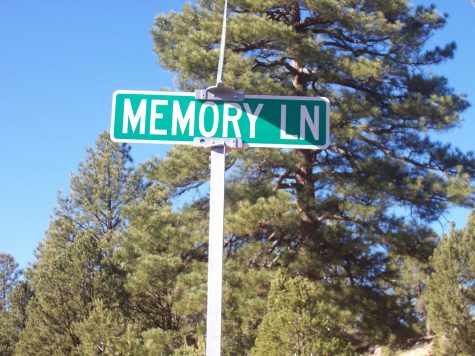 Where you first met, where you had your first date or any other place that means something to your relationship, these sentimental locations show one's loved one how much they care and pay attention to them.