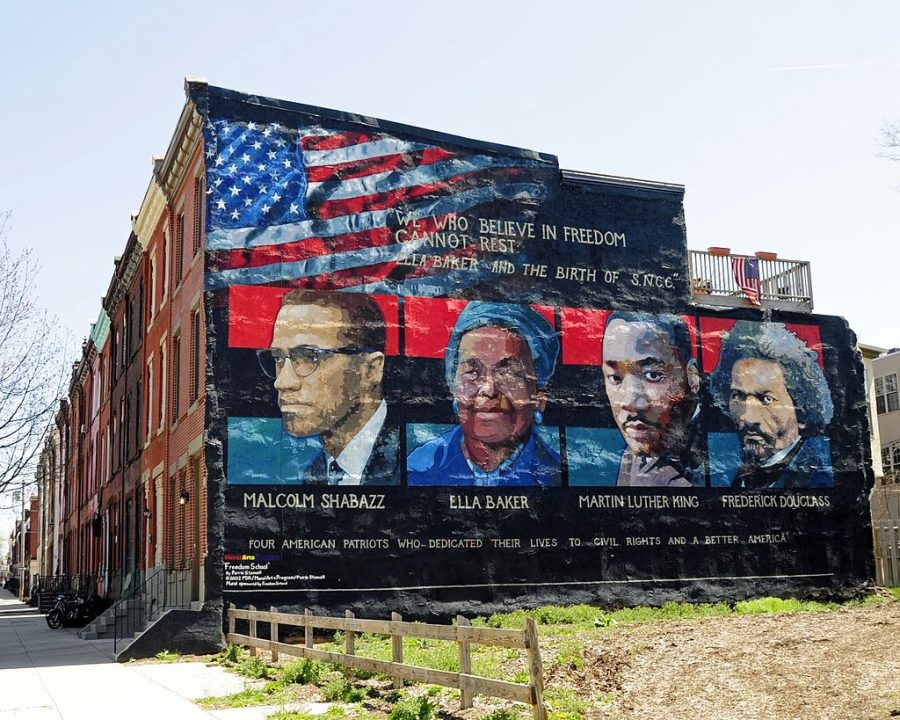 By Tony Fischer - "We Who Believe in Freedom Cannot Rest", CC BY 2.0, https://commons.wikimedia.org/w/index.php?curid=24901496
The Untold Story of Ella Baker
The person whose story was never told.
When one thinks about Black History Month they think of the most famous ones like Martin Luther King Jr, Harriet Tubman, and Michael Jackson. What some people don't understand is that the people who are behind the big influences have the most impact on others.
Ella Baker is one of those leaders who hid in the shadows of others. When she was little her grandmother told her stories about slavery that she endured. Through her grandmother, she learned what social justice meant and wanted it for everyone.
Ella Baker is known as the backbone of major civil rights movements. When she graduated high school, she joined the Young Negroes Cooperative League, which she helped co-found. While working for the YNCL she served as National Director. While she was there she fought for economic justice for all.
" People cannot be free until there is enough work in this land to give everybody a job," Ella Baker stated.
She accomplished so much in her life that no one knows about. She inspired emerging leaders like Martin Luther King Jr. She helped set up the Southern Christian Leadership Conference and Student Nonviolent Coordinating Committee for him to talk at. She served as the field secretary and as the director of branches for the NAACP. Through the SCLC, she also ran a voter registration campaign called Crusade for Citizenship. Crusade for Citizenship was to double the votes for African Americans. Ella is known as the hero of the Civil Rights Freedom Movements.
She has done so much for the Civil Rights Movements that no one knows about. She deserves the recognition for all the hard work that she has done.