Book Review: Dead Is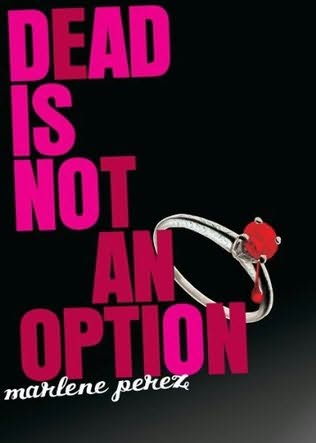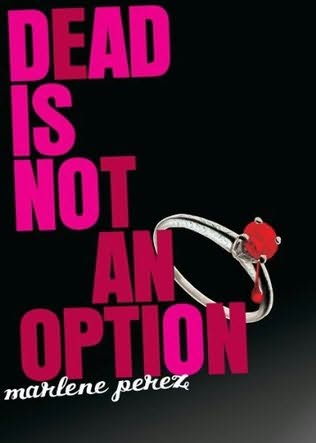 Dead Is Book Series | By Marlene Perez
Paperback Price: $7.99
      The Dead Is book series falls under the paranormal fiction category. It's not only about vampires but also about psychics, werewolves, doppelgangers and shape shifters. The main character Daisy Giordiano is the only one in her family who doesn't have powers. Daisy Giordiano's family is just one of the paranormals in Nightshade. They use their powers to solve all different kinds of cases. In Dead is the New Black, everyone in Daisy's family has powers except for Daisy. The cheerleaders in the town of Nightshade are getting very sick and Daisy thinks it's a vampire who is sucking the life out of them—maybe even the cheer captain Samantha Devereaux. When Samantha comes to school with a whole new style, Daisy thinks she looks "Dead." To find out if Samantha is really a vampire, she joins the cheerleading squad to investigate.
      In the sequel Dead is a State of Mind, Duke Sherrad comes to Nightshade. He says that he can predict the future and predicts that a teacher in their school will end up dead. Mysteriously, it turns out to be true. Now Daisy wants to find the person who killed the teacher. In her investigation, she discovers clues that indicate the murderer is possibly a werewolf.
      The third novel, Dead is So Last Year, is one of the most interesting books in the series. Author Marlene Perez introduces doppelgangers, which are evil look-alikes of some of the people in Nightshade. They wander around Nightshade impersonating the town's residents. Suddenly, Daisy's dad returns after being missing for a long time, but she's not sure if he's really her dad or just a doppelganger.
      Dead is Just a Rumor is the fourth and most recent book that Perez has written. Someone is sending blackmail letters to the paranormals in Nightshade, and Daisy sets out to find the person who is behind these letters.
      To find out what the next case Daisy is going to crack next, check out Dead Is Not an Option which hit the shelves at the beginning of May 2011. Stop in the George Ranch library to find three of the books, or in any major bookstore for the complete series.