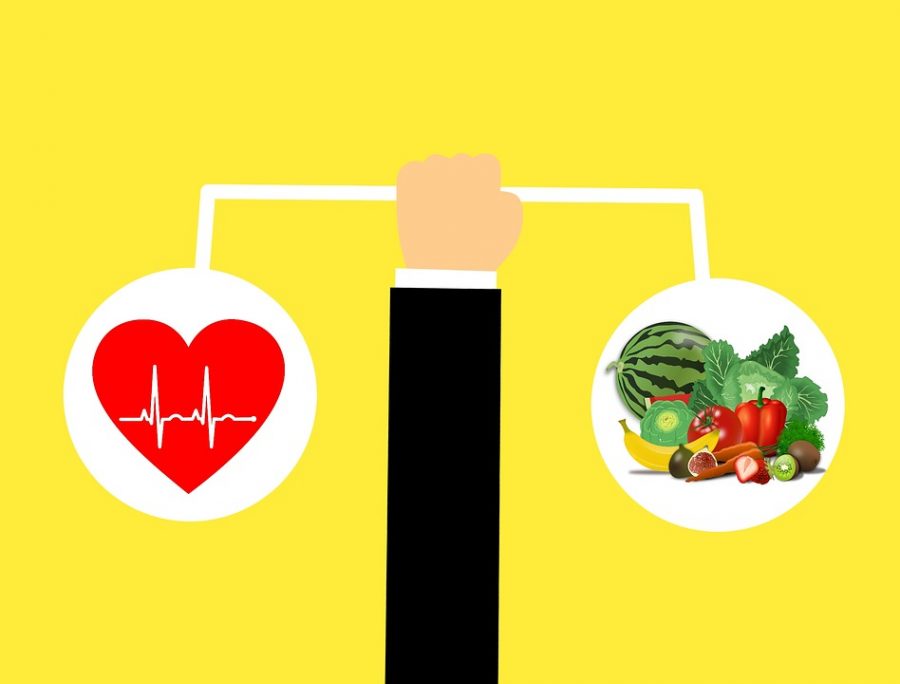 Guide to Living Your Healthiest Life
Need tips on how to improve your overall mental, physical, and emotional health? Look no further!
A big part of what humans construe as healthy is being skinny. Just because a person is skinny does not necessarily mean they're healthy. I have had a high metabolism my entire life, so I've been able to eat whatever I want and not gain weight in any places. I ate lots of junk food and ate out all the time, because it had no effect on my weight, but it made me unhealthy. I might have been skinny, but I didn't have that much strength/muscle. They could simply be that skinny because of genetics or because they're practicing unhealthy weight loss habits. Also, a person might be healthy physically but have a very unhealthy mindset.
The first thing I did to change my health came from the inside. I began to change my way of thinking and focused on controlling my emotions. The best key to doing this is meditation. It allows you to clear your mind completely and focus in on your innermost self. When you meditate, you form a new perspective. Sometimes the way we see things are not the way they really are. Headspace is a great tool to use for meditating novices. They help you tune out from the world and into yourself.
Once the mental part of the process is done, the healthy eating and working out component comes easy. Let's start with the diet.
I personally hate the term diet, because it shouldn't even exist. People shouldn't diet, they should eat everything in moderation. Too much of anything is a bad thing, especially unhealthy foods. The easiest way to kick off a new diet plan is by meal prepping. If you've been living under a rock, and haven't heard the expression meal prepping, basically you cook several meals on your day of choice (Sunday is usually best) and put them in containers and store them in the fridge to eat throughout the week.
There are several healthy meal prep recipes that are fairly easy to cook but also healthy and delicious. Check out Pinterest, they have tons of great meal prepping recipes on their app as well. Depending on if you want to lose, gain, or stay the same weight, there are different substitutes you can put in for different parts of each meal.
Now onto the work out stage. You have to know what your ultimate fitness goal is before you begin your workout routine. If you're trying to lose weight, focus on cardio. If you're trying to gain strength, do some weight lifting and cardio together. Youtuber blogilates has several types of at home workouts ranging from abs to glutes to arms, all of which require no equipment, but you can incorporate weights into some workouts if you'd like to.
Once you've got your plan set up, all that's left is to take action. Start with slow, small changes in your exercise, diet, and life, and then you'll hit your goal in no time. In the meantime, good luck!