Notable Websites for School Projects
Say goodbye to the boring and generic power points, and say hello to more eye-appealing presentation websites!
When it comes to school projects or presentations, the first program you might think about is PowerPoint: just your average slides going back and forth.
These may be fun for a while but let's be real, it is time for something new. Technology has advanced and more websites and programs are out there. Here is a few of my top five favorite websites for school project.
---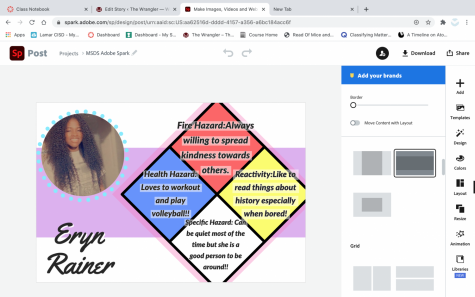 Adobe Express is a great website to spark your creativity.The website allows you to create slideshows, graphics, and even a website. It is a fun way to add flair to your projects and it even gives it a touch of professionalism. However, if you are using a free account an overlay will be in the right corner of your project.
Canva is similar to Adobe Spark, it specializes in graphics and flyers, and is helpful for making title slides. It is also great for things outside of school such as instagram or snapchat stories.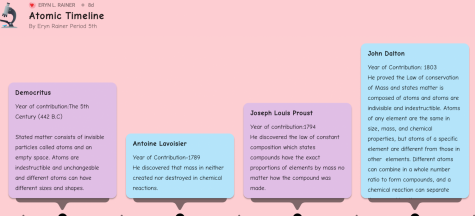 Padlet is great for making slideshow presentations and timelines. The only downside to this website is that it only allows three presentations—or "padlets," as they call it—when using a free account.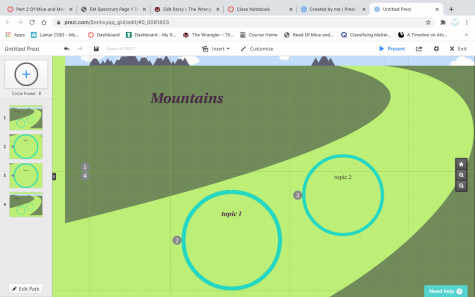 Prezi is a mixture of PowerPoint and Padlet, yet it is very visual. Prezi has user friendly templates to help start out your projects and you can even convert it to a Powerpoint. Please note that your presentations are free for the public to see and some features may be locked with a free account.
Powtoons are unlike any other website on this list, as it allows you to create animated videos. If  used correctly, this could greatly engage your teachers and classmates. It allows you to create videos and other presentations using pre-made templates.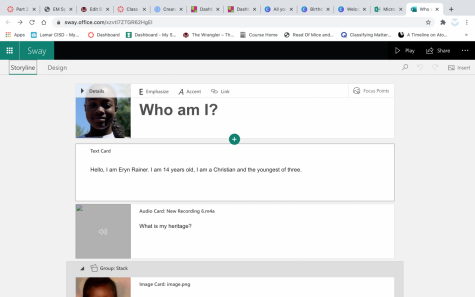 Sway is created by Microsoft, it allows presentations to look similar to websites (similar to Adobe Spark). It allows users to implement slide shows, videos, and other information into a website layout.
---
All of theses resources have a variety of helpful materials and even free to use images. They are great classroom tools and allow students and teachers to find more creative ways to present projects. Try one of them out!
About the Contributor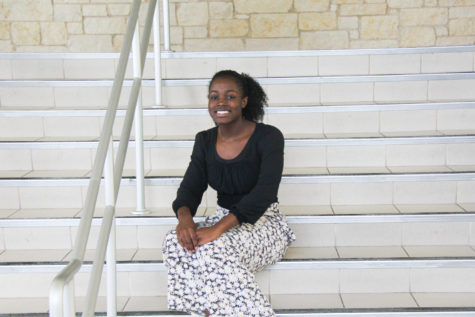 Eryn Rainer, Webmaster, Staffwriter
Eryn Rainer is a Senior at George Ranch and this is her third year on Newspaper. This year she is serving as webmaster and page designer. She loves the...