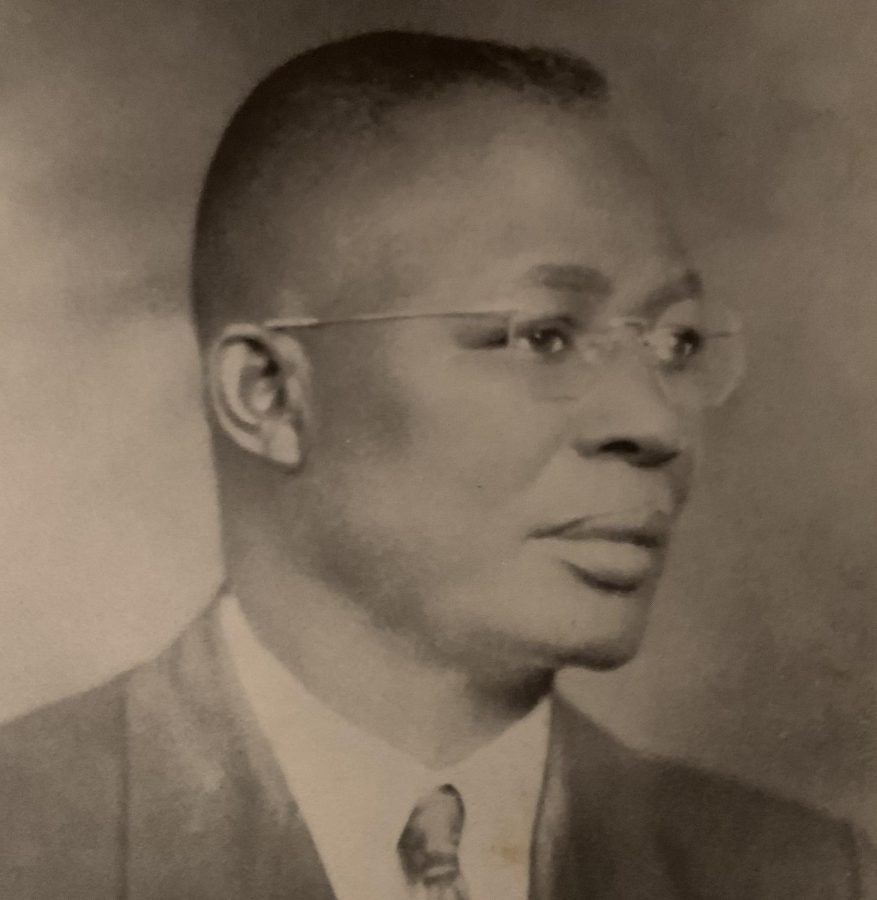 The History of A.W. Jackson High School
A deep look inside A.W Jackson High School and what it has to do with Black History.
It is easy to think that segregation may not have happened close to home. However, even in  Richmond and Rosenberg segregation existed in public schools; this included Rosenberg Colored School (now Jackson Elementary), Crabb School, and M.R. Woods in Sugarland, (now M.R Woods Alternative Learning Center).
A trailblazer for African American educators and students, A.W. Jackson was born in Booth, Tx in 1891, graduated from Prairie View A&M, and taught all around Texas for 35 years. He also became the forty-fifth president of the Colored Teachers State Association of Texas (later known as the Teachers State Association of Texas) in 1930.
After his brother passed away, Jackson took on the role of Principal at the Rosenberg Colored School in Rosenberg, TX. The school was later named A.W. Jackson in his honor. Pushing for education, he wanted to make sure students were in school; he would go to their homes to make sure they were in class.
He also wrote a book called "A Sure Foundation" consisting of educators, local citizens, and others who represented the African American society in Houston. He passed away in 1963 at the age of 71.
In honor of A.W. Jackson and Black History Month, I decided to look back on the school's history.
During the 1958 school year,  F.C. Herndon was the superintendent of Lamar Consolidated ISD, V.E. Tinsley was the Principal of the A.W. Jackson High School, and  Velma P. Hudgins was the elementary school Principal. The faculty consisted of 16 people, all of whom earned a college degree at Historically Black Colleges.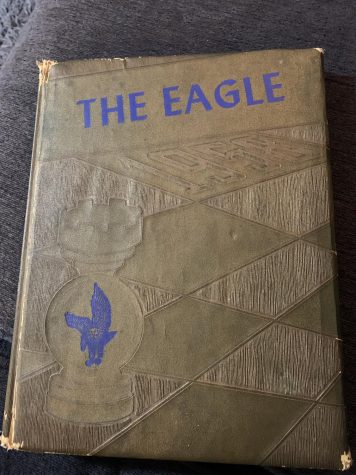 1958 was also the first year the school had a yearbook.
While the school didn't have many students, it had extracurricular activities and clubs, such as the New Farmers of America (N.F.A.) to serve African Americans, since they couldn't participate in Future Farmers of American (F.F.A.).
Another club was New Homemakers of America—the colored version of Future Homemakers of America, now known as FCCLA.
The school also had a typing class, dances, and even sports such as football in which they nearly blew out every opponent. They were under the coaching of Harry Wright, who later became the principal of Lamar High School and now has Harry Wright Junior High named after him.
Further, the school even had a state winning Marching and Concert Band.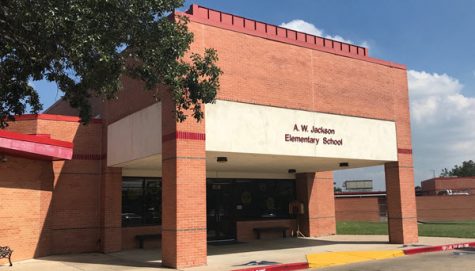 The school was integrated in 1967. After that, Jackson High School became Jackson Elementary, then Jackson Middle School, and now back to Jackson Elementary.
History and memories have not been forgotten either: classes still have reunions every two years.
I have a strong appreciation for those who went to Jackson, from my grandmothers who showed that they could get an education even when segregated, as well as a special thank you to my cousin Evelyn Smith who also attended Jackson and provided me with information and stated, and also my family who made sure black history is not forgotten.
Evelyn Smith was overjoyed about how A.W Jackson wanted them to do better and later attended Lamar Consolidated Highschool to help break the color barrier.
"We went over [to Lamar]in 66. I was a freshman we had a choice go to Lamar or Jackson our parents along with the NAACP, decided We needed to start as freshmen were the 1st [African American] class to complete four years. class of 70.", Smith said.
Below is a gallery of a few pictures from the 1958 yearbook. (some captions come from the book)