Summer Job Opportunity with the Sugar Land Skeeters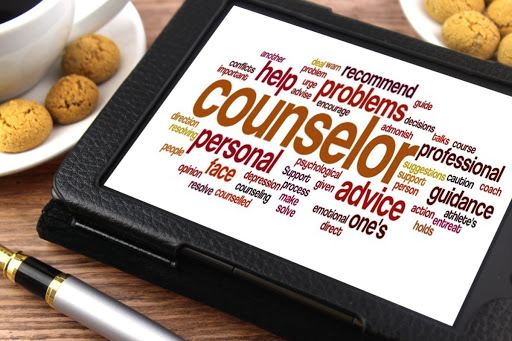 By L. Ford, Guest Contributor
March 23, 2021
The Sugar Land Skeeters are ramping up for the 2021 baseball season and are seeking hard-working individuals to join their game day SWAT Team. The Sugar Land Skeeters are a minor league baseball team based in Sugar Land, Texas, and are now the AAA Affiliate of the Houston Astros. The game day staff members interact with fans and are the face of the organization, so they are looking for outgoing, confident, and enthusiastic individuals.
This is a unique summer job (May – September) for any student 16 years or older. It is also a great opportunity for students to gain experience, network in the community, and build a sports resume. A further description of the job is listed below.
SWAT Team
Job Description:
We are seeking outgoing and well-spoken individuals to contribute to our family-friendly atmosphere and experiences for our fans at Sugar Land Skeeters home games. As a member of the SWAT Team, you will have a visible role as an ambassador of the Skeeters brand and add a more personal touch to games and community events. SWAT Team runs our in-between inning promotions, interacts with fans, and dances on the dugouts (restrictions permitting). 
Job Summary/Responsibilities:
·         Find participants for all on-field/in-between inning games
·         Assist in the execution of all on-field/in-between inning games
·         Greet fans as they enter the ballpark and assist with any inquiries throughout the game
·         Dance on the dugout and engage the crowd during 7th inning stretch
If you are interested in applying, please fill out the attached application and submit the forms to [email protected] by this Friday, March 26. 
Mrs. Ford