Summer Dual Info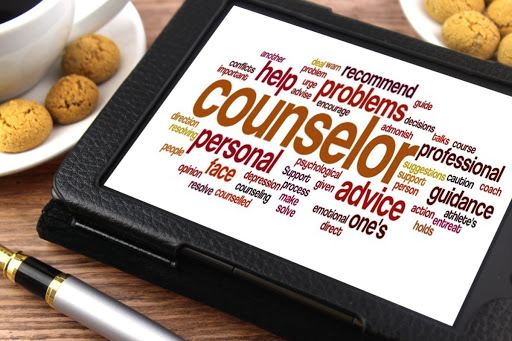 Howdy Longhorns!
If you are currently in 10th or 11th grade and interested in taking summer dual classes, please read below and act fast! The deadline to register is this Wednesday by 3pm!
Summer Dual Credit Class Info
Registration Dates: March 1st – March 31st (3pm)
Summer Dual Credit Registration can be done with your 2021-22 registration, but must be turned in by March 31st! Even if you are not doing dual classes next school year you will follow the same registration procedures using the summer deadlines. Please see our counselor canvas page for instructions.
Courses Available
Courses are all online and are subject to available space. Once Lone Star College sections are full LCISD students will not be able to register. It's first come first serve!
Speech     Government     Economics     Psychology     Sociology
Class Dates
Summer Session #1: June 7th to July 13th
Summer Session #2: July 15th to August 22nd
Please note that session 2 ends the Friday before your first day back at GRHS. You will not have a break if you take both sessions!
Attached File
Summer 2021 LCISD DC Student Registration Timeline (website).pdf – 138 KB https://lcisd.instructure.com/courses/88688/files/13517332/download