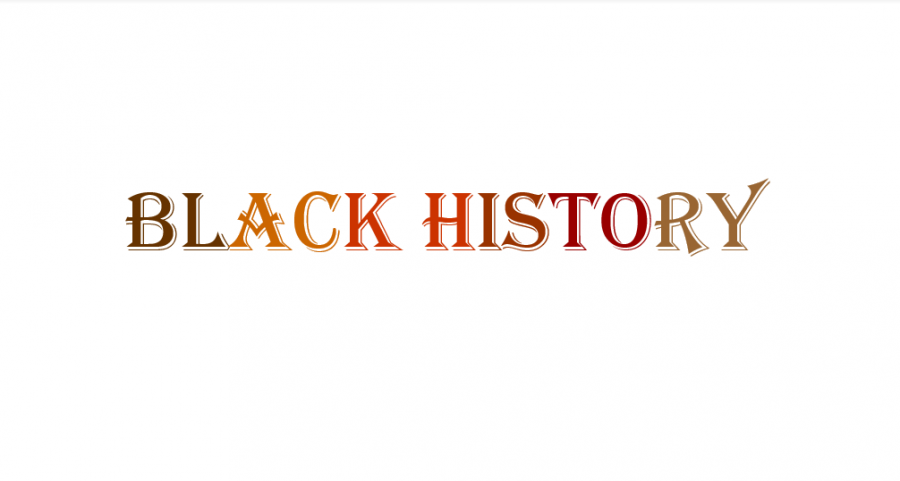 Black History – The Collection
A collection of articles pertaining to Black History, whether they were written for Black History Month or otherwise. Explore them as you please!
There is much to be educated on when it comes to Black History, way past slavery. There is much to be learned about the amazing, tragic, and admirable stories of Black people all over the world.