Dual Credit forms due May 3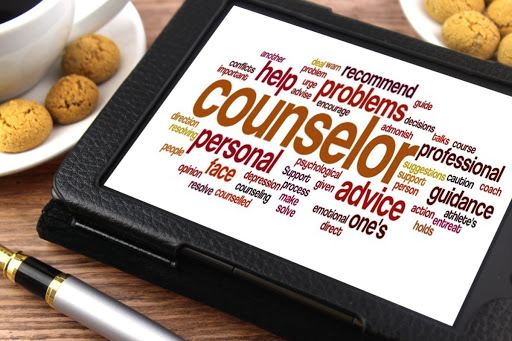 Howdy Longhorns!
If you signed up for dual credit classes in 2021-22 this message is for you! If you did not sign up for dual classes you may disregard this message.
Dual Credit course approval forms are due by May 3rd!
This process takes at least 72 hours to complete, so  start this process now! Do not wait until the last minute or you will miss the deadline! Even if you still need to take the TSI, you must complete your forms by May 3rd. Your registration will be pending scores until we get the scores we need. Students failing to turn in forms by May 3rd will be dropped from dual credit classes.
Please refer to the counselor's canvas page for instructions. The dual credit information will be under the Advanced Academics Module. You will also use canvas to turn in your course approval form (emailed forms will not be accepted).