AP Testing begins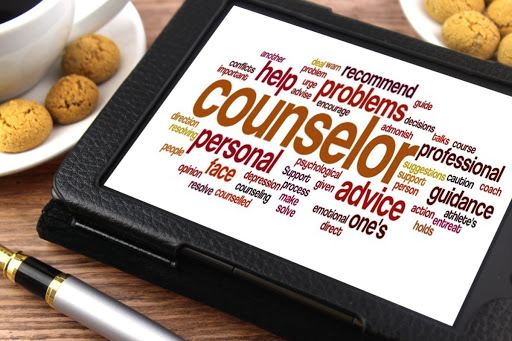 Students registered for window 1 AP Exams-
5 days until AP testing begins!!!
You should have received an email from Total Registration giving you your AP exam information and testing location.  You can also log into your Total Registration account and click on "Testing schedule" for your room location.
Virtual students will enter the side door of the large gym before reporting to their testing room.  Do not be late.  Testing will begin on time and late students will not be admitted for testing.
If you are a face-to-face student and have D lunch, please eat with C lunch so you can report for testing on time.  Let your 4th-period teacher know you have an AP test in the afternoon so they will release you.
Please contact C. Reeves with any questions – [email protected]