Summer School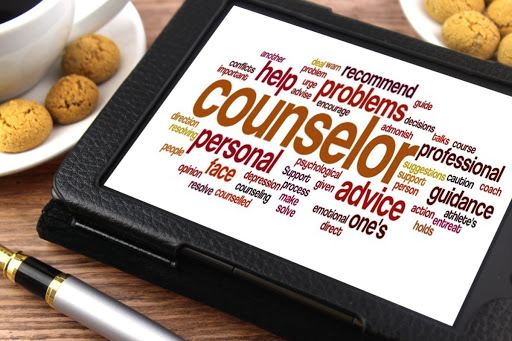 Howdy Longhorns!
Summer school registration is now open! If you're wanting to get ahead in classes this summer (or you didn't do so hot this year and need to catch up), head on over to our new summer school module on the counselor canvas page for flyers and registration information. You will not be automatically registered for summer school, you must sign yourself up.
We will also have EOC STAAR tutorials for students taking their EOCs this summer. That information is also in the summer school module.
Contact your alpha counselor if you have questions.
Have a GReat day!
High School Summer School 2021-1.pdf
Attached File
Summer School Course Request and Payment.pdf – 678 KB https://lcisd.instructure.com/courses/88688/files/14432397/download