Riley's FTs in Final Seconds Gives GR Girls 39-38 Win Over Dobie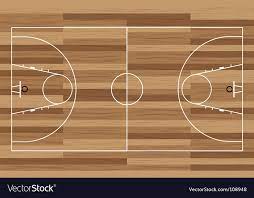 Junior Logan Riley's two free-throws with 1.66 second remaining in the game gave the George Ranch Girls a 39-38 win over Dobie Tuesday night at The Ranch.
Down 38-37 with two second remaining in the non-district game, Riley was fouled as she drove to the basket.  She went to the line and calmly swished both free-throws to put the GR Lady Longhorns ahead by one point.  Dobie inbounded the ball but it was stolen by George Ranch as time expired.   Riley scored five points in the game–all in the fourth quarter for Coach Michelle Trotter's club.
George Ranch moved to 5-4 on the year, while the Dobie Lady Longhorns (yep, they are the LL, too) dropped to 0-3 in the early season.
Senior Leslie Forun led the club with 16 points, 11 of which came in a torrid second quarter shooting display.  Senior Lauren Stevens added eight points for George Ranch.   Dobie's Talibah Curtis had 13 points and Jacque Giron, 11 for Coach Jasmine Hartman's team.