Playing Her Way into George Ranch History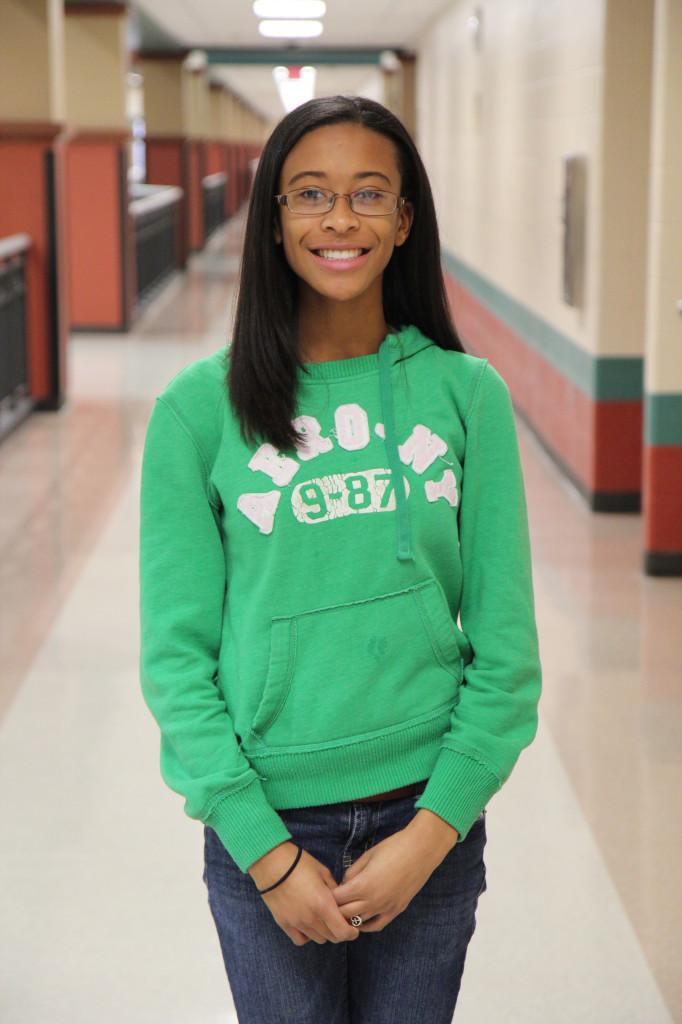 Elise Lasker, a junior at George Ranch, has completed quite the feat. On January 7, in Alice, Texas at the Area band competition, she became the first ever George Ranch Longhorn to qualify for the All-State band for the Oboe. That means she is one of the top two oboe players in our region of the state. GRHS is one of the most northern schools in the state region, so essentially she is one of the best from here south to Brownsville.
"It's exciting," Elise said about being the first ever Longhorn to qualify for All-State band. After qualifying for the band, she will travel to San Antonio in February for the next contest with her fellow All-State band members.
Lasker has put hours of hard work into her achievements. Qualifying for the band is no easy task. She prepared for the audition simply by practicing a lot. "I also have a really great private teacher," Lasker said.
Lasker also said, "I've had a lot of really great peers and directors." Many people have influenced her over the years, so she said it's hard to name one person who has really influenced her most with her music.
In the future, Lasker plans to continue playing the oboe and hopes to play in college. With her talent and determination, Lasker is a dedicated musician who represents George Ranch High School well and is deserving of the honor as the first student to be a member of All-State band at George Ranch.