Book Review: Paper Towns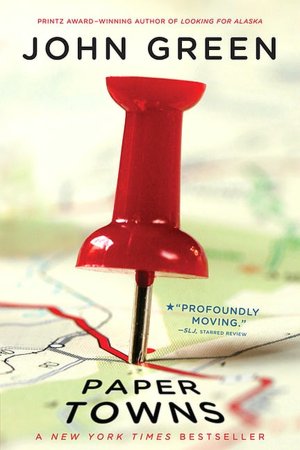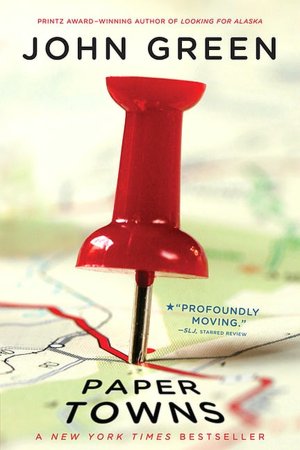 Paper Towns | By John Green
Paperback Price: $9.99
Paper Towns features Quentin Jacobsen, a seventeen-year-old from the Orlando area who is in love with his childhood best friend, the rebellious Margo. At the end of their senior year, Margo and Quentin go on an all-night adventure in Orlando, and Margo mysteriously runs away the next day. The novel follows Quentin as he attempts to find Margo by interpreting a series of clues that he believes were left behind for him. Will Quentin ever find her?
Paper Towns is captivating and altogether engrossing for teenage readers due to its youthful voice and easily relatable plot. What truly makes this novel engaging is the prose. The underlying significance is true to its tone: liberating, quirky, and naive, yet full of life lessons. Green successfully created characters that deal with universal high school issues, such as finding a prom date, falling in love, dealing with friend troubles, etc. If you are looking for a novel that will ignite inspiration and hold your attention, then Paper Towns is the right book for you.
Be sure to check out some of John Green's other novels: Looking for Alaska, An Abundance of Katherines, Will Grayson, Will Grayson, and his newest book, The Fault in Our Stars.