Rodeo Roundup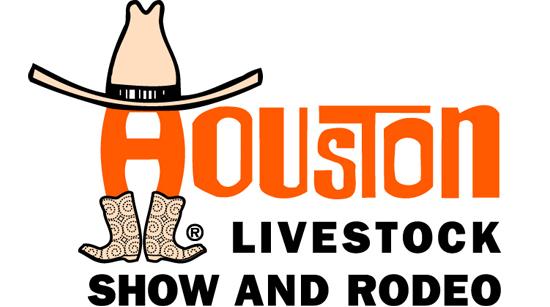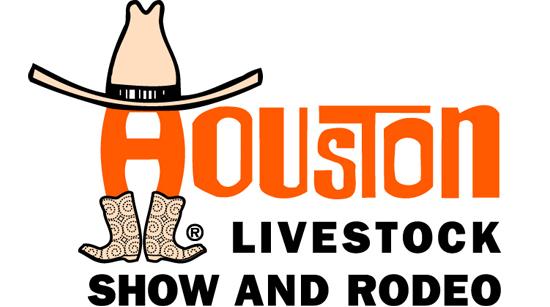 When the season of spring comes around in Houston, so does the rodeo season.
The Houston Livestock Show and Rodeo is back in town, and a lineup of fantastic artists are lighting up the stages, leaving Reliant Stadium packed almost every single night. There are amusements, shopping, and enough food to make you tired of saying the word "fried" accompanying the rodeo itself.
The rodeo is full of excitement and sure to fill your day with activities in addition to enjoying the concert and arena events. Many clubs and organizations put lots of time and effort into preparations for the rodeo, whether it is their artwork displayed in the gallery, or their livestock displayed proudly for everyone to see.
The events and "fried oreos" may be perks, but it's the performances that bring people to Rodeo Houston. The lineup of performers that come to the rodeo to sing and perform ranges from the country stars, who stay true to their rodeo roots,  to the boy bands who push the limits of what seems classified as a "rodeo." From the unknown to the high-profile, the performers all seem to have one goal—to entertain and show what they've got. Accompanied by good food and a fun time, the rodeo performances just highlight the night and make it even more special.
Rodeo 2012 Lineup:
Alabama- February 28
Kid Rock- February 29
Lady Antebellum- March 1
John Legend- March 2
Luke Bryan- March 3
Big Time Rush- March 4
Eli Young Band- March 5
Enrique Iglesias- March 6
Blake Shelton- March 7
ZZ Top- March 8
Reba- March 9
Chris Young- March 10
Duelo- March 11
Zac Brown Band- March 12
Miranda Lambert- March 13
The Band Perry- March 14
Jason Aldean- March 15
Train- March 16
Brad Paisley- March 17
Alan Jackson- March 18