November 3rd to November 7th Generation Facts of the Day
In honor of George Ranch's "Generations of Kindness", The Wrangler is bringing facts of the day in order to remember what has occurred in past generations. Join us as we travel back in time through the generations.
Monday, November 3 (Silent Generation): On this day in 1928, Turkey officially switches their alphabet from Arabic to Roman.
Tuesday, November 4 (Baby Boomers): On this day in 1948, the Nobel Prize for Literature was awarded to T. S. Eliot.
Wednesday, November 5 (Generation X): On this day in 1967, the New Orleans Saints win their first victory in the NFL against the Philadelphia Eagles, winning 31 to 24.
Thursday, November 6 (Generation Y): On this day in 1991, Robert M. Gates is named the 15th director of the CIA.
Friday, November 7 (Digital Natives): On this day in 2007, the 41st Country Music Association gave awards to Kenny Chesney, Carrie Underwood, and Brad Paisley.
For more information or more generation facts of the day, check out www.historyorb.com.
About the Contributor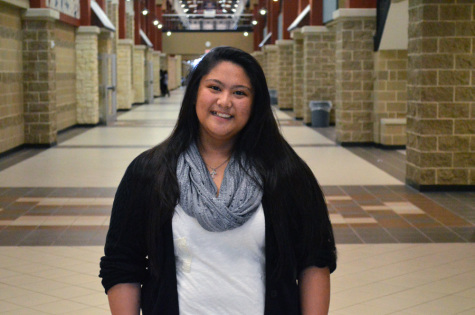 Jessica Amores, Online Editor
Jessica Amores is currently a senior at George Ranch High School and is very excited to graduate. She enjoys coffee, good books, even better music, and...