Fun Facts of the Week 12/1-12/5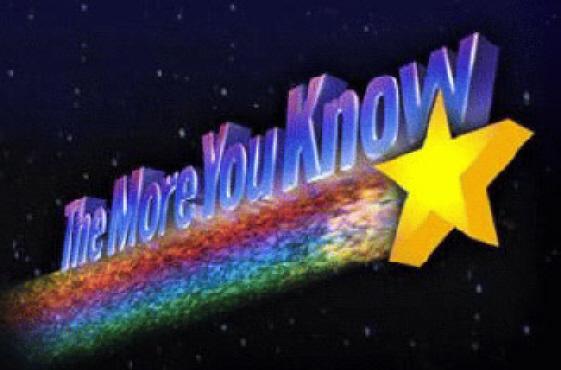 1. President Teddy Roosevelt, an environmentalist, banned Christmas trees from the White House in 1912.
2. All the gifts in the Twelve Days of Christmas would equal 364 gifts.
3. The Germans made the first artificial Christmas trees out of dyed goose feathers.
4. Most of Santa's reindeer have male-sounding names, such as Blitzen, Comet, and Cupid. However, male reindeers shed their antlers around Christmas, so the reindeer pulling Santa's sleigh are likely not male, but female or castrati (a.k.a. male reindeer without their parts).
5. Each year more than 3 billion Christmas cards are sent in the U.S. alone.
About the Contributor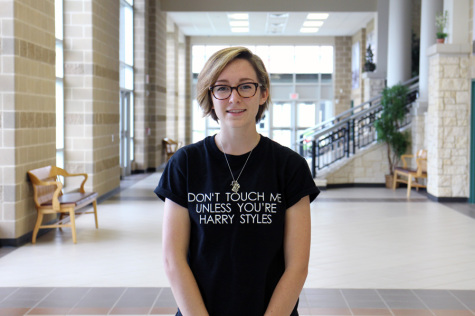 Marissa Vrba, Staff Writer
Marissa Vrba is a senior at George Ranch. This will be her second year on The Wrangler and she loves to write and learn about many new things. Marissa...