Sites Sure to Impress for Holiday Shopping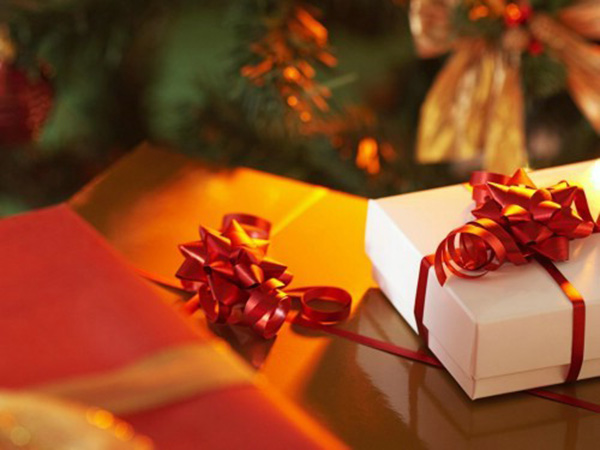 It seems around this time of year we all have trouble either picking out our gifts, or picking out gifts for others, but I found some perfect sites to find some gifts for everyone. Maybe you'll find this list of websites useful for your holiday shopping.
For the geek in your life (that may be you) Think Geek is the perfect site! They have all things geek and nerd alike, whether it's Doctor Who merchandise, Minecraft goodies, or Zombie survival packs; they have what you'll love! With sales going on almost all the time, it's hard for your inner nerd to resist.
For really anyone who wants a unique product, these trinkets on IWOOT (I want one of those).com are really cool! They sell really awesome smart-phone projectors, waterproof notebooks, or just any not-so-common trinket that you want!
If you're on a budget but want something awesome Milanoo.com has really cool clothes and jewelry for cheap cheap cheap. Whether male OR female clothing, I was shocked to see how stylish a selection they had! They sell regular clothing, wedding attire, and odd enough cosplay. Either way the prices are great. Ladies can get a cute mini dress for 20 bucks, and men can get a cute button up for just 13 dollars. This site can definitely help your wallet while shopping.
Hopefully this helps with any holiday shopping, and helps you and your family have a wonderful Christmas!
About the Writer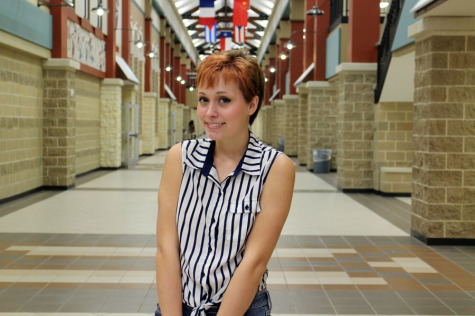 Meagan Bible, Staff Writer
Meagan is a senior at GRHS, and a new member on the Wrangler staff. She loves drawing, video games, and the rapper Watsky. She has some special talents,...