Fall & Winter Themed DIYs
It's the season of giving. Everyone is rushing to department stores to get the best gifts for their loved ones but with these simple diys, you can make a great gift without breaking the bank.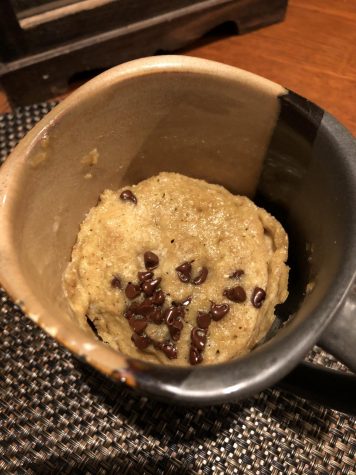 Mug cakes are an easy way to satisfy a sweet tooth with little to clean afterward.
You need to melt 1 tablespoon of butter then add 1 egg yolk, 1 tablespoon of white sugar, 1 tablespoon of brown sugar, 1/2 teaspoon of vanilla, and 3 tablespoons of flour.
Mix it all together then sprinkle chocolate chips on top then cook in the microwave for 45 seconds.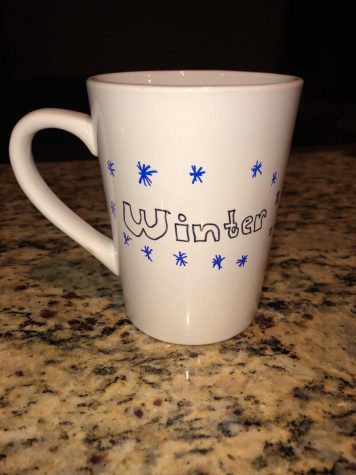 This cute mug will hold all of your hot drinks for this cold season. All that you need is a mug, sharpies, and an oven for this DIY.
Oil-based sharpies are best for long-lasting results. Use the sharpies to draw whatever kind of design you desire then let it dry for a few hours or overnight.
Put the mug into the oven at 350 Fahrenheit for 30 minutes. Then use it!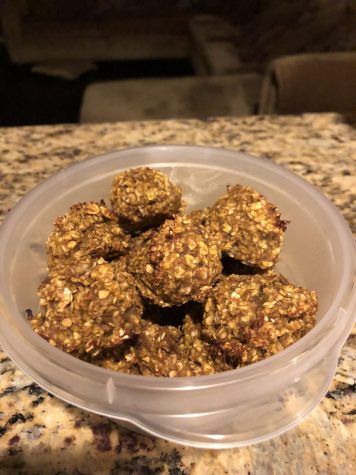 Pumpkin! It's one of the first things that comes to mind when people think about fall, but pumpkin is typically made into sugary sweet desserts.
If you want to get the pumpkin flavor without all of the sugar, these healthy breakfast cookies are for you.
Mix together 2 ripe bananas, 1/2 cup of pumpkin puree, 1 tablespoon of spice, 2 cups of oats, and an optional 2 scoops of protein powder.
Roll into balls and place on baking sheet, Cook in the oven at 350 Fahrenheit for 10-12 minutes.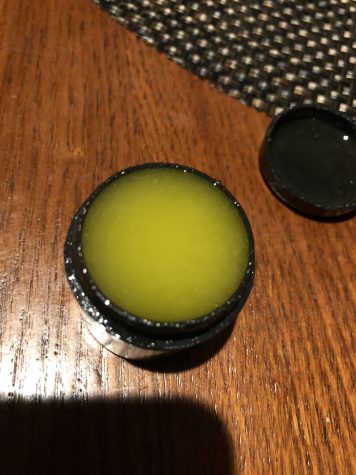 The cold weather makes your skin drier than it typically is. In order to keep your skin in tip top shape, this exfoliater is super easy to make with only 2 ingredients and can be customized to have your favorite fall scents.
Mix sugar and oil together before adding your choice of essential oils or fall herbs.
Now you have an all purpose exfoliater that you can easily make throughout the season.
For more DIYs, see Winter DIYs by Aamaya Khan