Klay Thomson on breaking 3 point record.
Klay Thomson breaks NBA record.
Golden State Warriors Klay Thomson broke the NBA most 3pt made in one game with 14. The record was set by his former teammate Stephen Curry with 13 3 pointers in one game back in 2016. Klay Thomson had the help of his teammates passing him the ball to break the record especially from his teammate Stephen Curry who told him during halftime 'Go get it.'
About the Contributor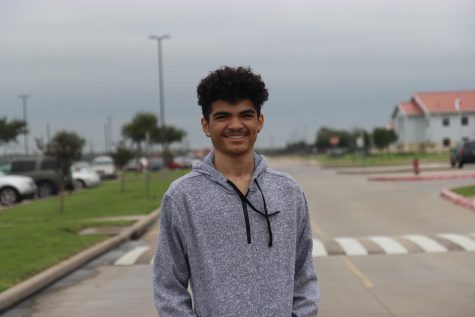 Jayson Green, Staff Writer
Jayson Green is a Senior who has been on the Newspaper Staff for 3 years. Jayson enjoys listening to music and hanging out with friends.