Kingsley Keke: Drafted!
The football star out of George Ranch who was recently drafted into the NFL
footbal
April 28th, the 5th round of the NFL Draft is well underway. A hundred players have been drafted already. Who would be the one to pick him? What team would draft Kingsley Keke out of A&M?
The Oakland Raiders are on the clock. With the 149th pick, they select wide receiver Hunter Renfrow out of Clemson: another pick gone by. Another chance for Keke to be selected gone by. It seemed like it could be forever until viewers saw Keke drafted.
The next pick: the Green Bay Packers have the 150th overall pick. During the offseason, Green Bay made big moves to upgrade their much needed defense and wanted a few more players to improve. The well known players were selected during the first few rounds, but there was one player under the radar: Kingsley Keke, senior from Texas A&M. Green Bay drafted Kingsley Keke with the 150th overall pick of the draft.
Keke becomes the first ever George Ranch graduate to be drafted into the NFL. Keke helped lead the Longhorns to a deep playoff run in the 2014-2015 season. Playing football at Texas A&M, Keke was a nightmare for offensive lineman to block, and a vital part to the success of the Aggies.
Now opposing offensive lineman will have to face Keke on the field, which leads to the question: Are they ready?
About the Contributors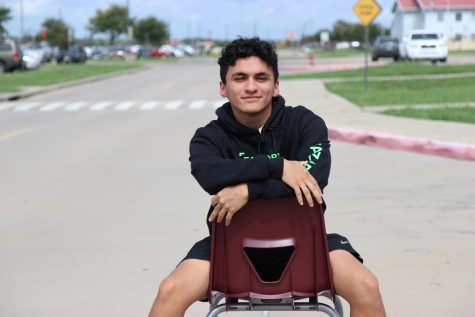 Ethan Morales, Staff Writer
Ethan Morales is a senior & this is his first year on staff.  He used to be a running-back in football and a sprinter in track, but now he just likes...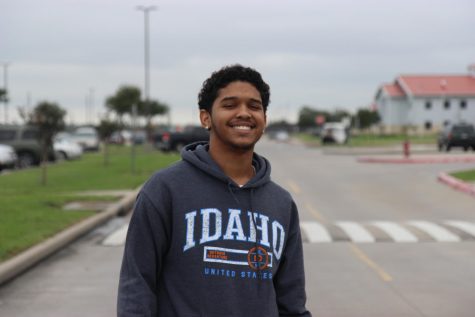 Kobe Hay, Staff writer
Kobe Hay is a senior on the newspaper staff and this will be his third year. Hay loves to take pictures of the football games on Fridays. After he graduates...